Animal Crossing™: New Horizons K.K. with Guitar and K.K. Disco Song Bundle
InStock
Original Price

$44.00
Sale Price
$24.00
Promotions
Put an adorable spin on your next disco party with K.K.! This music-making plush friend is always ready for a disco party thanks to his K.K. Disco song from Animal Crossing™: New Horizons included. Press the paw to hear the disco music!
Item cannot be purchased unstuffed, cannot be modified.
TM & ©2021 Nintendo.
Build-A-Bear
Product Details
Specs
Gift Options
Product Name:
Animal Crossing™: New Horizons K.K. with Guitar and K.K. Disco Song Bundle
Build-A-Bear
SKU:
29351_29385
Products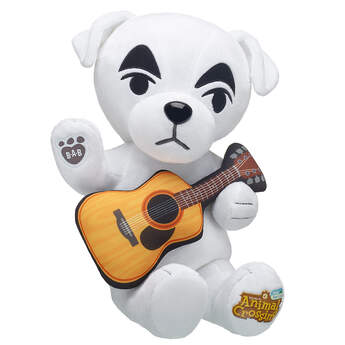 Product Name:
Animal Crossing™: New Horizons K.K. with Guitar
Build-A-Bear
SKU:
029351
Color:
White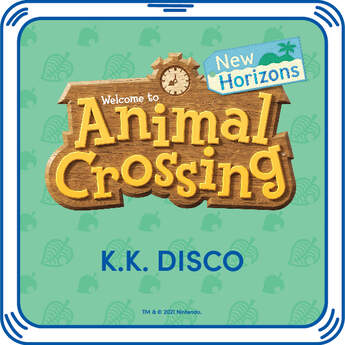 Product Name:
Animal Crossing™: New Horizons K.K. Disco Song
Build-A-Bear
SKU:
029385
Color:
No Color