Build-A-Bear Bakeshop


Layered with fun and topped with special memories, join us for a
tempting twist on the Make-Your-Own experience you know and love!
See what culinary masterpieces you and your friends can
dream up at Build-A-Bear Bakeshop - it's the sweetest fun you'll ever make!
Decorate your own cupcakes,
enjoy sweet treats and indulge in ready-made desserts!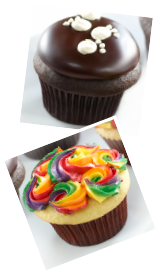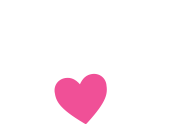 A Party Host leads the adventure and every Guest gets to decorate their own cupcakes!
DECORATOR PACKAGE - $15 per Guest
Includes:
2 Cupcakes per Guest
1 Drink per Guest
Decorating Supplies
(Frosting, sprinkles, writing icing)
3" Guest of Honor Cake
Party Host & Reserved Space
Games, Activities and More!

DELUXE DECORATOR PACKAGE - $25 per Guest
Includes everything above, plus:
1 Child Size Signature Apron per Guest
Character Appearance
Click here, or call 1-877-789-BEAR or visit our Bakeshop
(Minimum of 5 Guests, Maximum of 12. Prices subject to change.)

STORE INFORMATION
West County Center
67 West County Center
Des Peres, MO 63131
Sunday: 11:00 AM - 6:00 PM
Monday: 10:00 AM - 9:00 PM
Tuesday: 10:00 AM - 9:00 PM
Wednesday: 10:00 AM - 9:00 PM
Thursday: 10:00 AM - 9:00 PM
Friday: 10:00 AM - 9:00 PM
Saturday: 10:00 AM - 9:00 PM

NOW HIRING