Black Graduation Cap with Orange Tassel
Your furry friend will be ready to walk across the stage and graduate when wearing this cute black grad cap! A furry friend dressed in this black grad cap makes an adorable gift for a graduate of any grade. It includes a black tassel and an orange tassel that's interchangeable to match your school colors!
Build-A-Bear
Products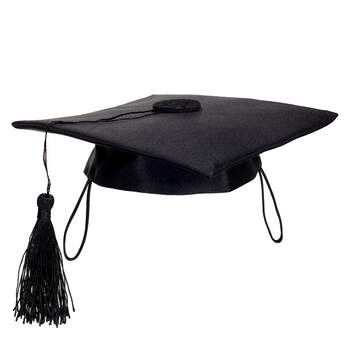 SKU: 029187
InStock
Original Price

$6.00
Sale Price
$4.80
Hats off to the graduate! CeleBEARate all the pomp and circumstance of graduation season by gifting a furry friend in this black graduation cap.
Promotions
Available for store pickup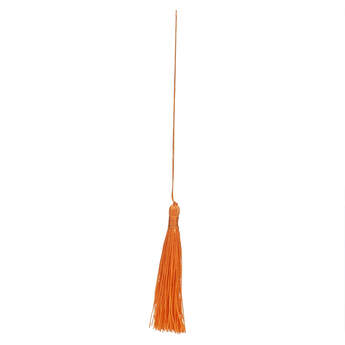 SKU: 029188
InStock
Original Price

$2.00
Sale Price
$1.60
Attach this orange tassel to a furry friend's graduation cap to celeBEARate the accomplishments of the special graduate in your life!
Promotions
Product Name:
Black Graduation Cap with Orange Tassel
Build-A-Bear
SKU:
29187_29188
Products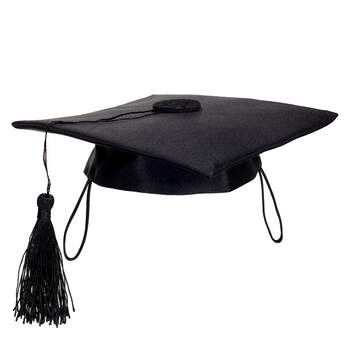 Product Name:
Black Graduation Cap
Build-A-Bear
SKU:
029187
Color:
Black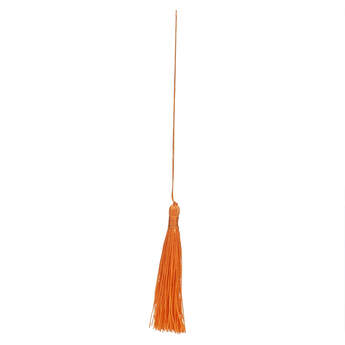 Product Name:
Orange Graduation Tassel
Build-A-Bear
SKU:
029188
Color:
Orange