Blueberry Cow Scented Gift Set
This item is not available for delivery
This one-of-a-kind Blueberry Cow plush makes a berry sweet friend and gift idea. The best part about this friendly farm animal is that it comes with a yummy blueberry scent! Hug your Blueberry Cow stuffed animal to smell the sweet scent of fresh blueberries.
Build-A-Bear
Product Details
Specs
Gift Options
Products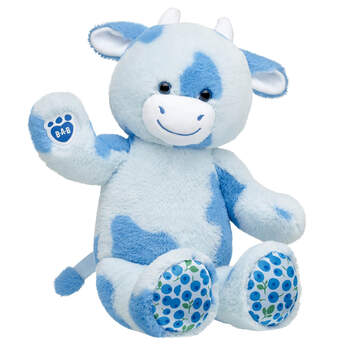 SKU: 031407
OutOfStock
Sale Price
$25.50
You'll never feel blue with Blueberry Cow by your side! This berry cute Blueberry Cow stuffed toy has soft blue fur with a blueberry print pattern on its paw pads. Make this udderly adorable cow even more unique by personalizing it with its own outfits, sounds and scents!
This item is not available for delivery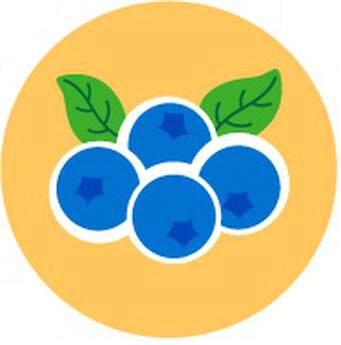 This small scented disc placed inside your furry friend will make them smell just like yummy blueberries!
Promotions
Checking...
at
Cross Creek
Available for store pickup
Product Name:
Blueberry Cow Scented Gift Set
Build-A-Bear
SKU:
31407_31398
Products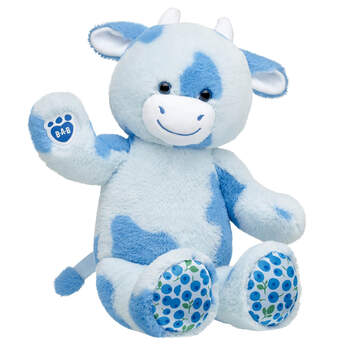 Product Name:
Blueberry Cow
Build-A-Bear
SKU:
031407
Color:
Light Blue
Additional Information: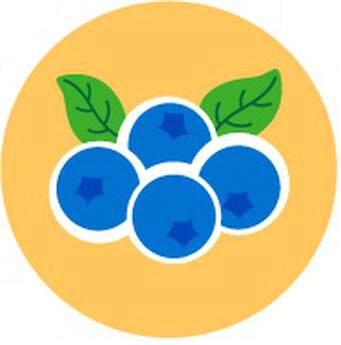 Product Name:
Blueberry Scent
Build-A-Bear
SKU:
031398
Color:
Royal Blue