Cobra Kai Bear Miyagi-Do Bundle
InStock
Original Price

$47.00
Sale Price
$32.20
Promotions
Awaken the snake within you with Cobra Kai Bear! This action-packed bear brings the Miyagi-Do magic with its white karate uniform and matching headband. The brown bear has a fun Cobra Kai-inspired print on its ears and paw pads. It's the perfect gift or collector's item for any "Cobra Kai" fan loyal to Miyagi-Do Karate!
This item cannot be purchased unstuffed, nor can stuffing adjustments be made. A scent or sound cannot be placed inside this furry friend
TM & © 2021 Sony Pictures Television Inc. All Rights Reserved.
Build-A-Bear
Product Details
Specs
Gift Options
Product Name:
Cobra Kai Bear Miyagi-Do Bundle
Build-A-Bear
SKU:
330039_30041
Products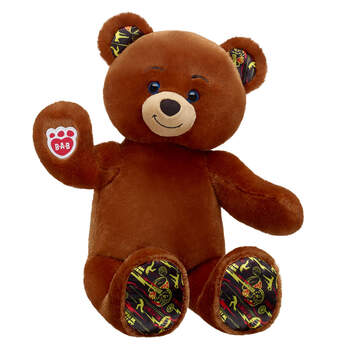 Product Name:
Cobra Kai Bear
Build-A-Bear
SKU:
330039
Color:
Dark Brown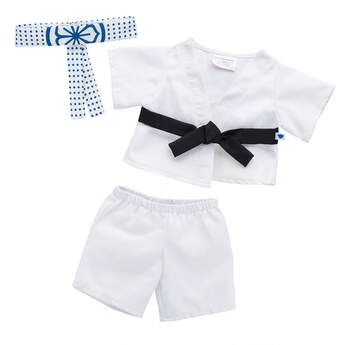 Product Name:
Miyagi-Do Costume
Build-A-Bear
SKU:
030041
Color:
White