Item No.
29376_30374_24630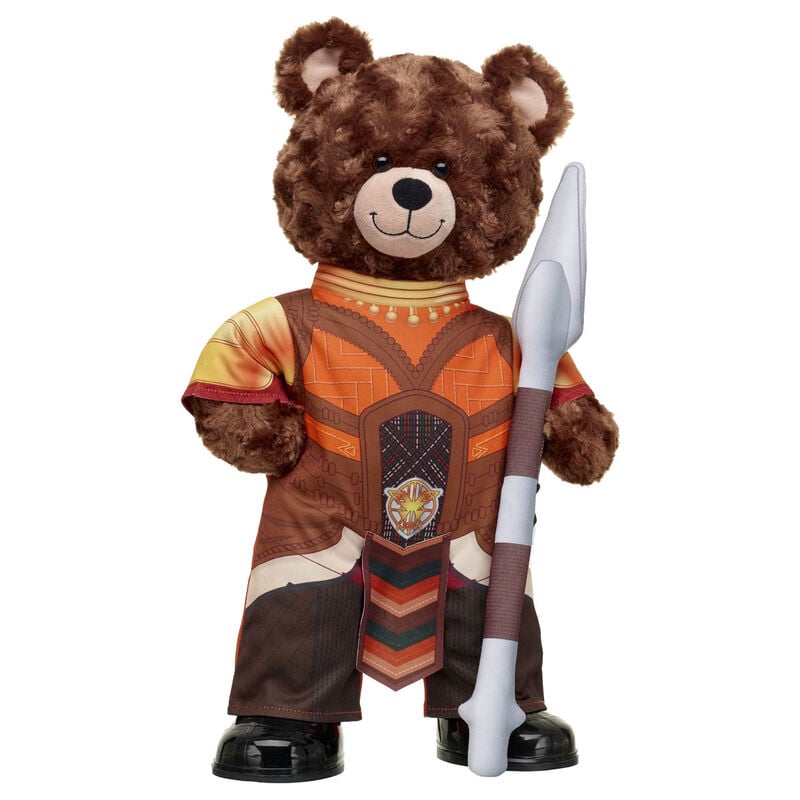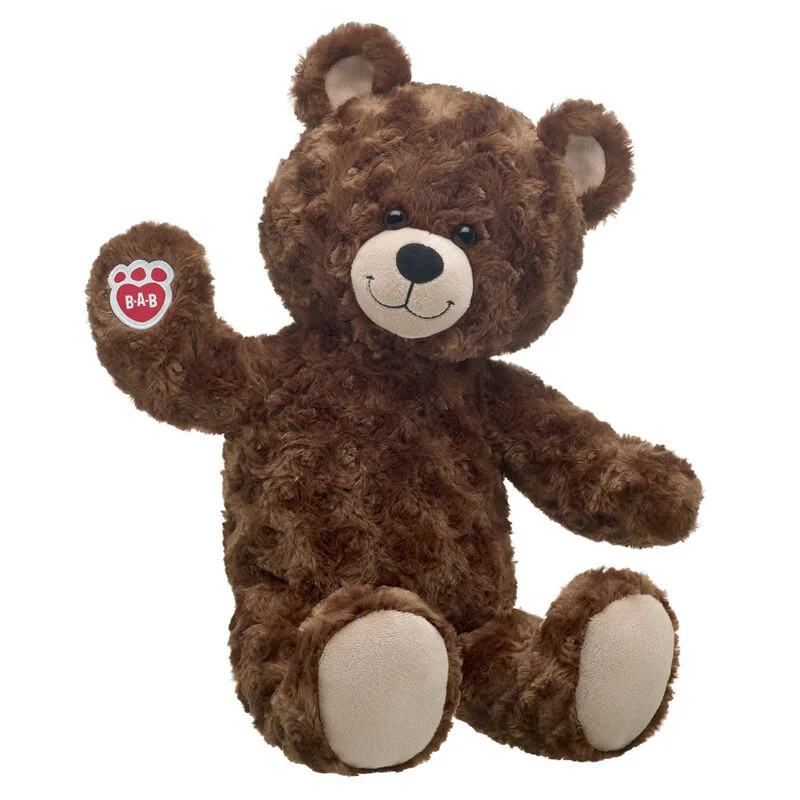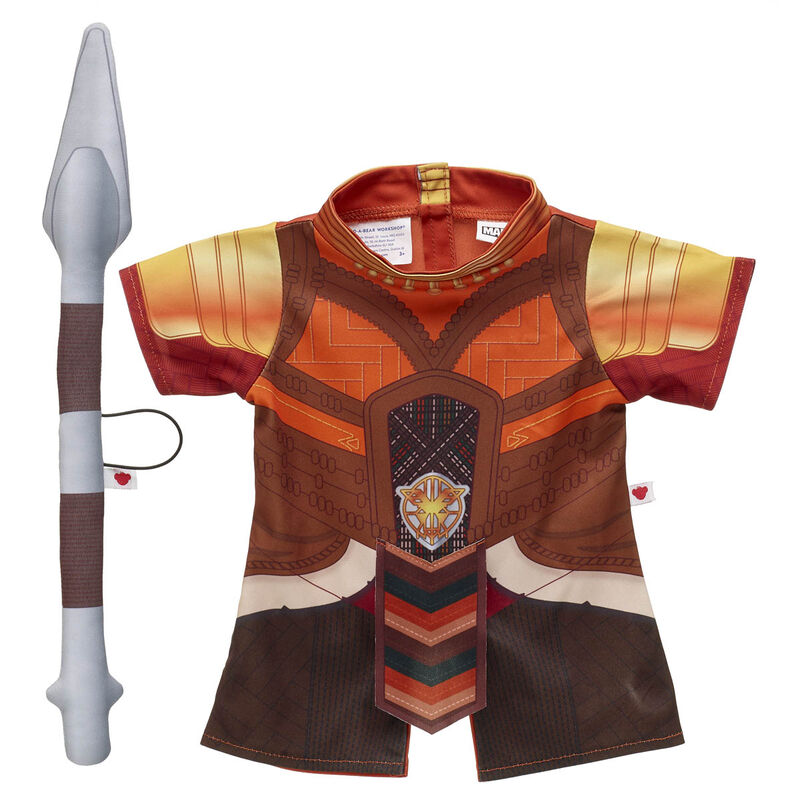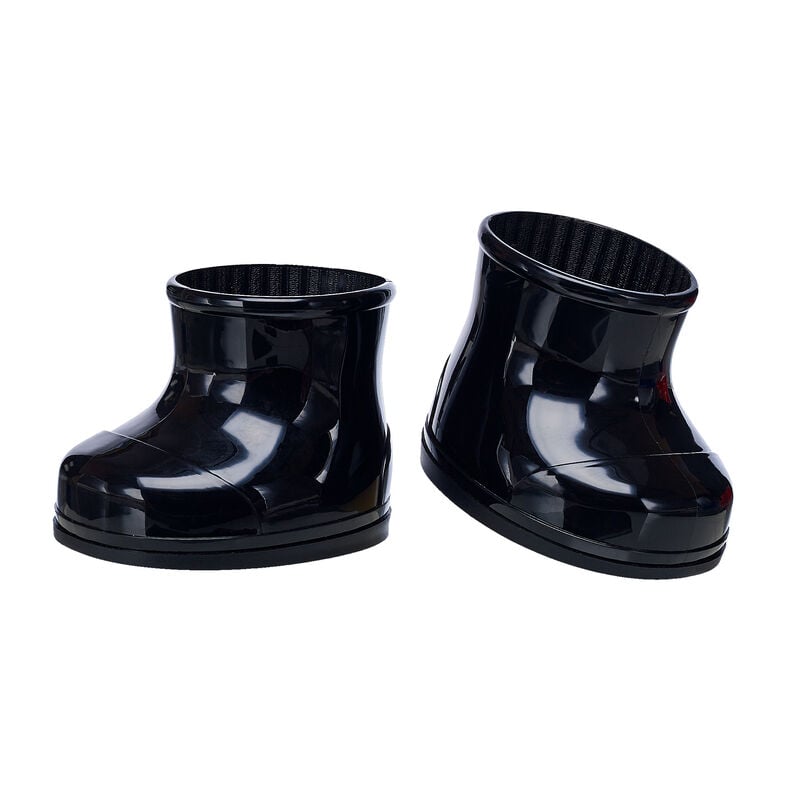 Cocoa Cuddles Teddy Dora Milaje Gift Set
Cocoa Cuddles Teddy is suited up and ready to protect Black Panther! This action-packed gift set features this classic bear dressed as the Dora Milaje, an elite group of warriors who serve as the all-female special forces for Wakanda. It includes the bear's costume, plush spear and boots. Wakanda forever!
© 2022 MARVEL

Enjoy the sweetest of snuggles with Cocoa Cuddles Teddy! This smiley teddy bear has swirly chocolate brown fur with tan paw pads. Personalize Cocoa Cuddles Teddy with outfits, sounds and scents to make the sweetest gift ever!
---
---

Dress your furry friend like an elite Wakandan warrior with this awesome Dora Milaje costume. This two-piece stuffed animal costume looks just like the outfits worn by the all-female special forces who protect Black Panther. It includes the Dora Milaje body suit and a plush spear wristie that attaches to your bear's paw.
---
---

Keep your furry friend's paws warm and dry in any season with these shiny black rubber boots. This classic pair of boots for stuffed animals pairs perfectly with any outfit and is a must-have accessory for your furry friend.
---
Product Name:
Cocoa Cuddles Teddy Dora Milaje Gift Set

Product Name:
Cocoa Cuddles Teddy
---

Product Name:
Dora Milaje Costume
---

Product Name:
Black Rubber Boots

Your Furry friend's Name:
Furry Friend's Birthday:
Who's this Furry Frieind for?:
Find a Workshop Near You!
Enter your City, State or Postal Code to view product availability in a Build-A-Bear Workshop near you.
No workshops were found. Please add a zipcode, address or city to find the Workshop closest to you.