We're sorry, no products were found for your search: pony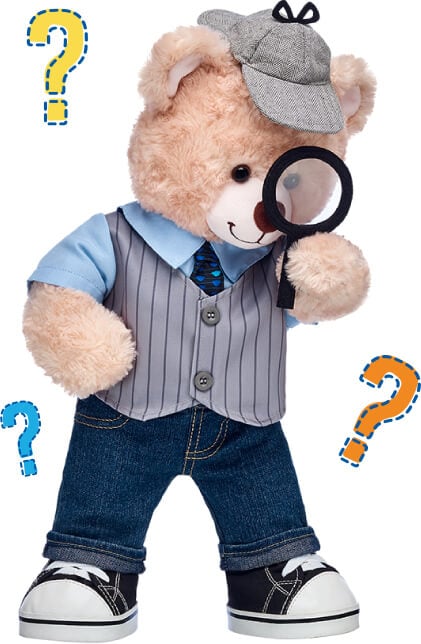 Search Results - Nothing Found
We're sorry, no products were found for your search: pony

We can't quite put our paw on what you're looking for.
Try your search again or browse our collections to find the perfect furry friend!
If you cannot find what you are looking for, why not let our trained staff recommend something?
Our Customer Service Representatives are available now to help.
Email
us or call
1-877-789-BEAR
877-789-2327
.