Happy Hugs Teddy Don't Text Your Ex Gift Set
Help them get over a breakup by surprising them with this adorable teddy bear gift set. If they find themselves tempted to text their ex, they can give Happy Hugs Teddy a great big hug instead!
Build-A-Bear
Product Details
Specs
Gift Options
Products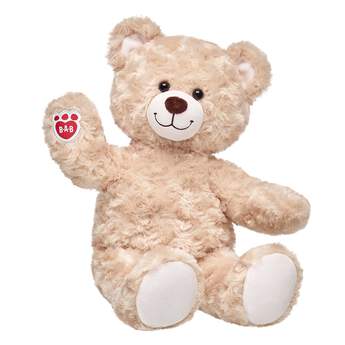 This classic teddy bear with soft, light brown fur and a cheery smile will bring you forever love and hugs! Personalize this 16 in. Happy Hugs Teddy Bear with clothing and accessories to make the perfect unique gift.
Promotions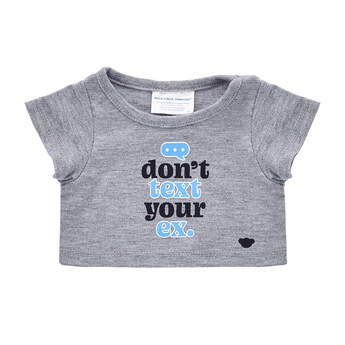 SKU: 028836
InStock
Original Price

$7.00
Sale Price
$3.50
Don't text your ex - it's always a beary bad idea! If you know someone going through a breakup, give them a furry friend dressed in this T-shirt so they have an adorable reminder.
Promotions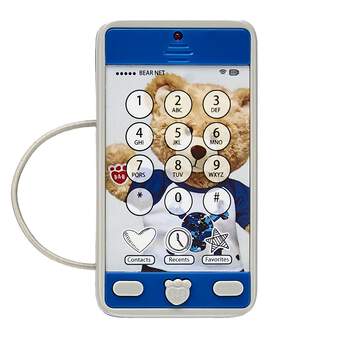 SKU: 025042
InStock
Original Price

$7.50
Sale Price
$6.75
Ring ring! You'll always be able to get a hold of your furry friend by making sure they have the latest smartphone accessories. This blue toy smartphone is a fun way to make sure your furry friend is always connected!
Promotions
Product Name:
Happy Hugs Teddy Don't Text Your Ex Gift Set
Build-A-Bear
SKU:
25567_28836_25042
Products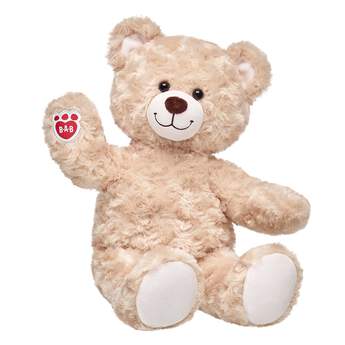 Product Name:
Happy Hugs Teddy
Build-A-Bear
SKU:
025567
Color:
Cream
Additional Information: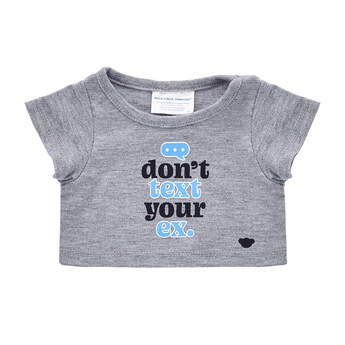 Product Name:
Don't Text T-Shirt
Build-A-Bear
SKU:
028836
Color:
Heather Grey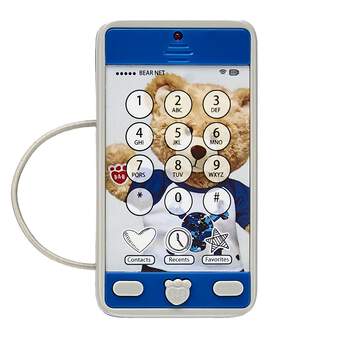 Product Name:
Blue Toy Smartphone
Build-A-Bear
SKU:
025042
Color:
Royal Blue