Honey Girls Movie | On Digital & DVD | Build-A-Bear®


On Digital
On DVD
Watch the Trailer!
---

---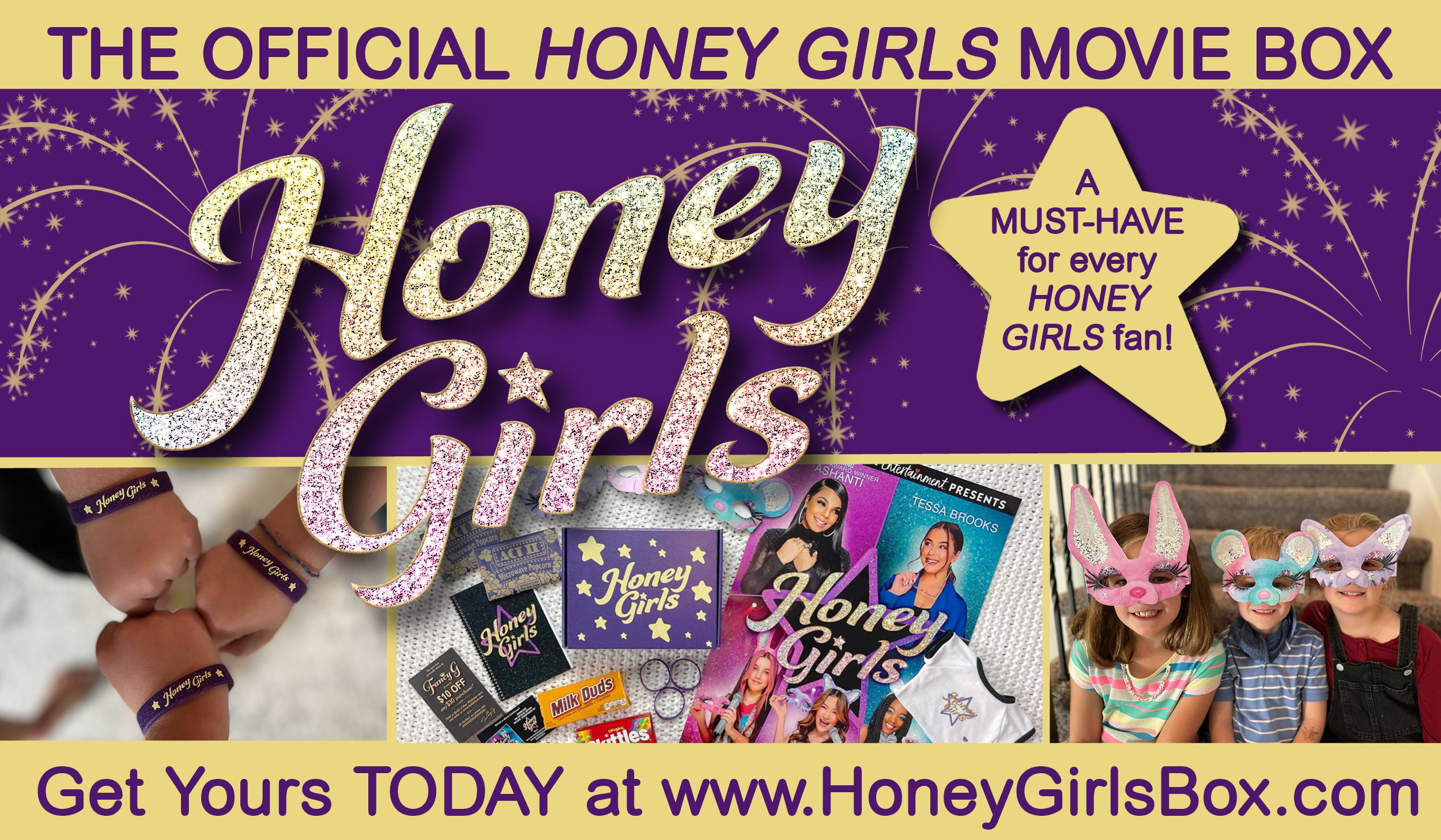 Watch Now on Digital or DVD
The live-action feature film HONEY GIRLS, starring Grammy Award winning, multi-platinum singer/songwriter and actress Ashanti and digital star Tessa Brooks, and based on the top-selling product line from Build-A-Bear Workshop is here. Multi-award winning music video director Trey Fanjoy makes her feature film directorial debut and Aliyah Mastin, Ava Grace and Frankie McNellis bring the Honey Girls to life with original songs and electric dancing. The film, featuring high-energy music as a central part of the storyline, released with Sony Pictures Worldwide Acquisitions.
Three young musicians participate in a talent competition to discover the next great solo artist, hosted by global pop-star Fancy G (Ashanti). The competitors quickly discover that they are "better together" and form a secret band called HONEY GIRLS that has an immediate viral mega hit! Performing in disguise to avoid detection and elimination by Fancy G, these three competitors must ultimately decide what is more important – fame or friendship.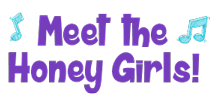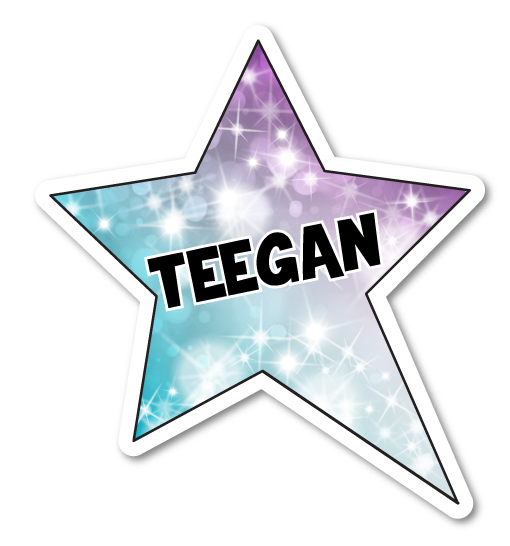 Teegan
Lead Vocals, Writing
Teegan likes to live life big, loud and strong! In addition to being the lead singer of the group, this outgoing tiger loves to play sports and make new friends.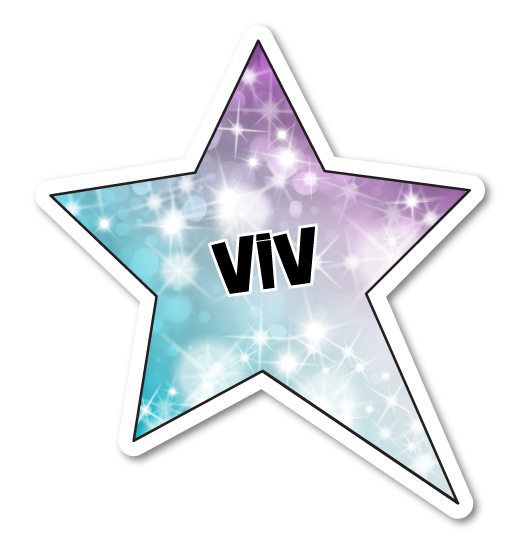 Viv
Percussion, Vocals
Viv is the creative percussionist who makes everyone want to dance! While she can often be found coming up with smart and unexpected inventions, this bright bear is always on beat and always there to help her friends.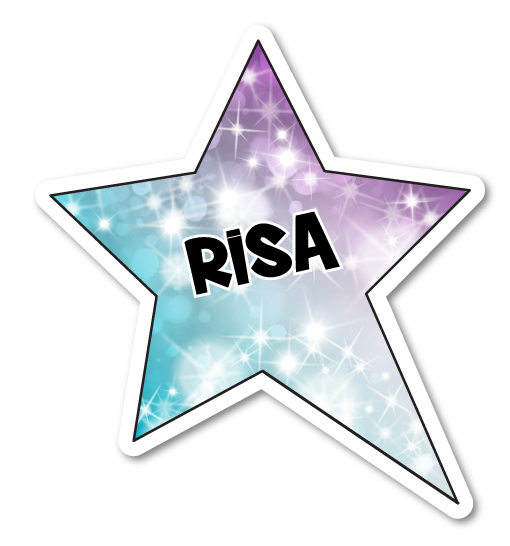 Risa
Guitar, Keyboard, Vocals
Risa is the lead guitarist who loves to explore her sound and expression. Known for her cool demeanor and creativity, this artistic bunny adds lots of harmony to the group's stage energy.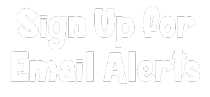 to Get the Most Late-Breaking
Updates on the Honey Girls!
SIGN UP