Lil' Cub Pudding Birthday Balloons Gift Set
Get the birthday party started with Lil' Cub Pudding! This friendly bear is ready to bring the birthday hugs in its festive balloon T-shirt.
Build-A-Bear
Product Details
Specs
Gift Options
Products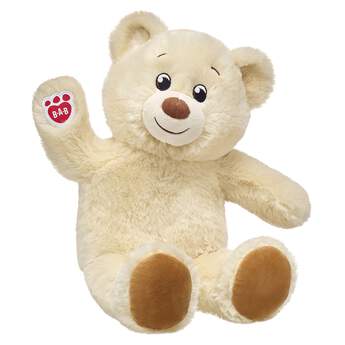 SKU: 025720
InStock
Original Price

$14.00
Sale Price
$12.60
Lil' Cub Pudding is ready to play! With soft cream-colored fur and brown paw pads, this sweet lil' cub makes a paw-fect friend for anyone.
Promotions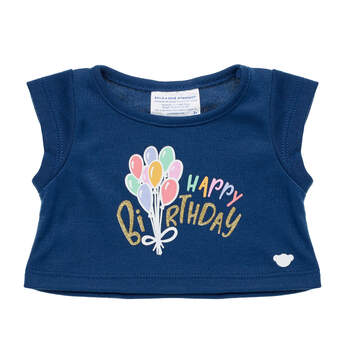 Wish them a beary happy birthday with a furry friend dressed in this cute balloon T-shirt!
Promotions
Product Name:
Lil' Cub Pudding Birthday Balloons Gift Set
Build-A-Bear
SKU:
25720_30110
Products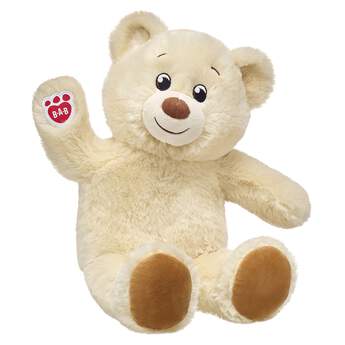 Product Name:
Lil' Cub® Pudding
Build-A-Bear
SKU:
025720
Color:
Light Brown
Additional Information: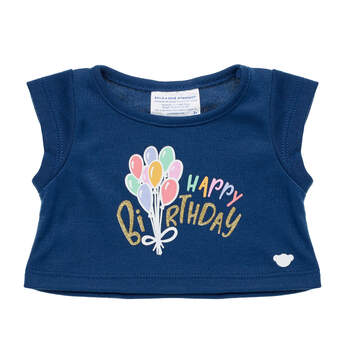 Product Name:
Birthday Balloons T-Shirt
Build-A-Bear
SKU:
030110
Color:
Navy Blue