Mint Axolotl PJ Sleeper Gift Set
Visions of adorable axolotls will dance in their heads when cuddled up alongside this snuggly salamander friend. This mint axolotl plush brings the sweetest of dreams thanks to its axolotl print PJ sleeper.
Build-A-Bear
Product Details
Specs
Gift Options
Store Availability
Products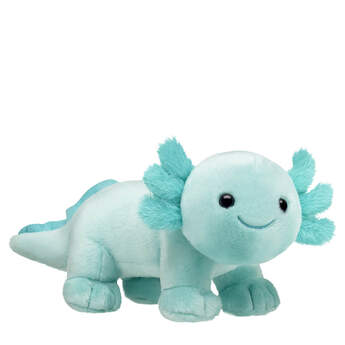 Mint Axolotl is the most adorable amphibian ever! Often nicknamed the "walking fish," this axolotl is irresistibly cute with its aquamarine colored fur and signature smiley face. Make this sea green salamander friend even more colorful by personalizing with its own outfits, sounds, scents and accessories!
Promotions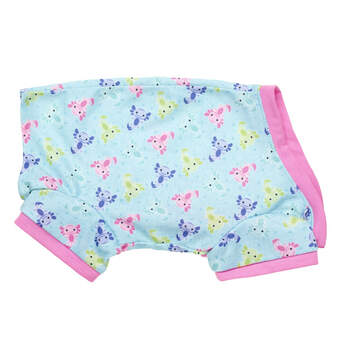 Your furry friend can get alotl sleep when snuggled up in this adorable axolotl pajama sleeper!
Promotions
Product Name:
Mint Axolotl PJ Sleeper Gift Set
Build-A-Bear
SKU:
30099_31016
Products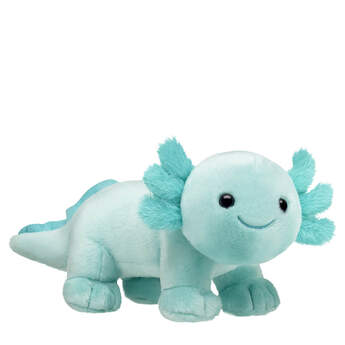 Product Name:
SKU:
030099
Color:
MINT GREEN
Additional Information: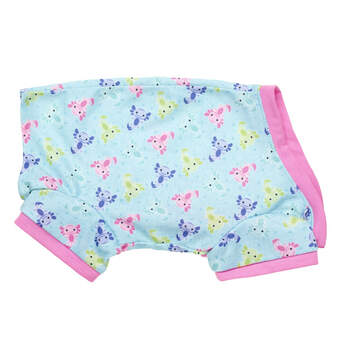 Product Name:
Axolotl PJ Sleeper
Build-A-Bear
SKU:
031016
Color:
Aqua
Check a Workshop Near You!
Enter your City, State or Zip Code to view product availability and delivery/pickup options at a Build-A-Bear Workshop near you.