Mint Bear with Spring Floral Gifting Bow
Stop and smell the flowers with Mint Bear! This cool mint teddy is ready to be gifted with its cute Spring Floral Gifting Bow around its neck. It's a sophisticated gift set that's perfect for a variety of gifting occasions.
Build-A-Bear
Product Details
Specs
Gift Options
Products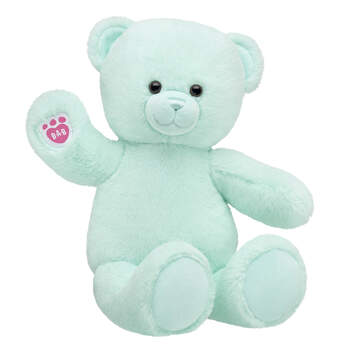 SKU: 029992
InStock
Original Price

$20.00
Sale Price
$16.00
Give the sweetest of snuggles with Mint Bear! This classic teddy bear has super soft fur that's a cool mint color. Personalize Mint Bear with its own outfits, scents and sounds to make the perfect gift for a variety of occasions.
Promotions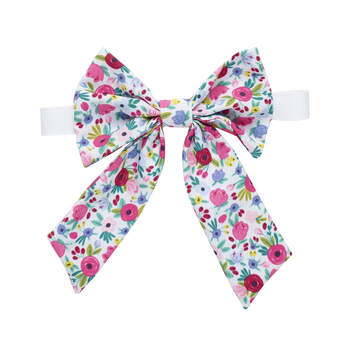 Give any furry friend a little flower power by adding this spring gift bow for any occasion! This floral bow for teddy bears adds the perfect personal touch to any cuddly gift.
Promotions
Product Name:
Mint Bear with Spring Floral Gifting Bow
Build-A-Bear
SKU:
29992_29987
Products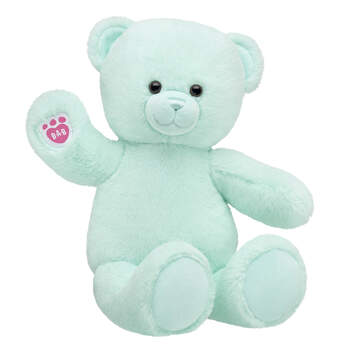 Product Name:
SKU:
029992
Color:
Turquoise
Additional Information: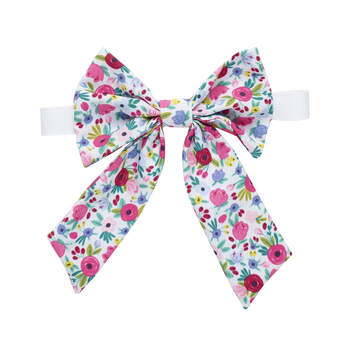 Product Name:
Spring Floral Gifting Bow
Build-A-Bear
SKU:
029987
Color:
Multi Bright