Online Exclusive Barkleigh Summer Seltzer Gift Set
Make a splash this summer with Barkleigh! With her adorable Babe swimsuit outfit and plush Mixed Beary Seltzer included, this spunky plush pup has everything she needs for a fun day in the sun.
Build-A-Bear
Product Details
Specs
Gift Options
Products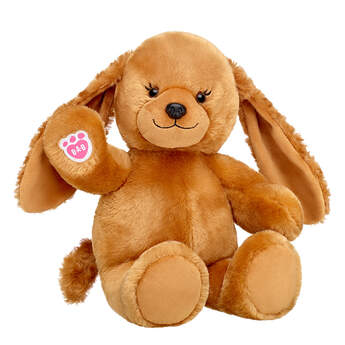 SKU: 029146
InStock
Original Price

$18.00
Sale Price
$15.30
Barkleigh is Pawlette's best friend and partner-in-fashion! As the upbeat BFF who always has a paw-sitive attitude, this spunky brown pup is the perfect companion for going on fun adventures. Barkleigh is known for her fabulous sense of style, so have lots of fun personalizing her with the outfits and accessories of your choice!
Promotions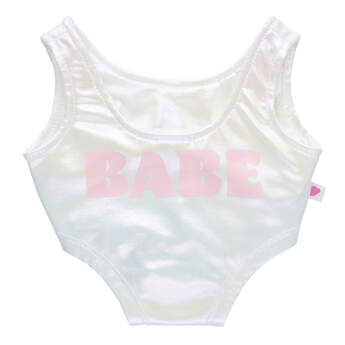 SKU: 029972
InStock
Original Price

$10.50
Sale Price
$5.25
You're a total babe! Your furry friend can catch some rays or take a dip dressed in this cute "Babe" swimsuit.
Promotions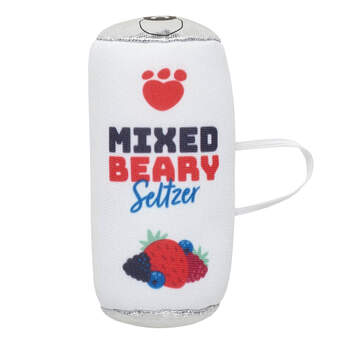 Your furry friend will love getting their paws (not to be confused with claws) on this yummy seltzer can! This plush Mixed Beary Seltzer can attaches to their paw so they can enjoy a refreshing drink - it's a fun gift idea for bears 21 and older!
Promotions
Product Name:
Online Exclusive Barkleigh Summer Seltzer Gift Set
Build-A-Bear
SKU:
29146_29972_29860
Products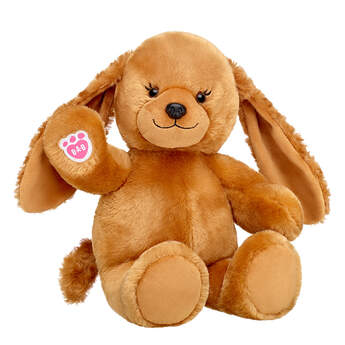 Product Name:
Online Exclusive Barkleigh™
Build-A-Bear
SKU:
029146
Color:
Light Brown
Additional Information: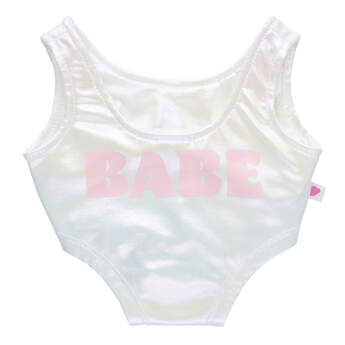 Product Name:
Online Exclusive Babe Swimsuit
Build-A-Bear
SKU:
029972
Color:
White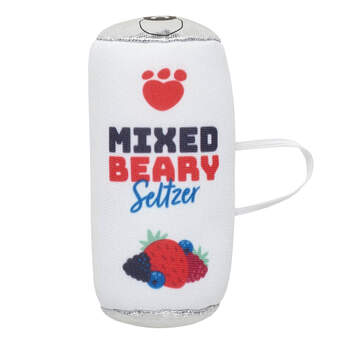 Product Name:
Online Exclusive Mixed Beary Seltzer Wristie
Build-A-Bear
SKU:
029860
Color:
White