Online Exclusive Blue Baby Bear First Birthday Gift Set
CeleBEARate your little cub's first birthday with Blue Baby Bear! Blue Baby Bear in its teddy bear tee is the cutest way to commemorate your baby's first birthday.
Build-A-Bear
Product Details
Specs
Gift Options
Products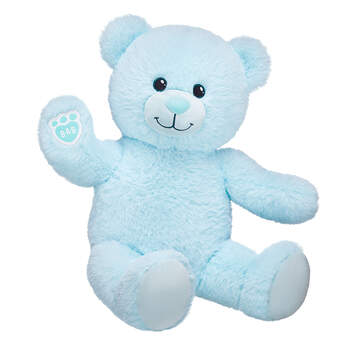 Give your little cub the softest, cuddliest and cutest teddy bear ever! This Blue Baby Bear is the perfect furry friend for baby's little paws. Personalize Blue Baby Bear to make a one-of-a-kind gift for any bundle of joy.
Promotions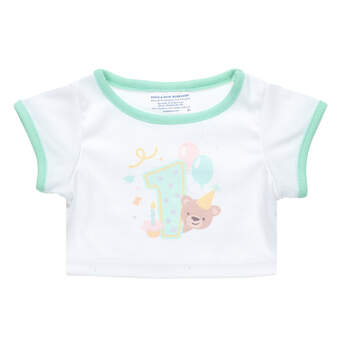 Your little cub is turning one! Commemorate baby's first birthday with a furry friend dressed in this adorable First Birthday T-shirt.
Promotions
Available for store pickup
Product Name:
Online Exclusive Blue Baby Bear First Birthday Gift Set
Build-A-Bear
SKU:
28749_30284
Products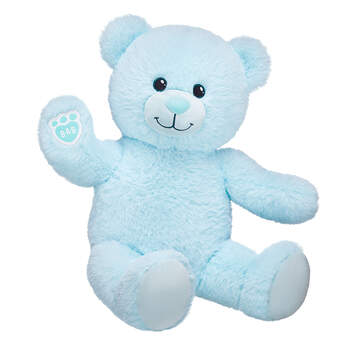 Product Name:
Online Exclusive Blue Baby Bear
Build-A-Bear
SKU:
028749
Color:
Royal Blue
Additional Information: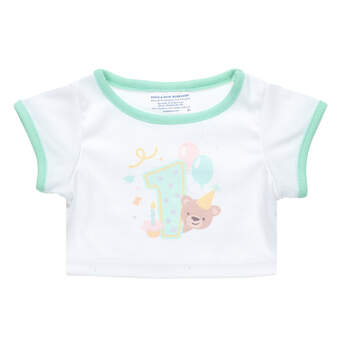 Product Name:
First Birthday T-Shirt
Build-A-Bear
SKU:
030284
Color:
White