Online Exclusive Build-A-Bear Buddies™ Happy Apple A+ Gift Set
This adorable Happy Apple plush makes an A+ gift idea for any student or teacher in your life! Teachers help plant seeds of knowledge in students, and this plush fruit friend with its A+ flag is a fun way to show your appreciation for all their hard work and guidance.
Build-A-Bear
Products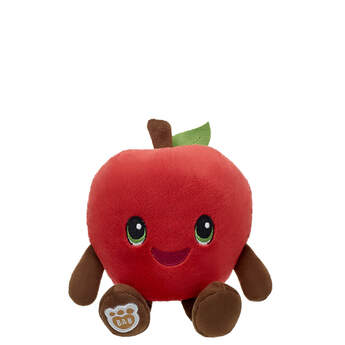 Pick this Happy Apple to have anyone smiling to the core. This friendly fruit plush is apple-solutely adorable with its plump red shape, brown hands and feet and happy smile. It also makes the perfect gift for students or teachers!
Promotions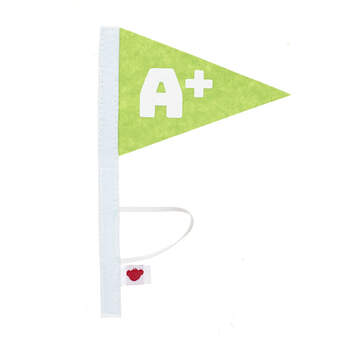 SKU: 030343
InStock
Original Price

$3.00
Sale Price
$2.40
A furry friend holding this smart A+ flag in their paw makes an A+ gift idea for any student, grad or teacher!
Available for store pickup
Product Name:
Online Exclusive Build-A-Bear Buddies™ Happy Apple A+ Gift Set
Build-A-Bear
SKU:
30368_30343
Products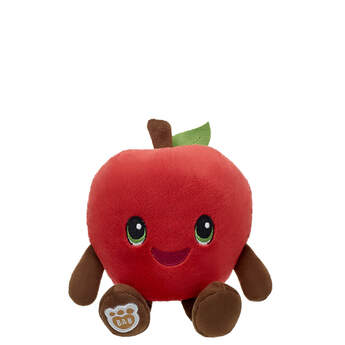 Product Name:
Online Exclusive Build-A-Bear Buddies™ Happy Apple
Build-A-Bear
SKU:
030368
Color:
Red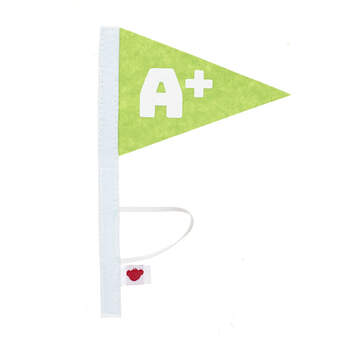 Product Name:
A+ Flag Wristie
Build-A-Bear
SKU:
030343
Color:
CAMO GREEN