Online Exclusive Great Gobbles Turkey Thanksgiving Gift Set
This item is not available for delivery
Gobble till you wobble! Get ready to gobble up some yummy Thanksgiving food alongside Great Gobbles Turkey and its hilarious "Grateful for Stretchy Pants" outfit. It also comes with a yummy pumpkin pie wristie to make a delightful host gift or table decoration for your next gathering with friends and family.
Build-A-Bear
Product Details
Specs
Gift Options
Products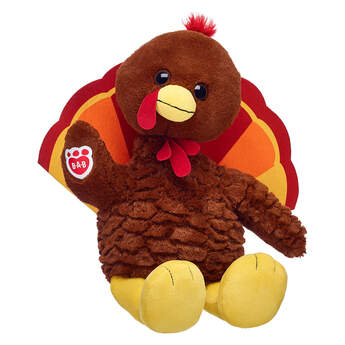 SKU: 027773
OutOfStock
Sale Price
$25.50
Friends, family, food and furry friends – Great Gobbles Turkey is ready to join your favorite Thanksgiving traditions! Whether it's a companion for an autumn adventure or a decorative centerpiece, stuffing your own Great Gobbles Turkey stuffed animal is a fun way to get anyone in the spirit of Thanksgiving. Great Gobbles Turkey has a fun feature that allows you to move its plush tail to dress it in its own outfits. Check out a cornucopia of fun outfits for your turkey plush!
This item is not available for delivery
Available for store pickup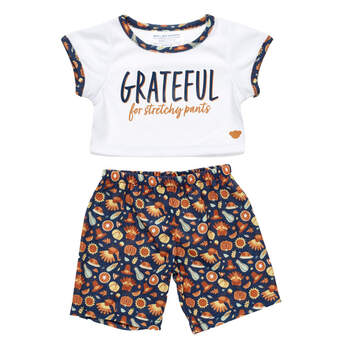 What are you grateful for this Thanksgiving? Grateful for stretchy pants! Dress a furry friend in this hilarious tee for a fun Turkey Day décor idea.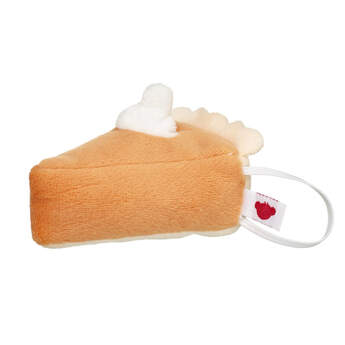 Yum! Give your furry friend a tasty slice of pumpkin pie with this cute plush pie wristie.
Product Name:
Online Exclusive Great Gobbles Turkey Thanksgiving Gift Set
Build-A-Bear
SKU:
27773_30804_30841
Products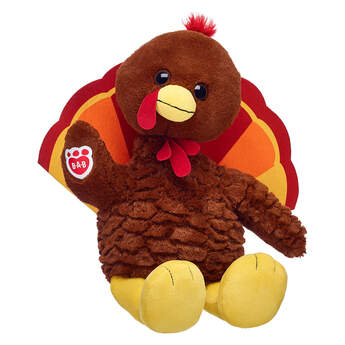 Product Name:
Great Gobbles Turkey
Build-A-Bear
SKU:
027773
Color:
Medium Brown
Additional Information: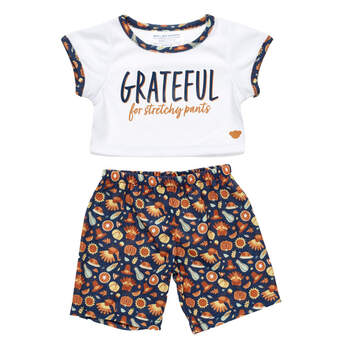 Product Name:
Online Exclusive Grateful for Stretchy Pants Outfit
Build-A-Bear
SKU:
030804
Color:
Multi Bright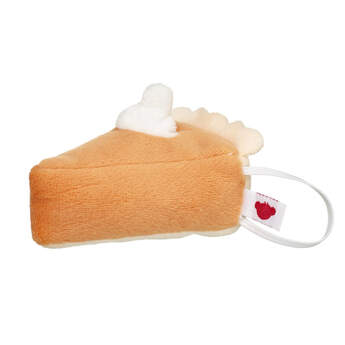 Product Name:
Online Exclusive Pumpkin Pie Wristie
Build-A-Bear
SKU:
030841
Color:
Orange