Online Exclusive Happy Hugs Teddy Grogu™ Holiday Gift Set
Happy Hugs Teddy gives the best hugs in the galaxy! This friendly teddy bear is all set to deck the halls dressed in its cute Grogu™ holiday tee. Secure this adorable gift set to give a bounty of hugs this holiday season!
© & ™ Lucasfilm Ltd.
Build-A-Bear
Product Details
Specs
Gift Options
Products
Product Name:
Online Exclusive Happy Hugs Teddy Grogu™ Holiday Gift Set
Build-A-Bear
SKU:
25567_29573_21564_26674
Products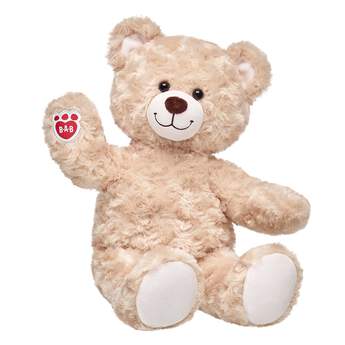 Product Name:
Happy Hugs Teddy
Build-A-Bear
SKU:
025567
Color:
Cream
Additional Information: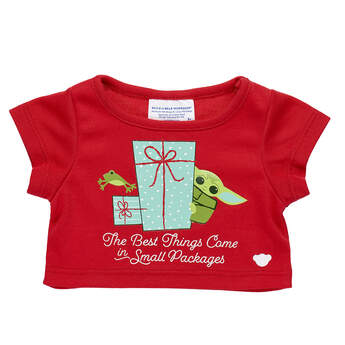 Product Name:
Online Exclusive Grogu™ Holiday T-Shirt
Build-A-Bear
SKU:
029573
Color:
Red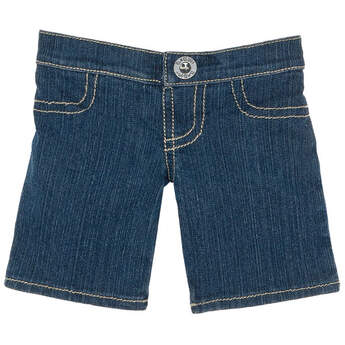 Product Name:
SKU:
021564
Color:
Denim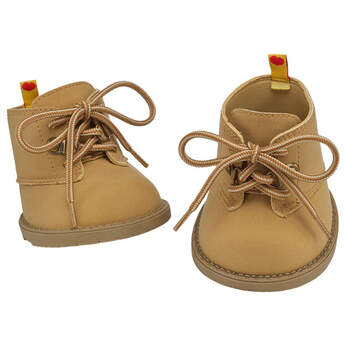 Product Name:
Bearland Boots
Build-A-Bear
SKU:
026674
Color:
Light Brown