Online Exclusive Lavender Bear & Lil' Bouquet Bear Gift Set
Flower power! You can make their smile bloom extra big with this adorable floral-inspired gift set. It includes the ultra soft Lavender Bear wearing a Spring Floral Gifting Bow. The mini Build-A-Bear Buddies Lil' Bouquet Bear is also included to make a sweet gift set for any special occasion.
Build-A-Bear
Product Details
Specs
Gift Options
Products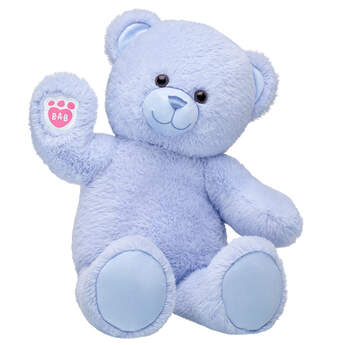 SKU: 029054
InStock
Original Price

$20.00
Sale Price
$16.00
One hug from Lavender Bear will have you stopping to smell the flowers! This classic teddy bear's super soft fur is a gorgeous lavender color. Dress this pretty bear in its own outfits and accessories to make a timeless gift. You can even add a lavender scent to make Lavender Bear smell sweet as can be!
Promotions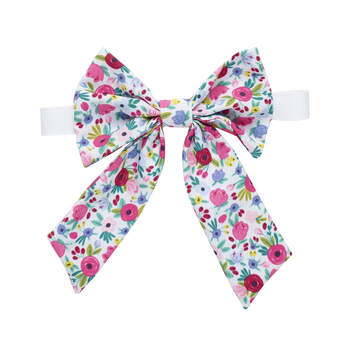 Give any furry friend a little flower power by adding this spring gift bow for any occasion! This floral bow for teddy bears adds the perfect personal touch to any cuddly gift.
Promotions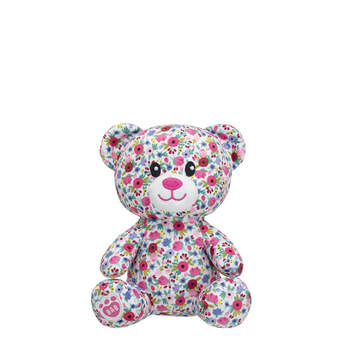 Sometimes even the smallest bouquets bloom the brightest! Build-A-Bear Buddies Lil' Bouquet Bear is a mini teddy bear with a colorful floral print on its fur. Give this little teddy as a gift and you're sure to see smiles in full bloom! Note: This item cannot be purchased unstuffed, nor can stuffing adjustments be made. A sound or scent cannot be placed inside this pre-stuffed item.
Promotions
Product Name:
Online Exclusive Lavender Bear & Lil' Bouquet Bear Gift Set
Build-A-Bear
SKU:
29054_29987_30020
Products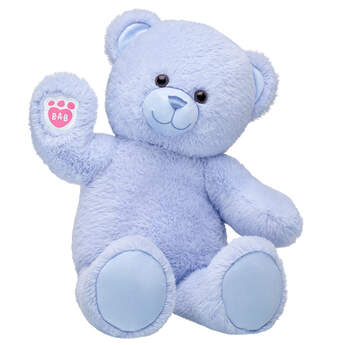 Product Name:
Online Exclusive Lavender Bear
Build-A-Bear
SKU:
029054
Color:
Lavender
Additional Information: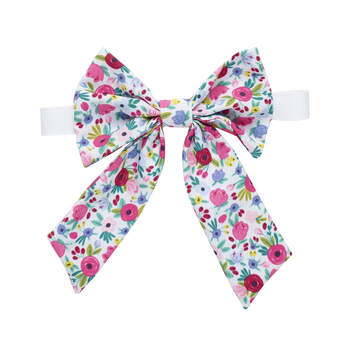 Product Name:
Online Exclusive Spring Floral Gifting Bow
Build-A-Bear
SKU:
029987
Color:
Multi Bright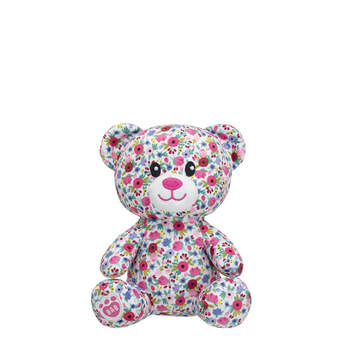 Product Name:
Online Exclusive Build-A-Bear Buddies Lil' Bouquet Bear
Build-A-Bear
SKU:
030020
Color:
Multi Bright