Online Exclusive Pawlette Tie-Dye Jumpsuit Gift Set
The oh-so trendy Pawlette has always been fashion-forward, so it's no surprise she looks simply adorable in this gift set that's perfect for warm weather fun. It includes this floppy-eared plush bunny sporting a blue tie-dye jumpsuit.
Build-A-Bear
Product Details
Specs
Gift Options
Products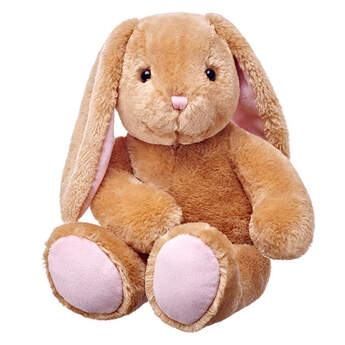 SKU: 022601
InStock
Original Price

$20.00
Sale Price
$18.00
This floppy-eared bunny is ready to hop into your life and stuff your days with fun! Pawlette is sure to be a sweet pal for life. Personalize it with clothing and accessories to make the perfect unique gift.
Promotions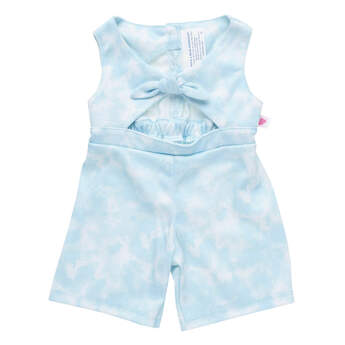 SKU: 029977
InStock
Original Price

$13.50
Sale Price
$10.12
This cool tie-dye jumpsuit will give your furry friend just the right amount of retro flair and style.
Promotions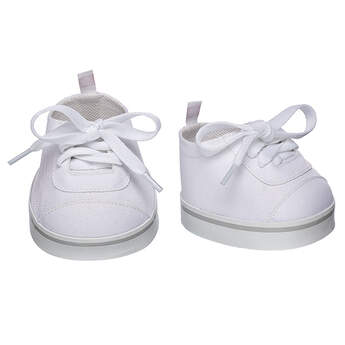 Your furry friend can step into fun with these stylish low-top shoes. These white sneakers are the perfect size for your bear's paws.
Promotions
Product Name:
Online Exclusive Pawlette Tie-Dye Jumpsuit Gift Set
Build-A-Bear
SKU:
22601_29977_28990
Products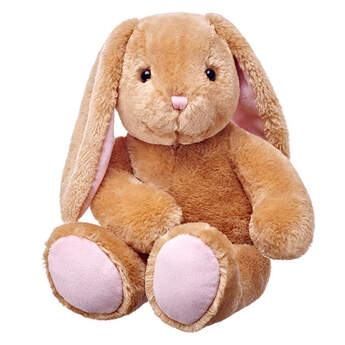 Product Name:
SKU:
022601
Color:
Light Brown
Additional Information: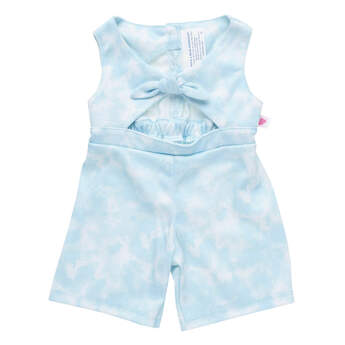 Product Name:
Online Exclusive Tie-Dye Jumpsuit
Build-A-Bear
SKU:
029977
Color:
Light Blue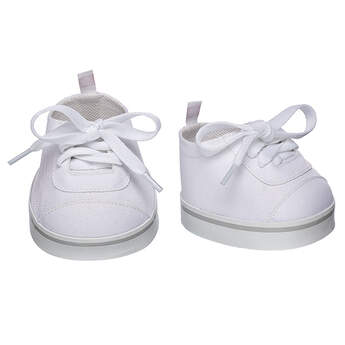 Product Name:
White Low-Top Shoes
Build-A-Bear
SKU:
028990
Color:
White