Online Exclusive Yellow Baby Bear Gift Set
CeleBEARate little bundles of joy with the timeless gift of a teddy bear! Yellow Baby Bear comes with a classic white gifting bow to make a thoughtful gift for new parents and their little cub.
Build-A-Bear
Product Details
Specs
Gift Options
Products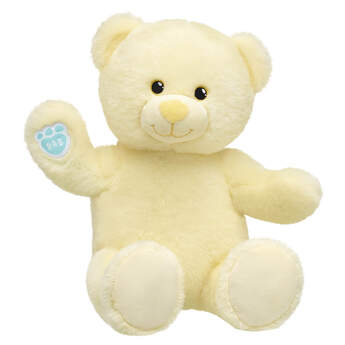 Give your little cub the sweetest of bear hugs with our ultra soft Yellow Baby Bear. This gender neutral bear makes a wonderful gift for new parents and is an adorable way to brighten baby's nursery. Make baby's first teddy a special one with Yellow Baby Bear!
Promotions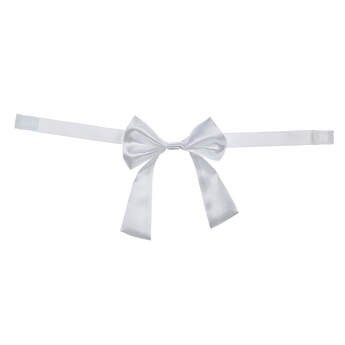 Give your teddy bear a classic look by adding this white bow for any occasion! This white bow for teddy bears adds the perfect touch to any cuddly gift.
Promotions
Product Name:
Online Exclusive Yellow Baby Bear Gift Set
Build-A-Bear
SKU:
30318_28706
Products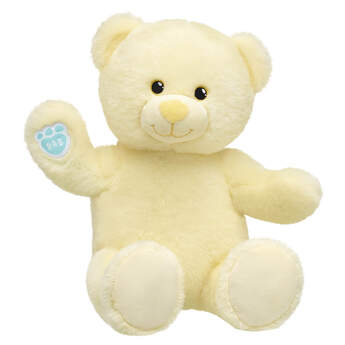 Product Name:
Online Exclusive Yellow Baby Bear
Build-A-Bear
SKU:
030318
Color:
Light Yellow
Additional Information: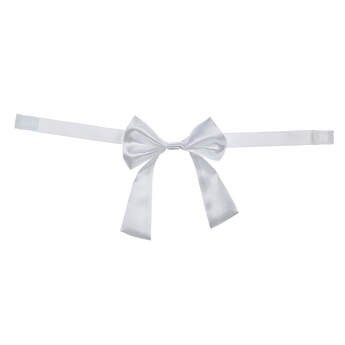 Product Name:
Online Exclusive White Gifting Bow
Build-A-Bear
SKU:
028706
Color:
White