Item No.
26846_31365_24355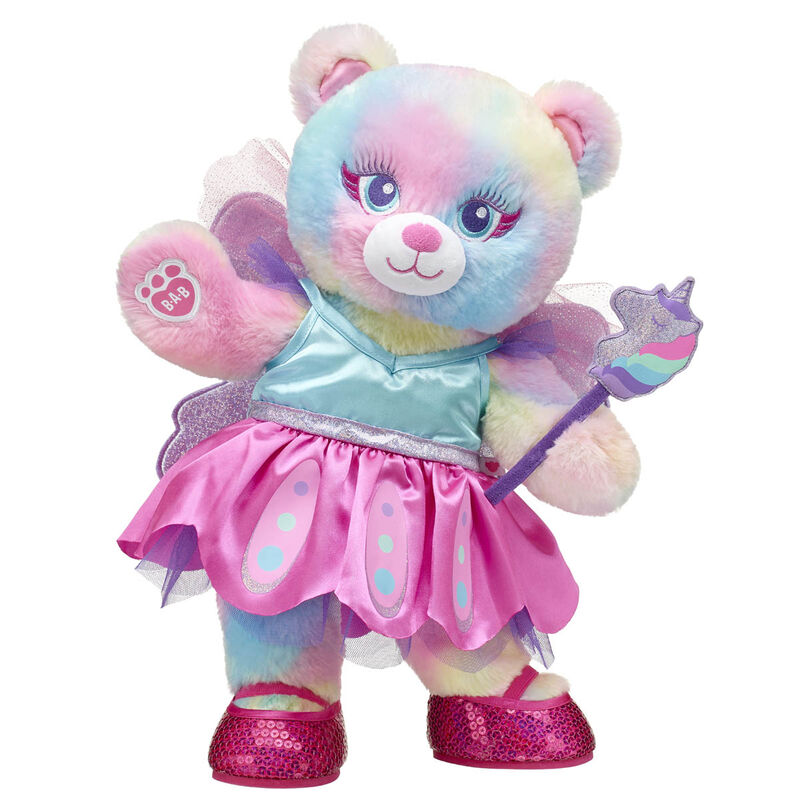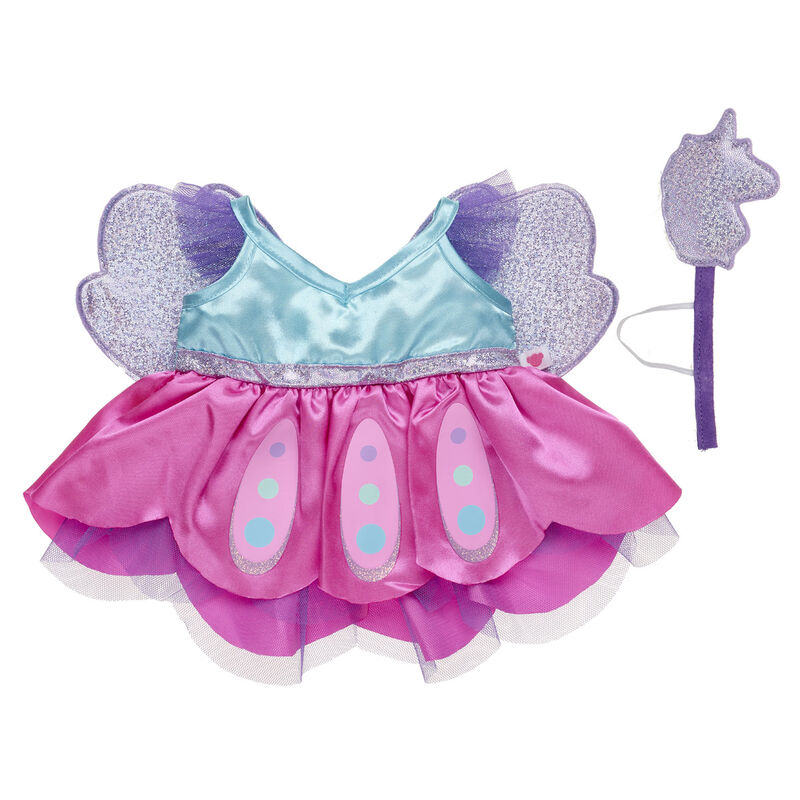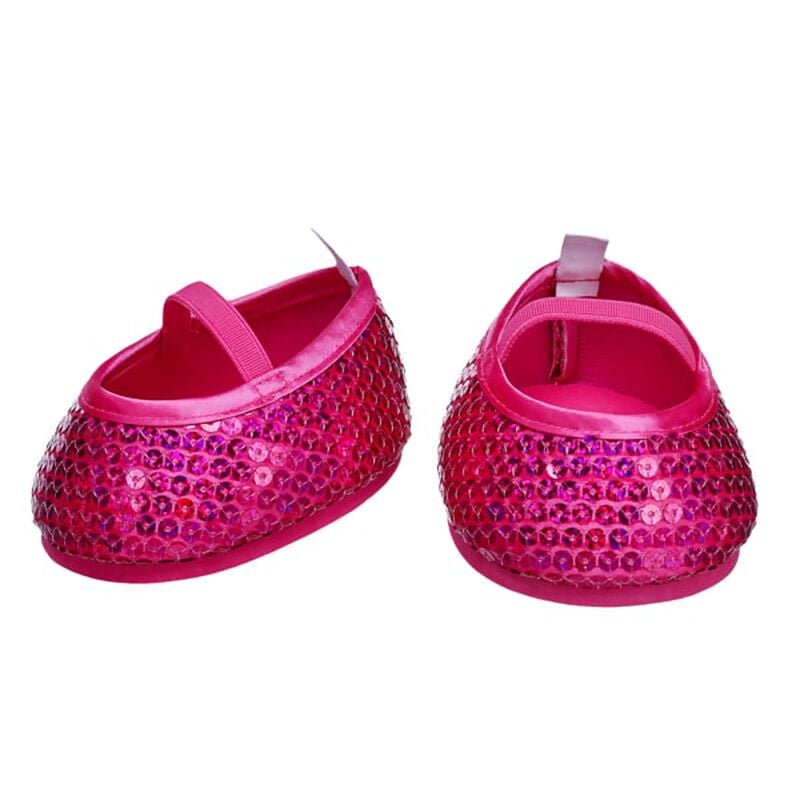 Pastel Bear Fairy Friend Unicorn Gift Set
Fly away with Pastel Bear Fairy Friend and go on lots of fairy adventures together! This pretty bear looks extra enchanting thanks to its sparkly fairy costume complete with wings, sequin flats and a unicorn wand. It's a gift set that's sparkling with fairy magic!

Sprinkle a little fairy dust on a timeless teddy bear and watch the Pastel Bear Fairy Friend flutter into their hearts! This enchanting furry friend has a swirl of pastel colors on its fur and glittery pink fairy wings on its back. It loves to explore the whimsical fairy gardens of Mystic Glade - would you like to join the adventure? You can dress your Fairy Friend in light-up fairy wings and fashions to have even more fantasy fun!
---
---

Flap your wings and let your dreams take flight by adding this magical fairy dress to your furry friend! This blue, pink and purple dress takes fairy magic to the next level with its sparkly wings and matching unicorn wand included.
---
---

Every pair of paws needs a little razzle dazzle! With a blast of color and the perfect amount of shine, your furry friend will be looking stylish as can be in these fuchsia sequin flats.
---
Product Name:
Pastel Bear Fairy Friend Unicorn Gift Set

Product Name:
Pastel Bear Fairy Friend
---

Product Name:
Fairy Dress with Magic Wand
---

Product Name:
Fuchsia Sequin Flats
Your Furry friend's Name:
Furry Friend's Birthday:
Who's this Furry Frieind for?:
Find a Workshop Near You!
Enter your City, State or Postal Code to view product availability in a Build-A-Bear Workshop near you.
No workshops were found. Please add a zipcode, address or city to find the Workshop closest to you.