Red Roses Bear Mini Bear Gift Set
How do you make the beautiful Red Roses Bear even more adorable? Give it a mini teddy bear to hold in its paw, of course! This gift set features the textured rose bear cuddling a smaller brown bear to take the cuteness level of their gift to the max.
Build-A-Bear
Product Details
Specs
Gift Options
Store Availability
Products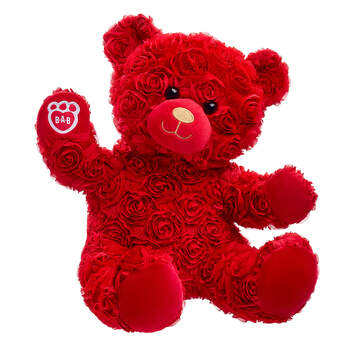 Stop and smell the roses with Red Roses Bear! Red Roses Bear is a unique way to give a Valentine's Day bouquet that lasts FURever. This stunning teddy bear looks like a gorgeous rose bouquet with its textured red rose fur and red paw pads. Personalize it with a sound or a scent to make a showstopping Valentine's Day gift!
Promotions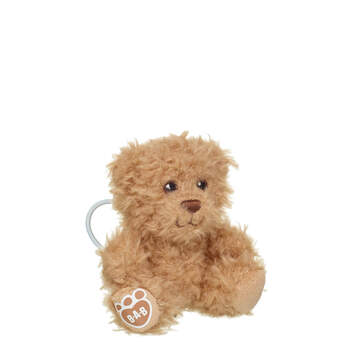 SKU: 029758
OutOfStock
Sale Price
$5.00
What's better than hugging a teddy bear? Hugging a teddy bear that's holding its own mini teddy bear! Take any furry friend to the next lovable level by adding this fuzzy teddy bear wristie to their paw.
This item is not available for delivery
Product Name:
Red Roses Bear Mini Bear Gift Set
Build-A-Bear
SKU:
28292_29758
Products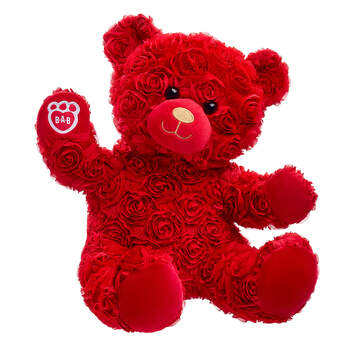 Product Name:
Red Roses Bear
Build-A-Bear
SKU:
028292
Color:
Red
Additional Information: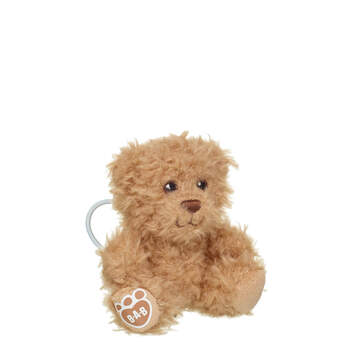 Product Name:
Teddy Bear Wristie
Build-A-Bear
SKU:
029758
Color:
Medium Brown
Check a Workshop Near You!
Enter your City, State or Zip Code to view product availability and delivery/pickup options at a Build-A-Bear Workshop near you.