Scented Lavender Bear Gift Set
Treat someone special to a relaxing spa day alongside the adorable Lavender Bear! This beautiful bear has soft lavender fur and comes with a scented disc placed inside so you can enjoy the smell of sweet lavender with every hug. Lavender Bear's ready to relax with its bear-sized robe, head towel and cucumber mask included!
Build-A-Bear
Product Details
Specs
Gift Options
Products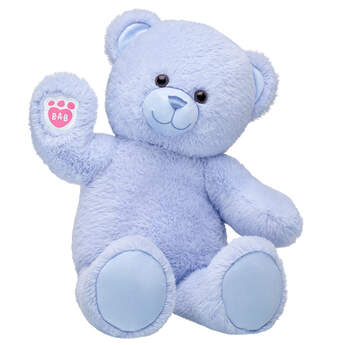 SKU: 029054
InStock
Original Price

$20.00
Sale Price
$16.00
One hug from Lavender Bear will have you stopping to smell the flowers! This classic teddy bear's super soft fur is a gorgeous lavender color. Dress this pretty bear in its own outfits and accessories to make a timeless gift. You can even add a lavender scent to make Lavender Bear smell sweet as can be!
Promotions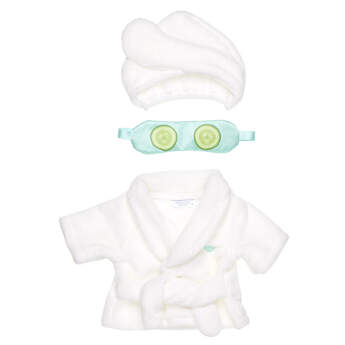 Spa day! Your furry friend can practice self care and relax at the spa with this three-piece outfit. It includes a robe, cucumber face mask, and head towel.
Promotions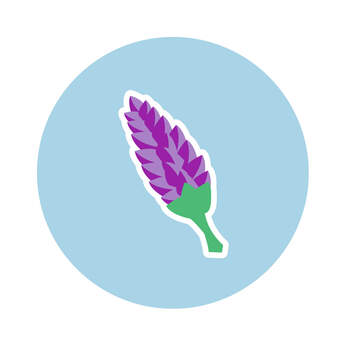 Give your furry friend a soothing scent with a lavender scented bear disk!

Please note: Orders containing scents without a make-your-own animal cannot be fulfilled
Promotions
Available for store pickup
Product Name:
Scented Lavender Bear Gift Set
Build-A-Bear
SKU:
29054_29096_22691
Products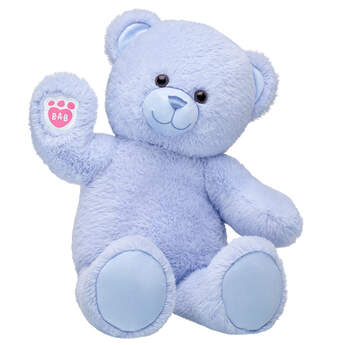 Product Name:
Lavender Bear
Build-A-Bear
SKU:
029054
Color:
Lavender
Additional Information: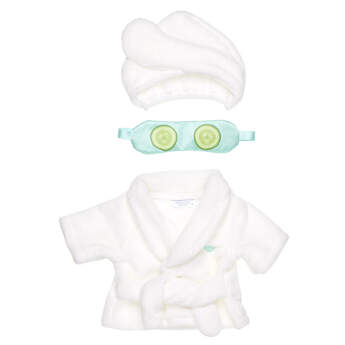 Product Name:
SKU:
029096
Color:
White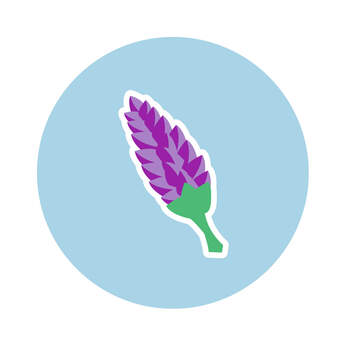 Product Name:
SCENTiments™ Lavender Scent
Build-A-Bear
SKU:
022691
Color:
Purple