Spring Green Frog with White Bow
The irresistibly cute Spring Green Frog is sure to hop right into anyone's heart. With a classic white gifting bow included, this smiley frog is the perfect gift for making anyone extra hoppy!
Build-A-Bear
Product Details
Specs
Gift Options
Products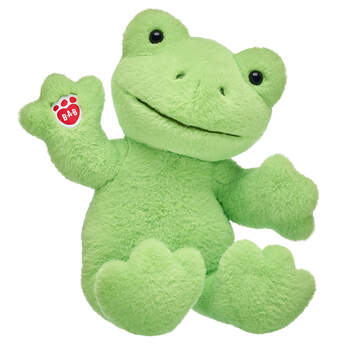 Ribbit! Ribbit! Spring Green Frog is sure to leap right into your heart! With soft green fur and an irresistible smile, this frog stuffed animal is ready for hoppin' fun adventures this spring. Make your Spring Green Frog look good on the lily pads by dressing it in the outfits and accessories of your choice!
Promotions
Available for store pickup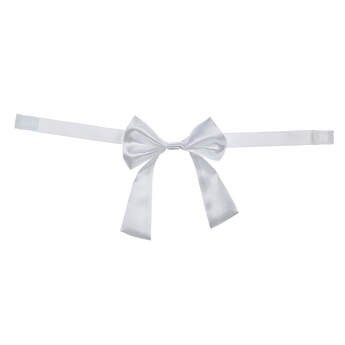 SKU: 028706
InStock
Original Price

$3.50
Sale Price
$2.40
Give your teddy bear a classic look by adding this white bow for any occasion! This white bow for teddy bears adds the perfect touch to any cuddly gift.
Promotions
Product Name:
Spring Green Frog with White Bow
Build-A-Bear
SKU:
30856_28706
Products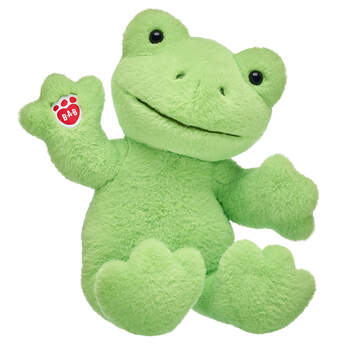 Product Name:
Spring Green Frog
Build-A-Bear
SKU:
030856
Color:
Lime Green
Additional Information: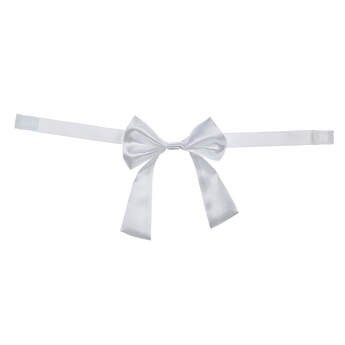 Product Name:
White Gifting Bow
Build-A-Bear
SKU:
028706
Color:
White