Thanks, You're a Peach Box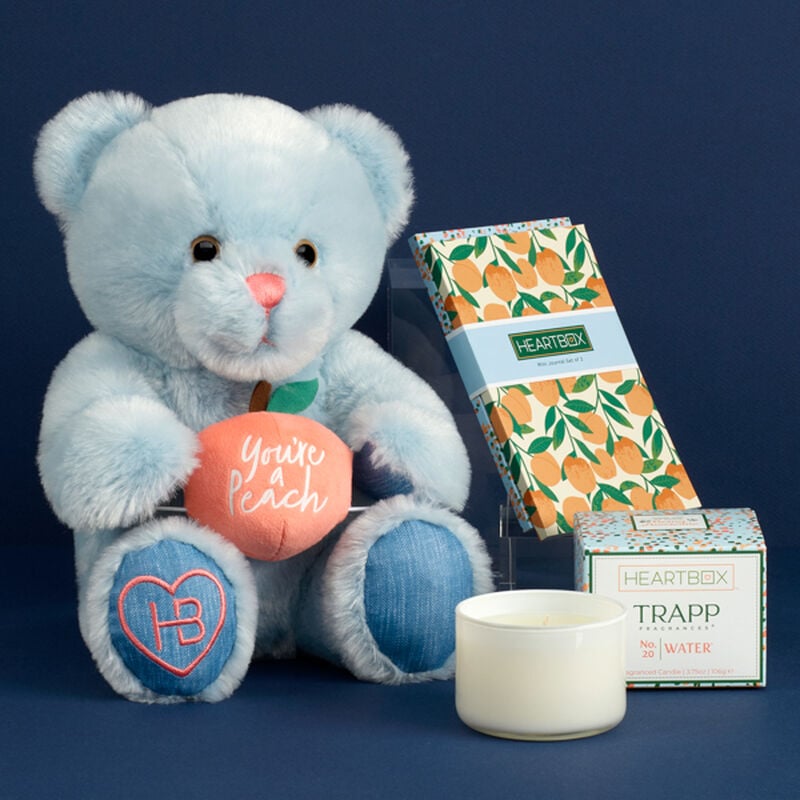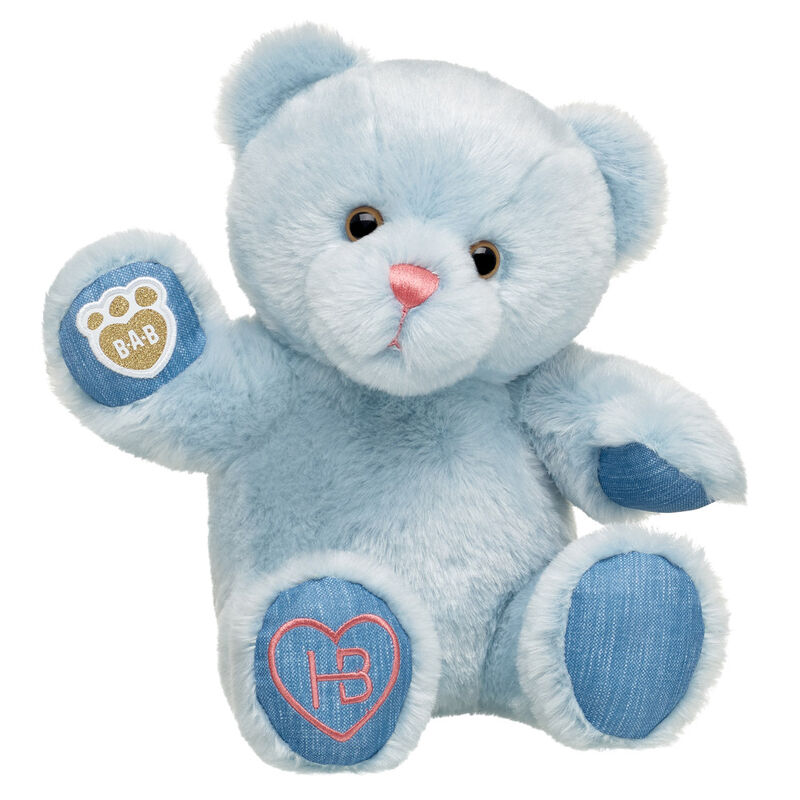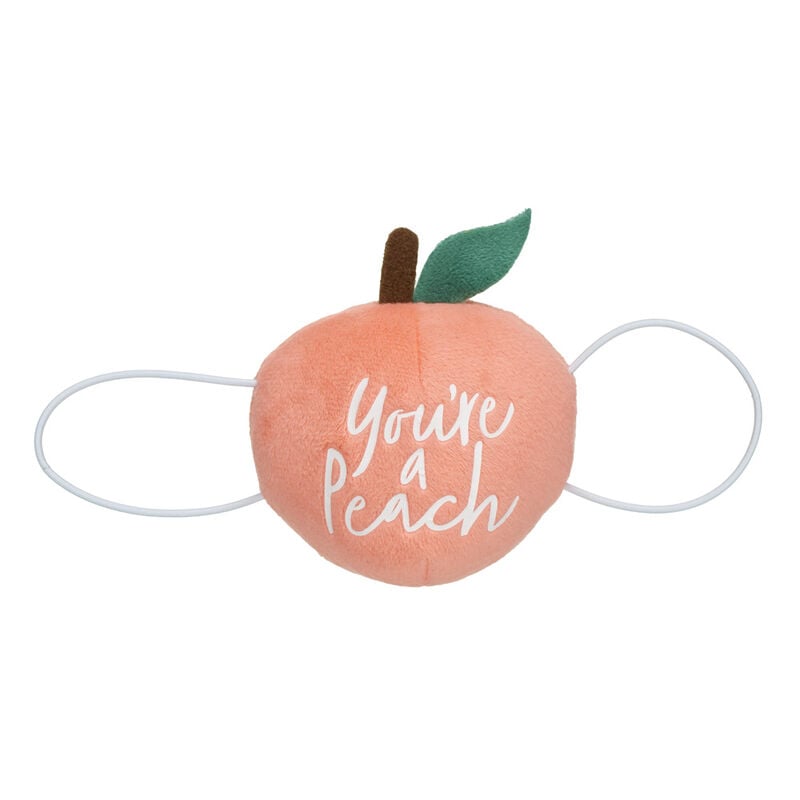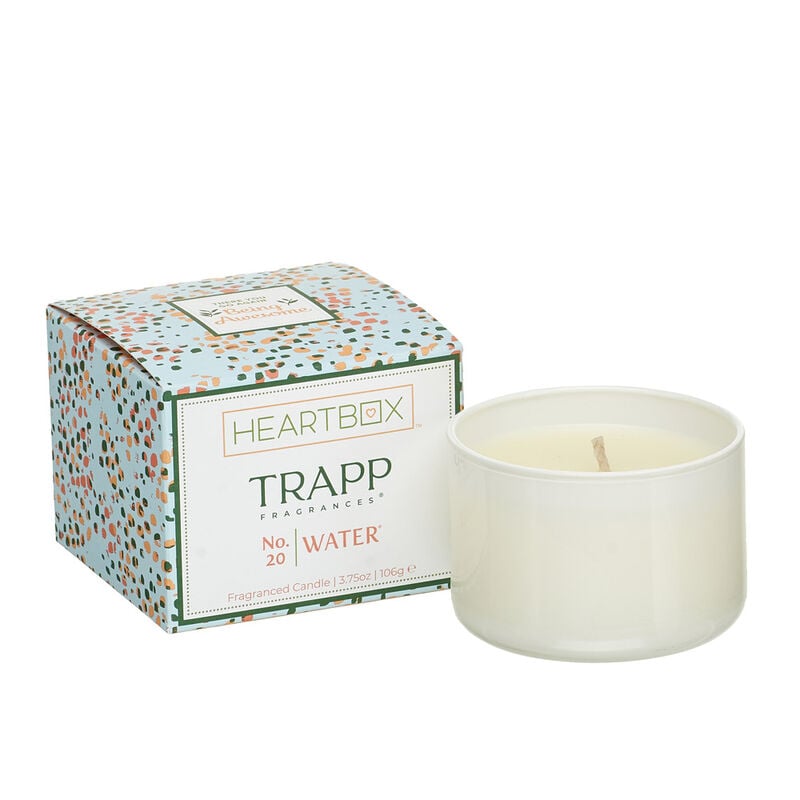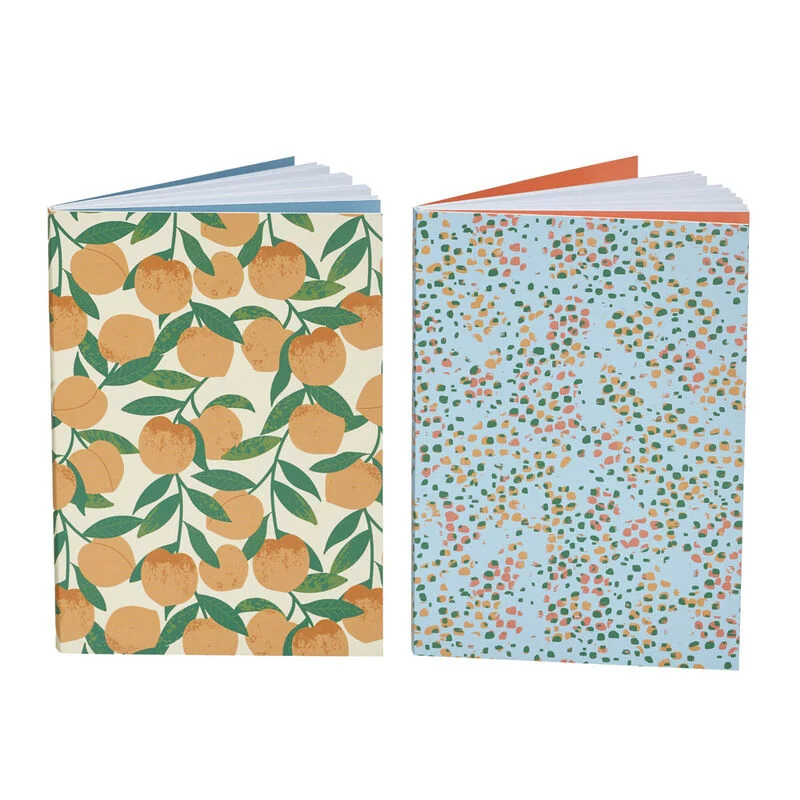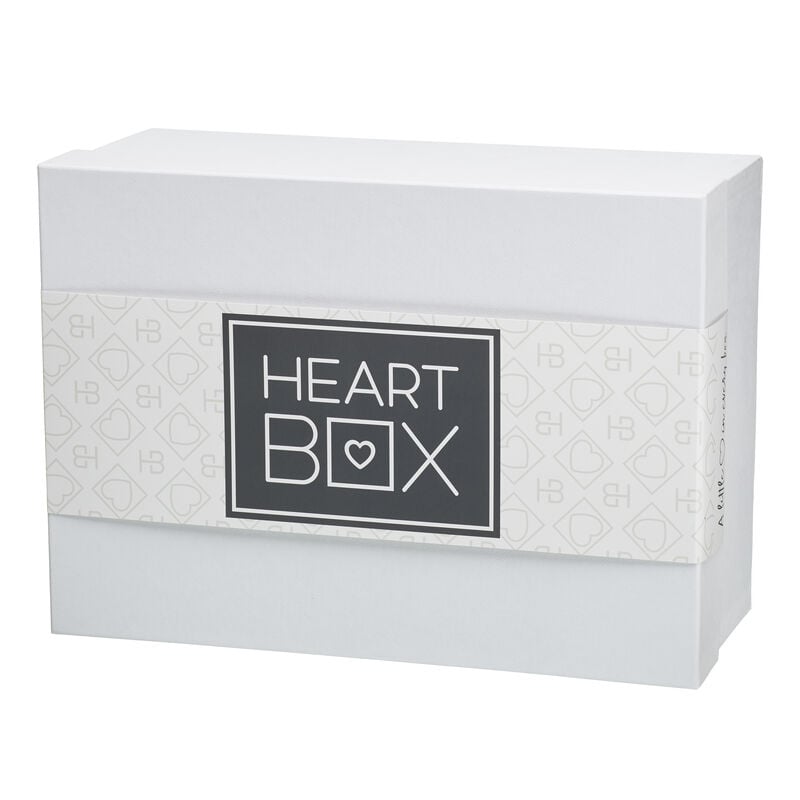 Product Details
Thank them for being a peach! This adorable peach-inspired gift box is the perfect way to let them know just how much you ap-peach-iate them. They'll be feeling peachy knowing you took the time to express your gratitude!

One hug from this sweet bear will have them feeling peachy! This adorable teddy bear has soft blue fur with the HeartBox logo stitched on the paw pad.
You're a peach! This plush peach wristie attaches to their bear's paw for a sweet accessory.

With ingredients sourced from the highest-quality botanicals, Trapp products are filled with more fragrance than anything else on the shelf. This fragrant candle features a soy wax blend for a cleaner burn to enhance your fragrance experience. The 3.75oz size burns for up to 30 hours. This candle's ozonic, watery notes dominate while white florals create a sophisticated, clean base that uplifts you with its fresh and energizing spirit. Elevate your environment by filling any room with this premium Trapp fragrance!
Fragrance Notes: Fresh Ozone, Aqueous Notes, White Florals
Details: 3.75 ounce poured candle. Approximate burn time of 30 hours. Soy wax blend for a cleaner burn. Guaranteed to fill your room with fragrance

This set of two mini journals is just what they need to jot down all their peachy thoughts and ideas! These exclusive HeartBox notebooks feature flexible paper covers in banded sets of two coordinating designs.
Details: 80 dot grid interior pages
Journals measure 4.125"" x 5.875""

The love is in the details! Every HeartBox arrives carefully packaged in a quality gift box with a printed band secured on the outside.
Specifications
Product Name:
Thanks, You're a Peach Box
SKU:
230413_30471_30770_30812_30028_30027

Product Name:
You're a Peach Bear
---
Product Name:
Peach Wristie
---

Product Name:
No. 20 Water 3.75 oz. Small Poured Candle
---

Product Name:
Mini Peach Journal Set
---

Product Name:
HeartBox with Printed Band
Price reduced from

$ 59.00

to
$ 31.22