Timeless Teddy Shang-Chi Gift Set
Prepare for legendary adventures with this awesome Shang-Chi gift set! This fun-filled gift set features Timeless Teddy ready for action in its red and black Shang-Chi costume. It's a must-have addition to any Marvel fan's collection!
© 2021 MARVEL
Build-A-Bear
Product Details
Specs
Gift Options
Products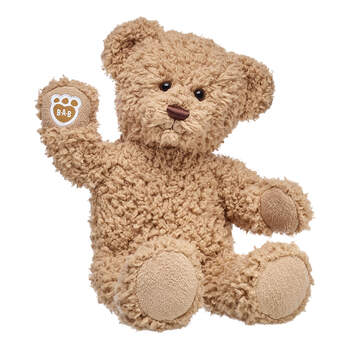 Teddy bears are a timeless way to share love with every hug! Timeless Teddy is a classic teddy bear with shaggy brown fur and an adorable smile. Personalize this classic teddy bear with outfits, sounds and accessories for a huggable gift they'll cherish forever!
Promotions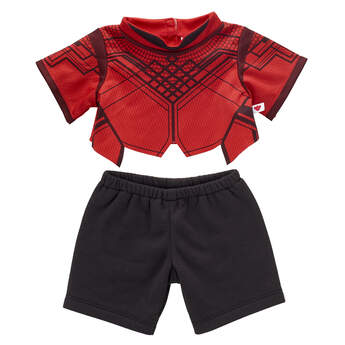 SKU: 029338
InStock
Original Price

$16.00
Sale Price
$8.00
Your furry friend will look just like the heroic Shang-Chi dressed in this epic costume! This two-piece Shang-Chi costume for stuffed animals includes a red top with black pants.
Promotions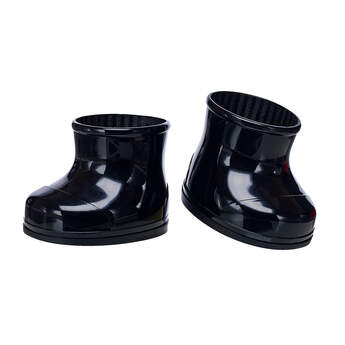 Keep your furry friend's paws warm and dry in any season with these shiny black rubber boots. This classic pair of boots for stuffed animals pairs perfectly with any outfit and is a must-have accessory for your furry friend.
Promotions
Product Name:
Timeless Teddy Shang-Chi Gift Set
Build-A-Bear
SKU:
26518_29338_24630
Products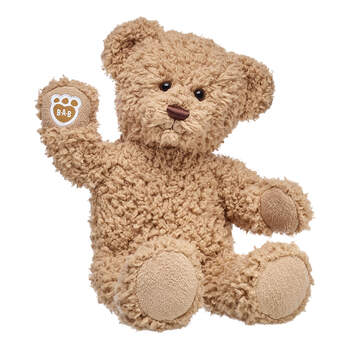 Product Name:
Timeless Teddy
Build-A-Bear
SKU:
026518
Color:
Medium Brown
Additional Information: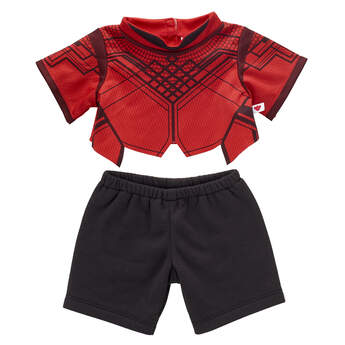 Product Name:
Shang-Chi Costume
Build-A-Bear
SKU:
029338
Color:
Red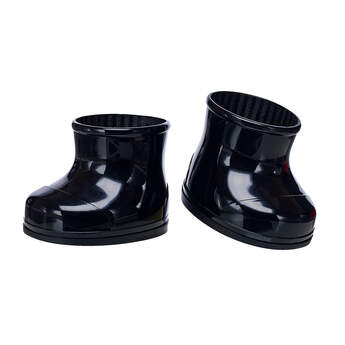 Product Name:
Black Rubber Boots
Build-A-Bear
SKU:
024630
Color:
Black