Timeless Teddy USA Gift Set
Show your love for the red, white and BEAR with Timeless Teddy! This fuzzy brown bear comes sporting its own USA flag tee to make a patriotic gift or decoration.
Build-A-Bear
Product Details
Specs
Gift Options
Products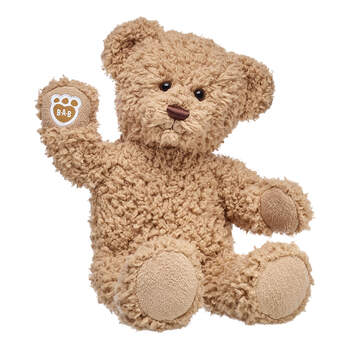 Teddy bears are a timeless way to share love with every hug! Timeless Teddy is a classic teddy bear with shaggy brown fur and an adorable smile. Personalize this classic teddy bear with outfits, sounds and accessories for a huggable gift they'll cherish forever!
Promotions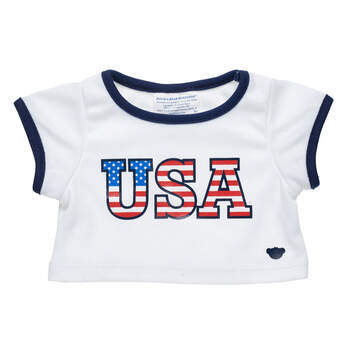 This red, white and blue top is a great way to give your furry friend some patriotic style.
Product Name:
Timeless Teddy USA Gift Set
Build-A-Bear
SKU:
26518_30253
Products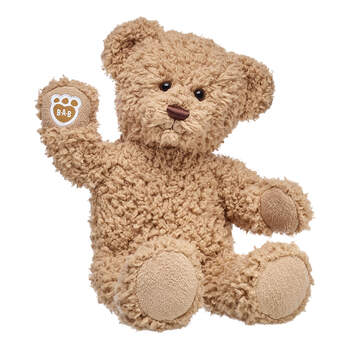 Product Name:
Timeless Teddy
Build-A-Bear
SKU:
026518
Color:
Medium Brown
Additional Information: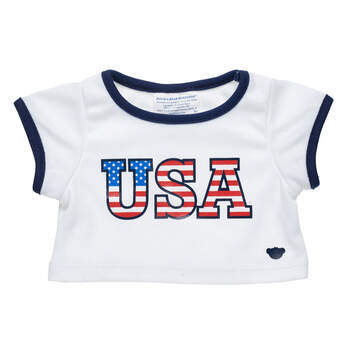 Product Name:
Red, White & Blue Top
Build-A-Bear
SKU:
030253
Color:
White