White Bouquet Bear with Silver Gifting Bow
White Bouquet Bear is the gift that lasts longer than flowers—it lasts FURever! This beautiful bear has textured white rose fur and a sparkly silver nose. It also comes with a silver gifting bow to make a huggable gift they're sure to love.
Build-A-Bear
Product Details
Specs
Gift Options
Products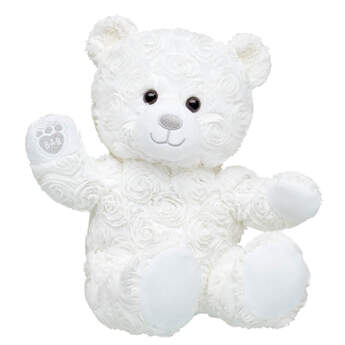 White Bouquet Bear makes the most stunning surprise for any special occasion! This beautiful bear is a unique way to give flowers that last FURever. White Bouquet Bear looks like a gorgeous rose bouquet with its textured white rose fur and pristinely white paw pads. It's a memorable way to take their gift to the next level!
This item cannot be purchased unstuffed.
Promotions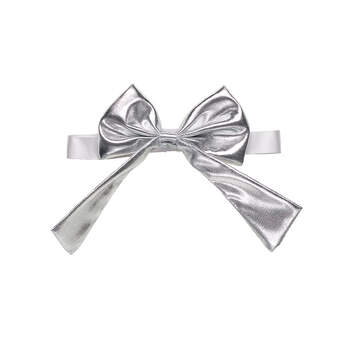 Give your furry friend a touch of elegance by adding this silver bow for any occasion! This metallic silver bow for teddy bears makes any furry friend a timeless gift.
Promotions
Product Name:
White Bouquet Bear with Silver Gifting Bow
Build-A-Bear
SKU:
229785_29554
Products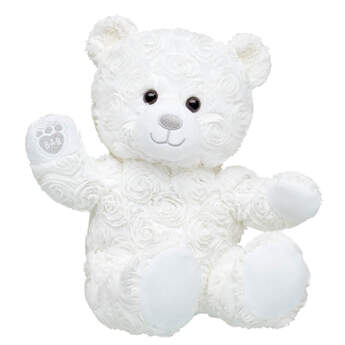 Product Name:
White Bouquet Bear
Build-A-Bear
SKU:
229785
Color:
White
Additional Information: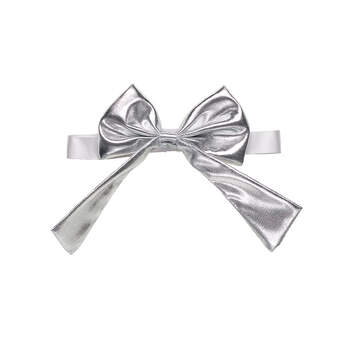 Product Name:
Silver Gifting Bow
Build-A-Bear
SKU:
029554
Color:
Silver