Item No.
330261_30198_30197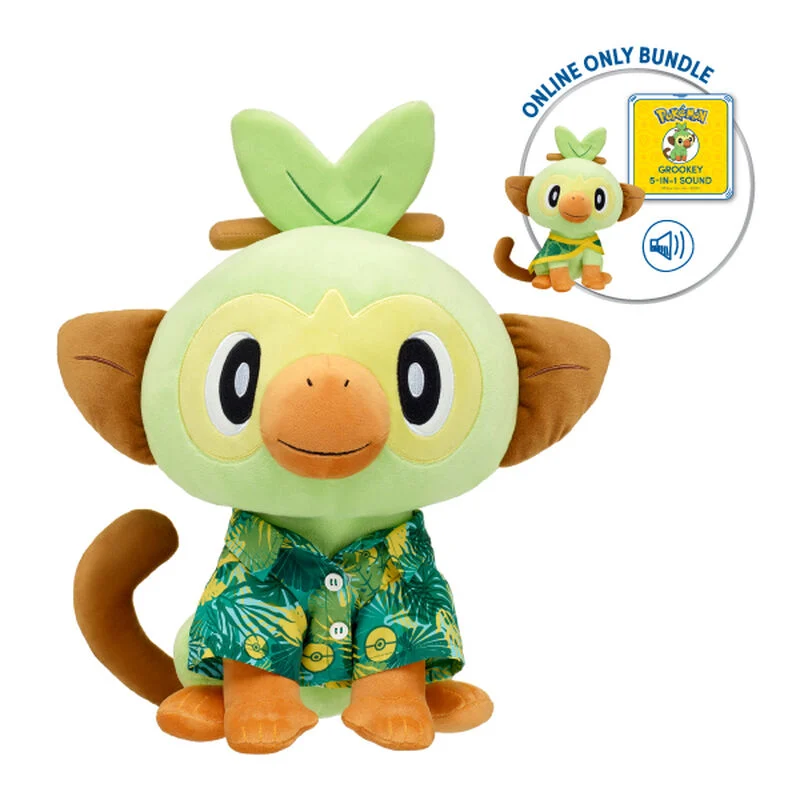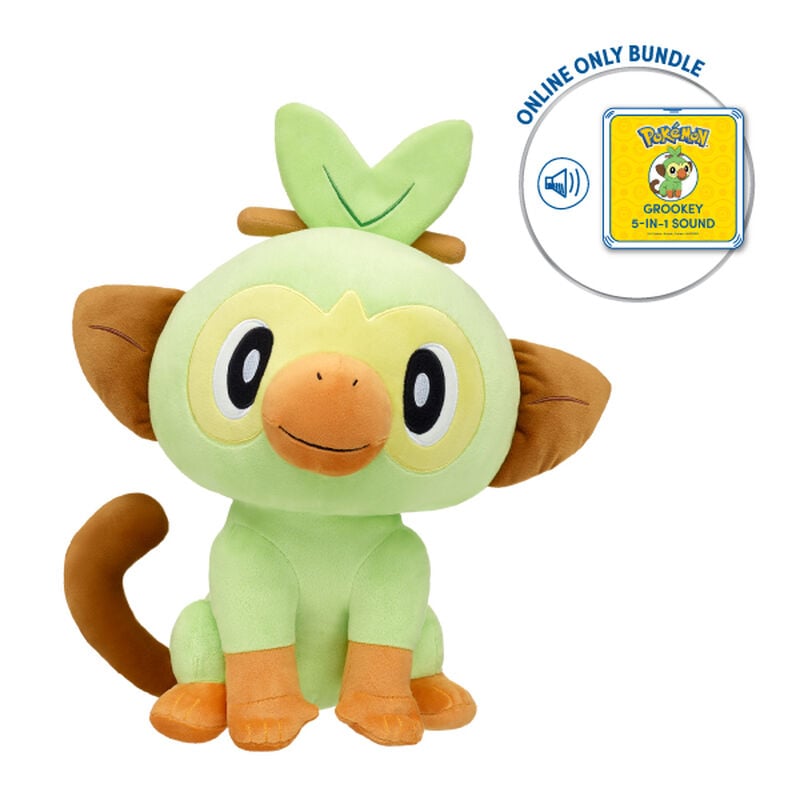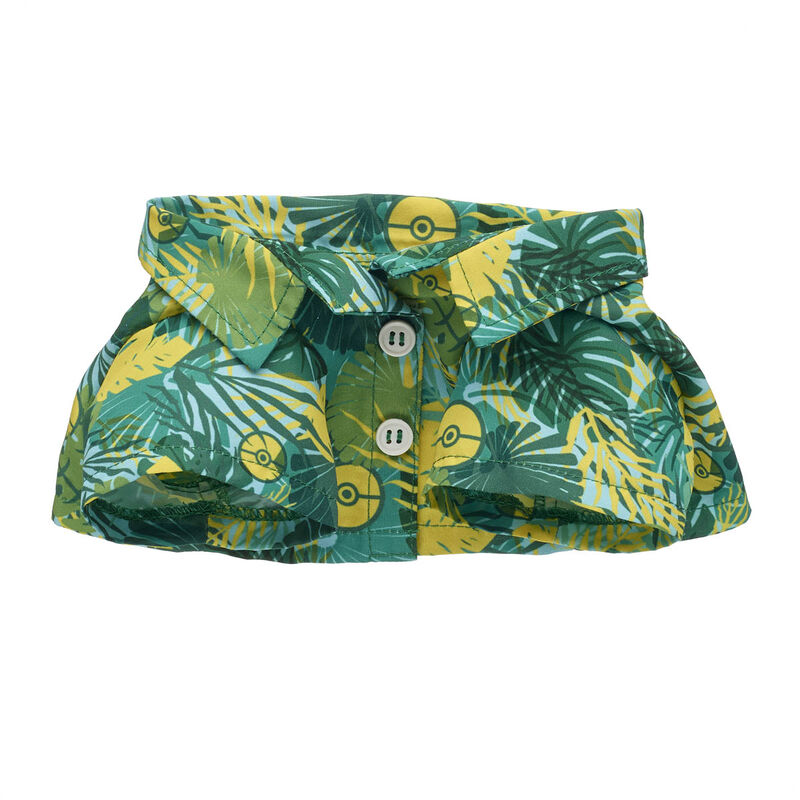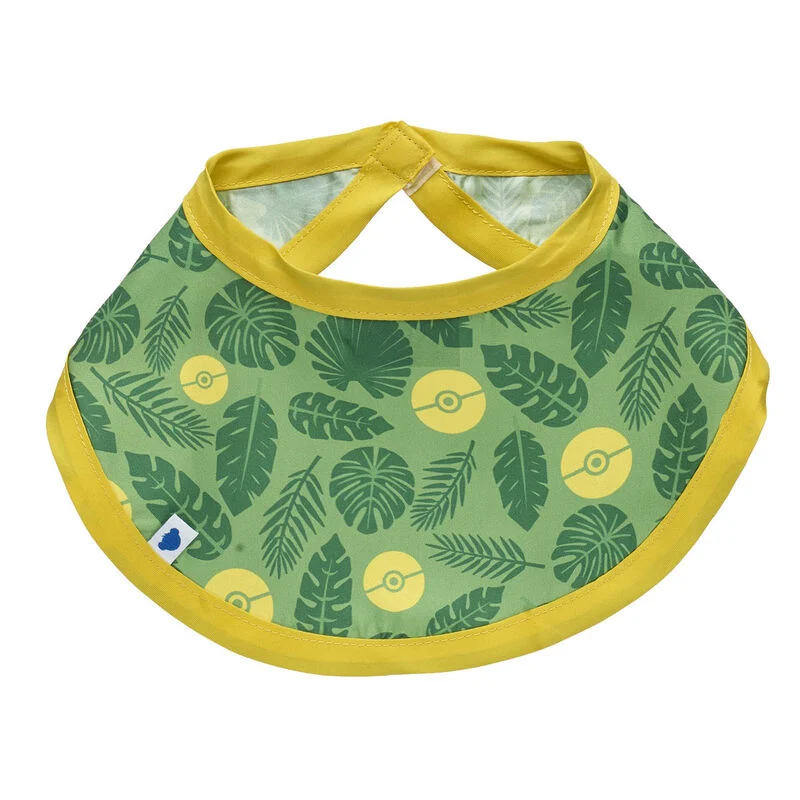 Up to 50% Off Pokémon Bundles
Price reduced from

$65.00

to
$45.50
Get into the groove with Grookey! This friendly Pokémon is sure to always stick by your side. The curious Grookey is a Grass-type Pokémon with green fur, large eyes and ears, and a curly brown tail. Pokémon Trainers will love this exclusive Grookey plush toy bundle, which includes Grookey's leaf print shirt, matching cape and 5-in-1 sound chip!
Price includes:
Grookey with 5-in-1 Sound
Grookey Leaf Shirt
Grookey Leaf Cape
Limit 5 per guest
This item cannot be purchased unstuffed, nor can stuffing adjustments be made. A scent cannot be placed inside this furry friend.
Pokémon products are only available as exclusive bundles when purchasing online. These products may not be purchased separately.
©2022 Pokémon / Nintendo / Creatures / GAME FREAK.

Price reduced from

$40.00

to
$28.00
Price reduced from

$40.00

to
$28.00
Not Available for store pickup
---

Price reduced from

$12.50

to
$8.75
Price reduced from

$12.50

to
$8.75
Not Available for store pickup
---

Price reduced from

$12.50

to
$8.75
Price reduced from

$12.50

to
$8.75
Not Available for store pickup
Product Name:
Grookey Bundle

Product Name:
Grookey with 5-in-1 Sound
---

Product Name:
Grookey Leaf Shirt
---

Product Name:
Grookey Leaf Cape

Your Furry friend's Name:
Furry Friend's Birthday:
Who's this Furry Frieind for?: