Harry Potter™ Hogwarts™ Trivia Fan Box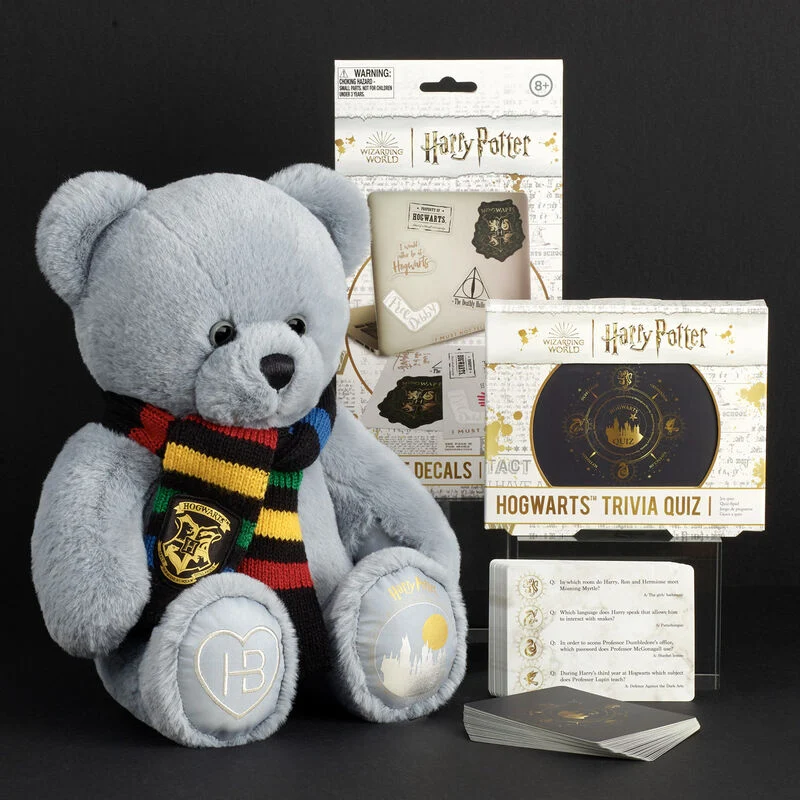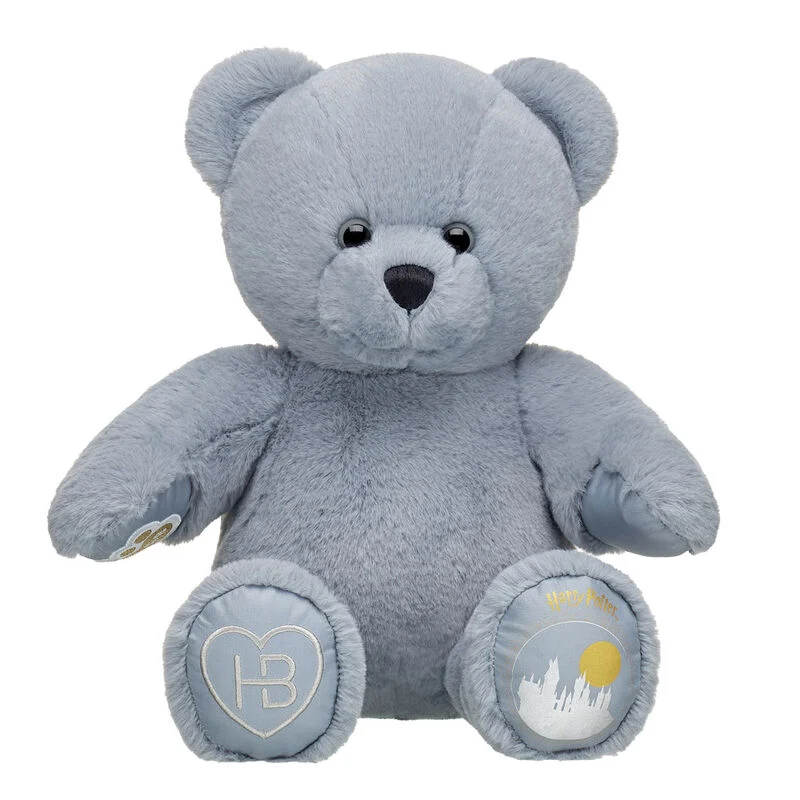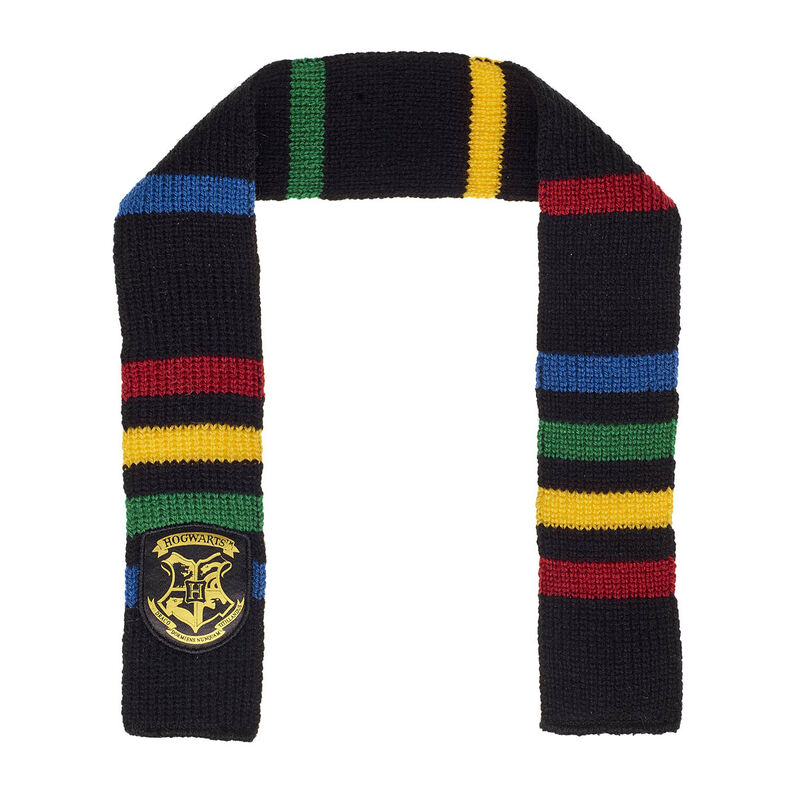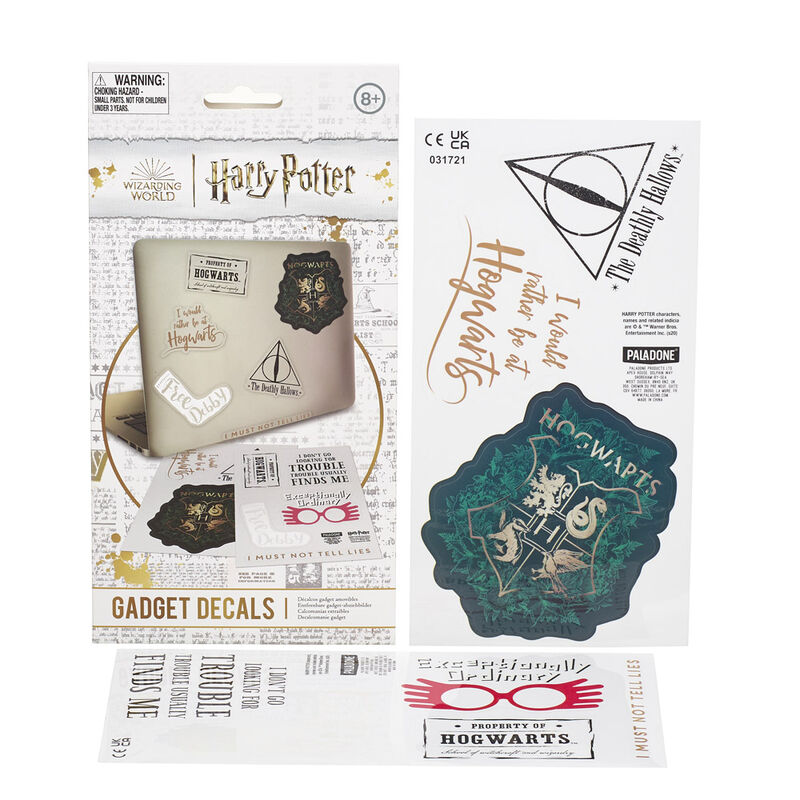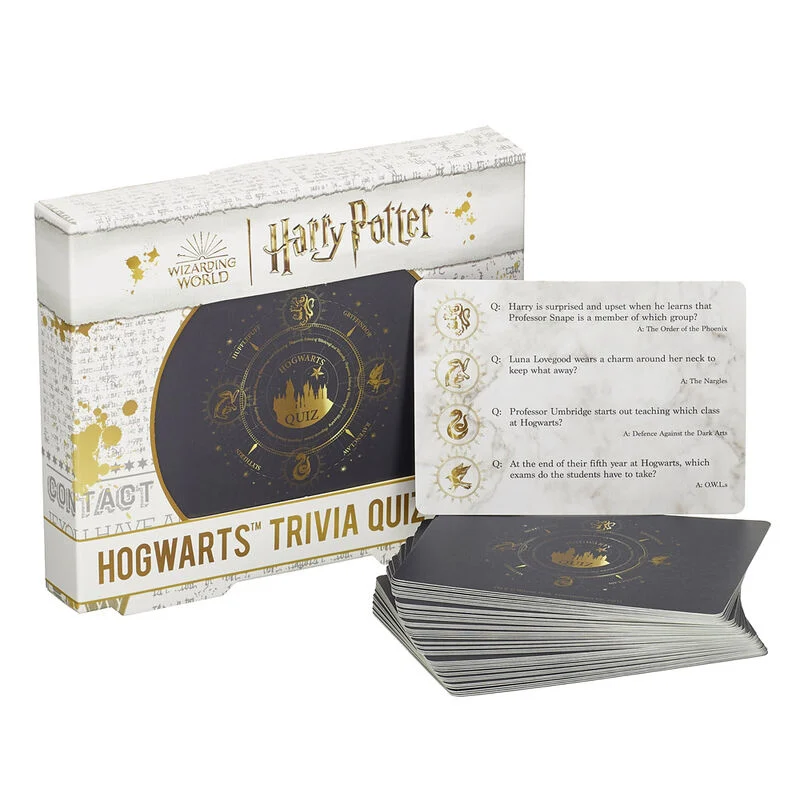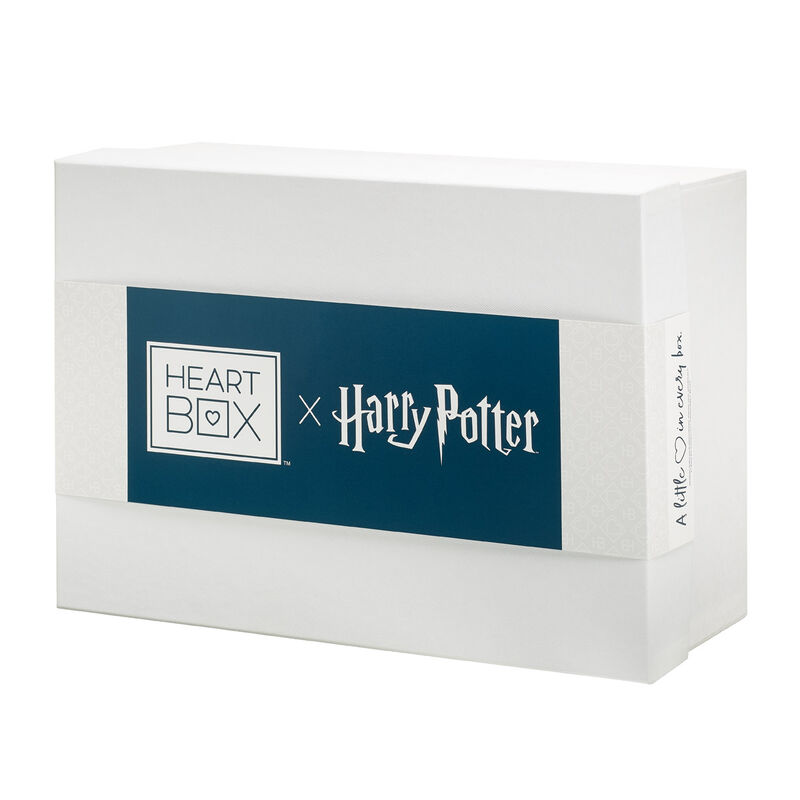 Product Details
Experience the magic of HARRY POTTER™ in a whole new way with this spellbinding gift set ideal for fans of the beloved series. This HOGWARTS™ Trivia Quiz HeartBox makes a wonderful surprise for any GRYFFINDOR™, SLYTHERIN™, HUFFLEPUFF™ or RAVENCLAW™ in your life.

Get ready to cast a spell of fun with this exclusive HARRY POTTER™ HeartBox Bear! With its soft grey fur and a HOGWARTS™ graphic on its paw pad, this enchanting bear is a magical must-have for fans of all ages.

Make sure your bear is warm and cozy on those winter trips to Hogsmeade™! This black HOGWARTS™ crest scarf includes colored stripes representing the four HOGWARTS™ houses.

Give your laptop and other tech gadgets a magically decorative look with these cool HARRY POTTER™ decals. Featuring classic icons and quotes from the series, these eight waterproof and removable decals are an enchanting way to display your love for the Wizarding World. (Ages 8+)

Have you brushed up on "Hogwarts, A History" lately? Now HARRY POTTER™ fans can test their knowledge of the beloved series with this HOGWARTS™ Trivia Quiz game! With 50 quiz cards and 200 quiz questions included, this officially licensed game is perfect for playing with friends and family.
Specifications
Product Name:
Harry Potter™ Hogwarts™ Trivia Fan Box
SKU:
231391_31389_31070_31071_30028_31235

Product Name:
Harry Potter™ I'd Rather Be at Hogwarts™ Bear
---

Product Name:
HARRY POTTER™ Bear Scarf
---

Product Name:
HARRY POTTER™ Gadget Decals Set
---

Product Name:
HOGWARTS™ Trivia Quiz Box Set
---

Product Name:
HeartBox with HARRY POTTER™ Printed Band
Price reduced from

$ 60.00

to
$ 43.25