The Build-A-Bear Bonus Club is STUFFED With fun Perks!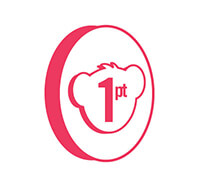 Earn 1 point for every $1 you spend. Get $10 in rewards for every 100 points.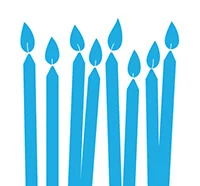 Your birthday is our favorite day of the year. We CAN'T WAIT to surprise you with a special reward.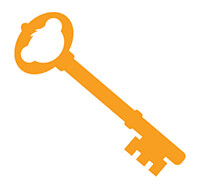 You'll be the first to know of hot deals, new releases and more.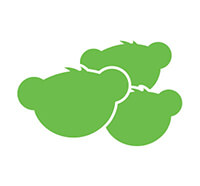 Being in the Build-A-Bear Bonus Club means you're part of a community who come together to celebrate, give back and have a lot of fun.