Spring Gifts & Spring Stuffed Animals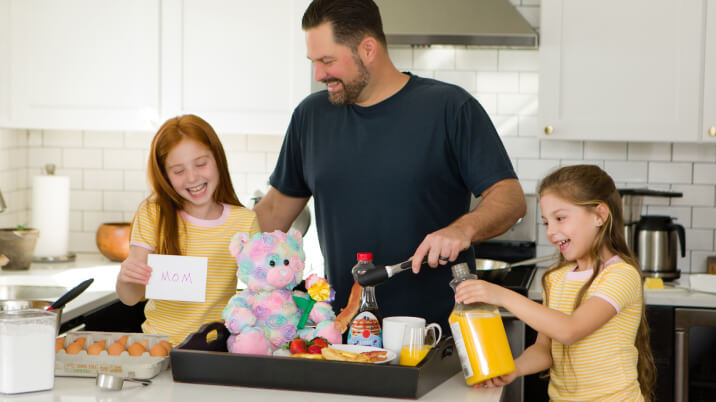 Spring Gifts & Spring Stuffed Animals
Looking for the perfect gift to celebrate a graduation, Mother's Day, wedding, or other fun life events in spring? Our Spring themed gift ideas are the perfect way to celebrate any special occasion.
Shop Spring Gifts
Popular Spring Gift Ideas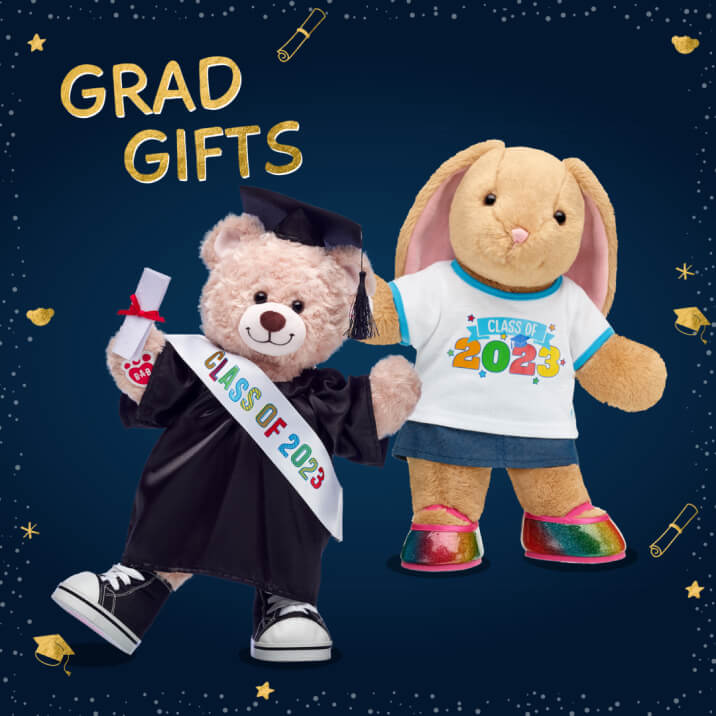 Graduation Stuffed Animals
Our Graduation Gifts Are the Sweetest Ways to Celebrate Their Success!
Our graduation plush gifts are the sweetest way to celebrate your recent grad's success. Celebrate one of life's most important milestones with Build-A-Bear Workshop® graduation stuffed animals. Customize with clothing & accessories to recognize your grad's interest or dreams. Shop online or in-store today.
Shop Now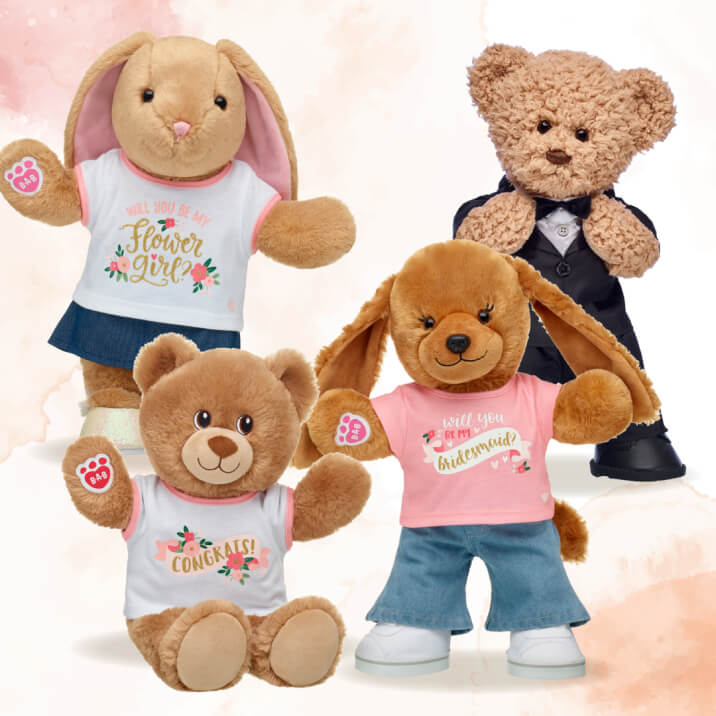 Wedding Stuffed Animals
& Gift Sets
Shower Your Bridal Party with the Best Wedding Gifts!
Shower your bridal party with the best wedding gifts from Build-A-Bear Workshop®. A furry friend makes a thoughtful gift for a shower or the big day itself. Gift your bridesmaids a unique stuffed animal to help them remember your big day, or celebrate a bride/groom to be. Celebrate the perfect couple with a wedding plush gift online or in-store.
Shop Now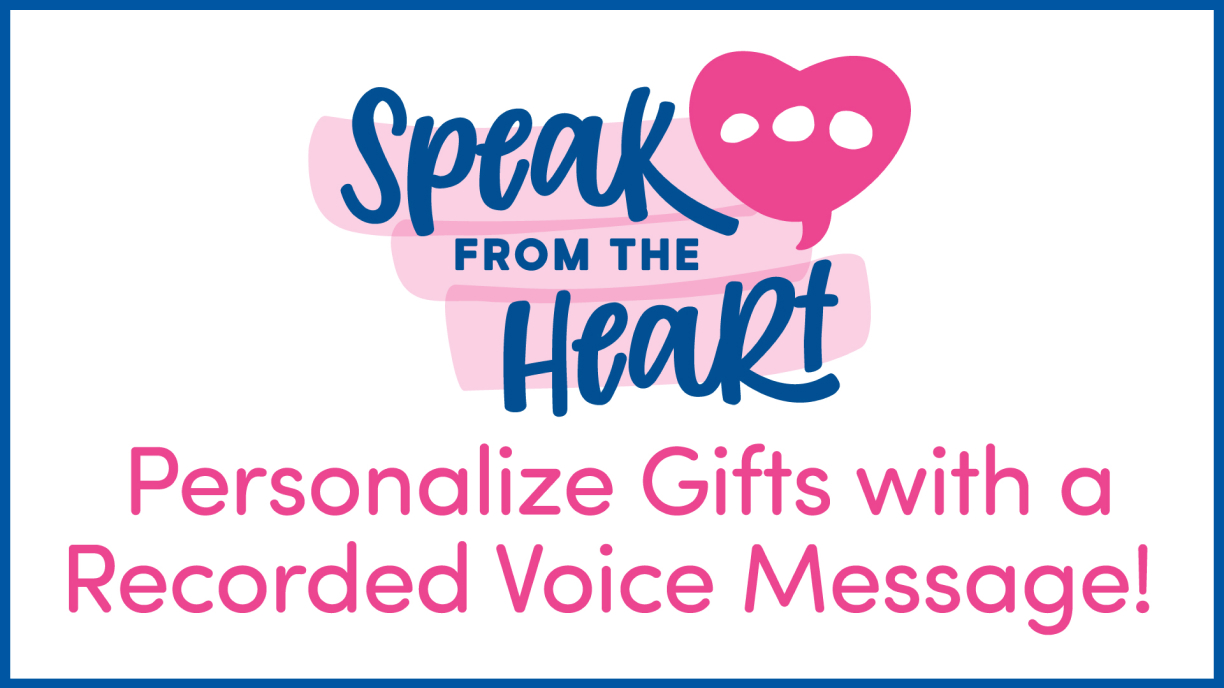 Make Any Spring-Themed Gift a Timeless Keepsake
At Build-A-Bear Workshop®, you can make a recordable teddy bear with a custom voice message to create a memorable and magical surprise. Using a voice recorder, you can make a special message for your plush gift that is unique and will last a lifetime. Nothing shows your loved ones that you care more than a personalized stuffed animal. Shop online or in-store.
Learn More