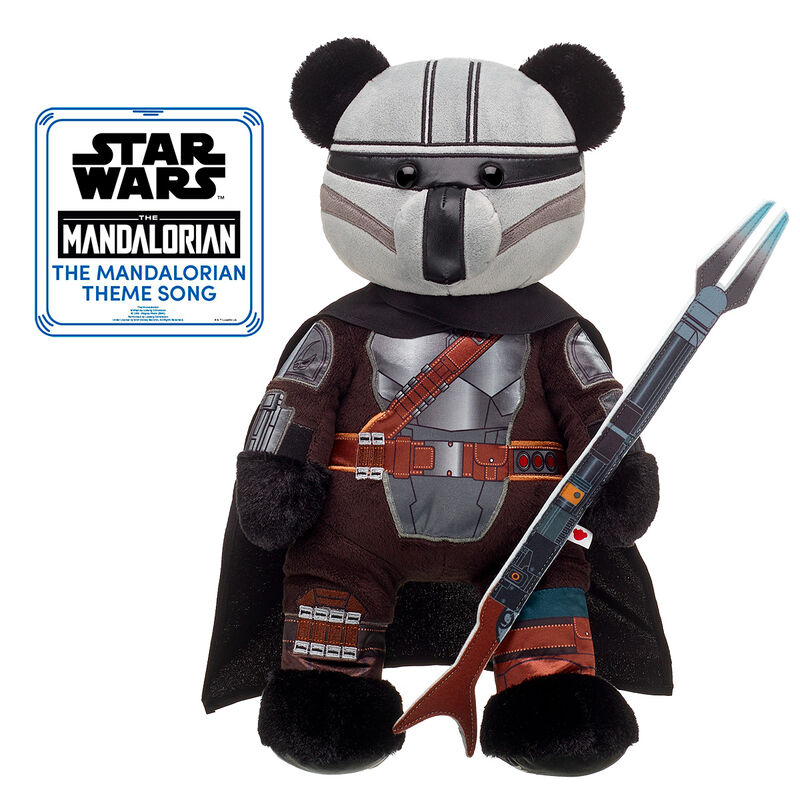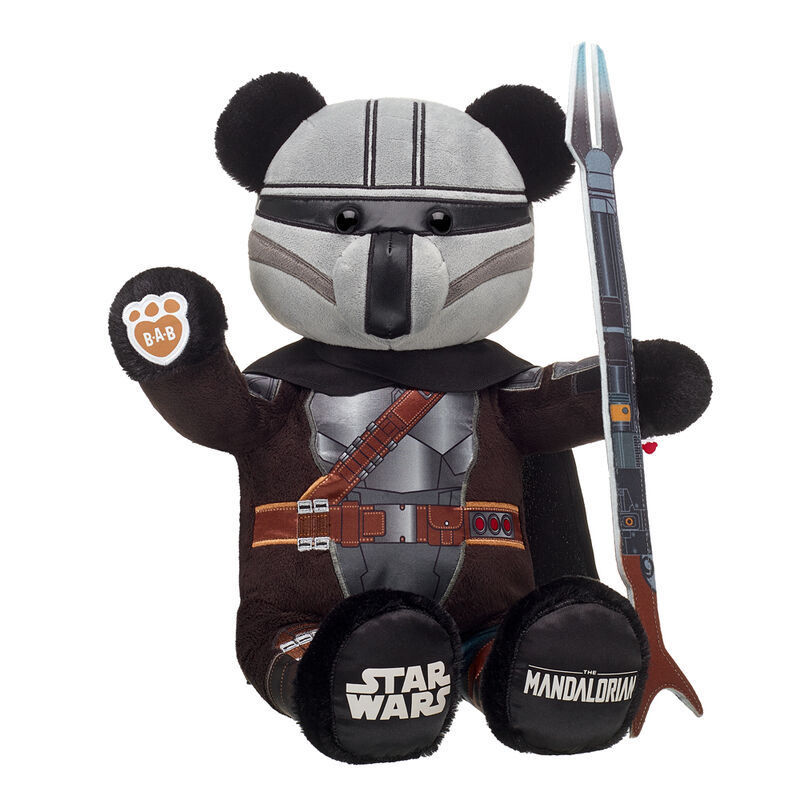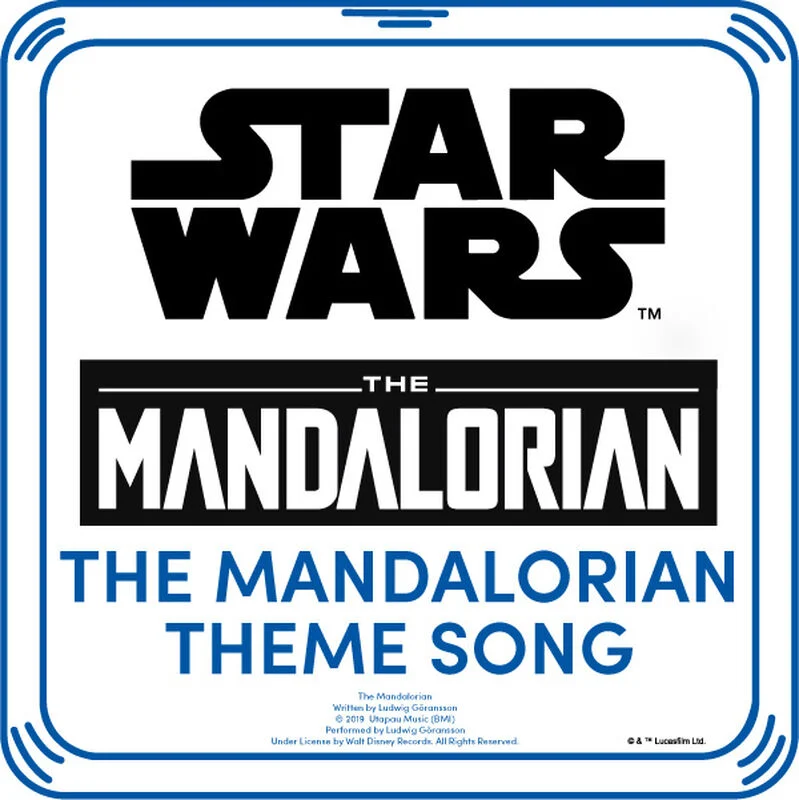 Price reduced from

$50.00

to
$33.60
Bring home a bounty of hugs with The Mandalorian™ bear! Every fan in the galaxy will want to track down this one-of-a-kind teddy bear. Along with its plush weapon wristie, this bounty hunting bear has a masked face and a built-in bodysuit of armor and an equipment belt. Both the Star Wars™ logo and Mandalorian symbol are featured on the paw pads. Press this bear's paw before you embark on your adventure—it includes a sound chip featuring the theme song from the hit series!
This item cannot be purchased unstuffed, nor can stuffing adjustments be made. A scent or sound cannot be placed inside this furry friend
© & ™ Lucasfilm Ltd.

Price reduced from

$42.00

to
$29.40
Price reduced from

$42.00

to
$29.40
---

Price reduced from

$8.00

to
$5.60
Price reduced from

$8.00

to
$5.60
Not Available for store pickup
Product Name:
The Mandalorian™ Bundle

Product Name:
The Mandalorian™
---

Product Name:
The Mandalorian™ Theme Song

Your Furry friend's Name:
Furry Friend's Birthday:
Who's this Furry Frieind for?: