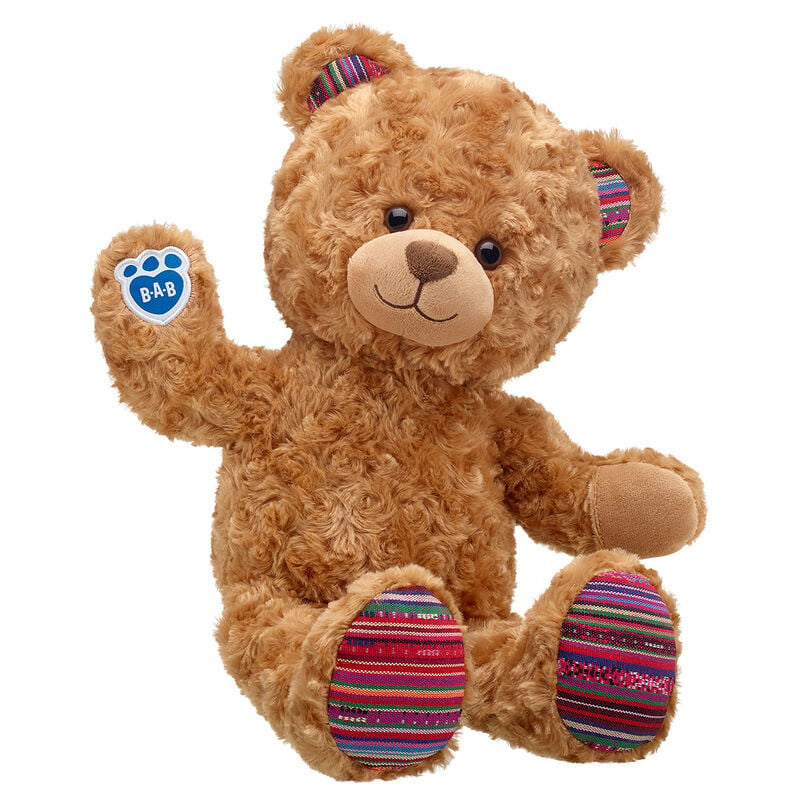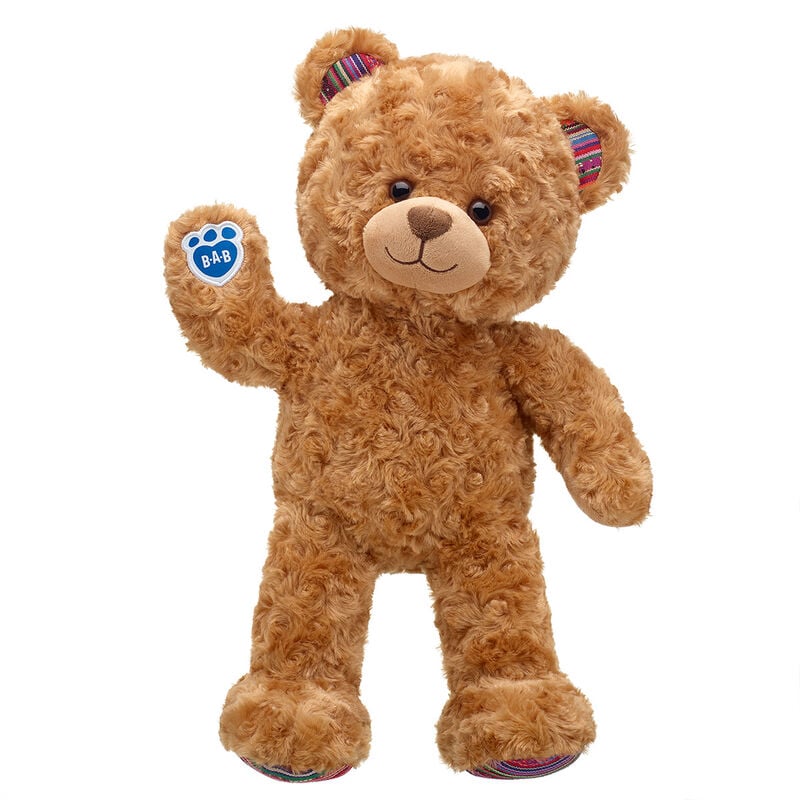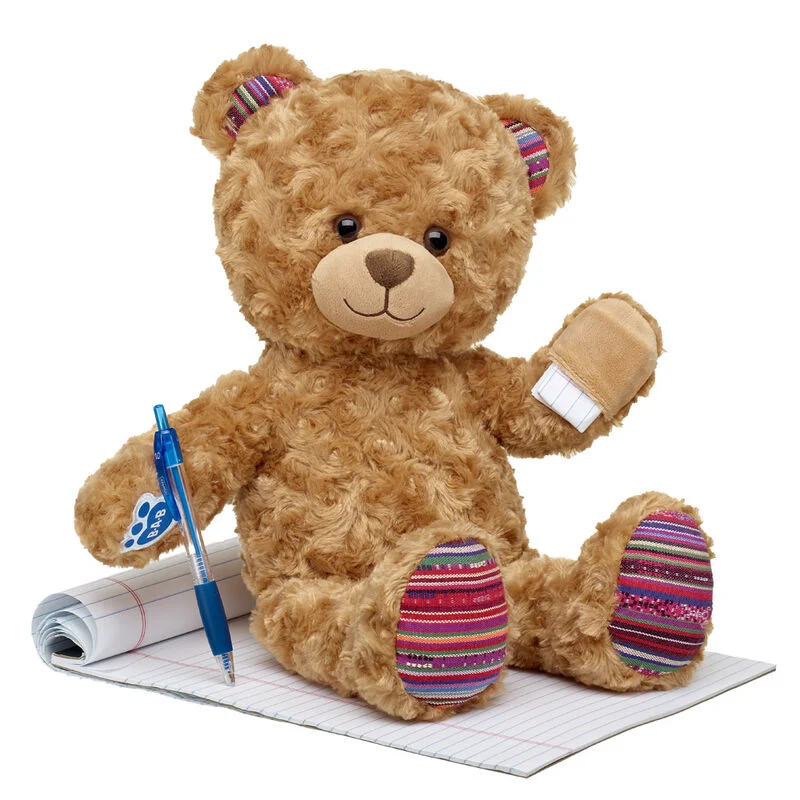 This item is currently not available.
Worry-Free Bear is here to help ease nerves with lots of bear hugs! This comforting furry friend has soft brown fur with a colorful print pattern on its ears and paw pads. One hug from this sweet bear is sure to provide a little comfort when needed most. Worry-Free Bear also has a special pocket on its paw for holding a small piece of paper. Write your worries or anxieties down and place it in the paw pad so your bear can try to help combat anxiety and carry your worries for you.
---
This item is currently not available.
Available for store pickup
Product Name:
Worry-Free Bear

Your Furry friend's Name:
Furry Friend's Birthday:
Who's this Furry Frieind for?:
Find a Workshop Near You!
Enter your City, State or Postal Code to view product availability in a Build-A-Bear Workshop near you.
No workshops were found. Please add a zipcode, address or city to find the Workshop closest to you.