Squirtle Bundle
Promotions
Add Squirtle to your Pokémon team! With its advantage of swimming at high speeds, this Water-type Pokémon is an absolute must-have for any Pokémon Trainer. With exclusive outfits and sounds that are only available online, this complete set will delight Pokémon fans of all ages!
Limit 5 per guest
This item cannot be purchased unstuffed, nor can stuffing adjustments be made. A scent cannot be placed inside this furry friend.
Pokémon products are only available as exclusive bundles when purchasing online. These products may not be purchased separately.
©2022 Pokémon / Nintendo / Creatures / GAME FREAK.
Build-A-Bear
Product Details
Specs
Gift Options
Product Name:
Squirtle Bundle
Build-A-Bear
SKU:
29737_24937_24938
Products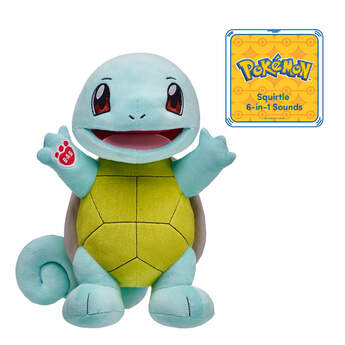 Product Name:
Squirtle with 6-in-1 Sound
Build-A-Bear
SKU:
029737
Color:
Turquoise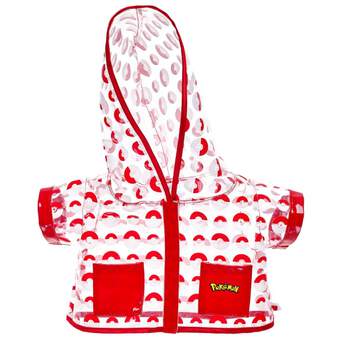 Product Name:
Poké Ball Slicker
Build-A-Bear
SKU:
024937
Color:
Red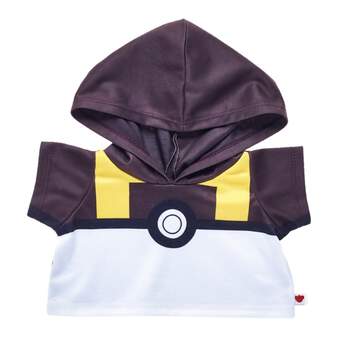 Product Name:
Ultra Ball Hoodie
Build-A-Bear
SKU:
024938
Color:
Black