Record Your Voice
Teddy Bears with Voice Recordings Make the Perfect Gifts!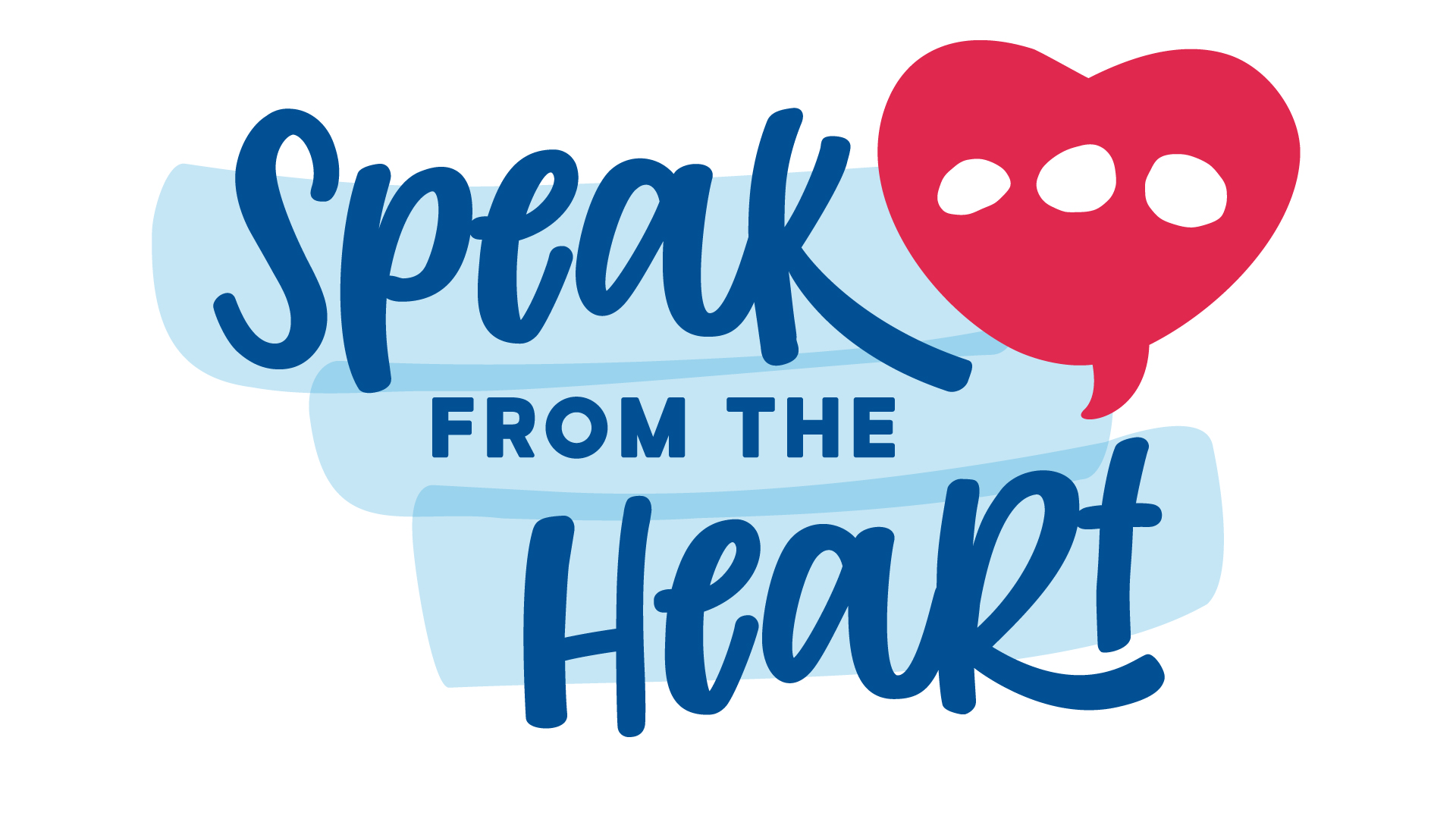 Create a Special Gift
That Says It All
Nothing shows your loved ones that you care more than a personalized gift.
Shop Now
At Build-A-Bear Workshop, you can make a recordable teddy bear with a custom voice message to create a memorable, magical surprise.
Create a special message on a voice recorder for stuffed animals and give a unique and personalized gift that will last a lifetime!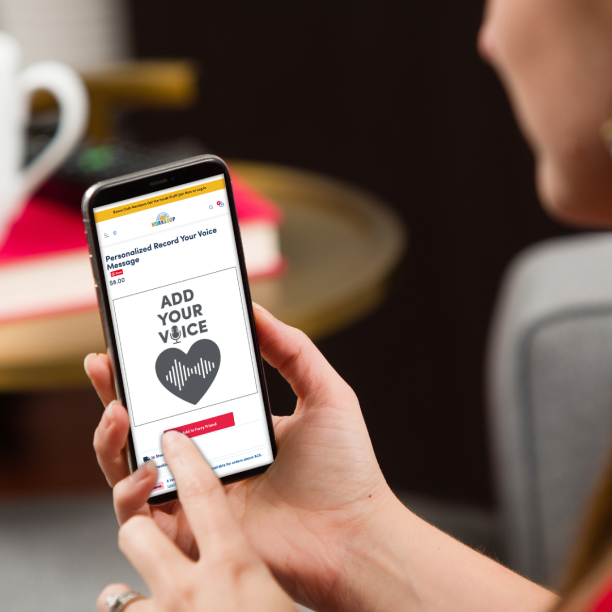 It's Easy to Create a Custom Teddy Bear Voice Recording Online!
While completing an online order, all it takes is a quick call to a special toll-free number to record your personalized message.
Shop Now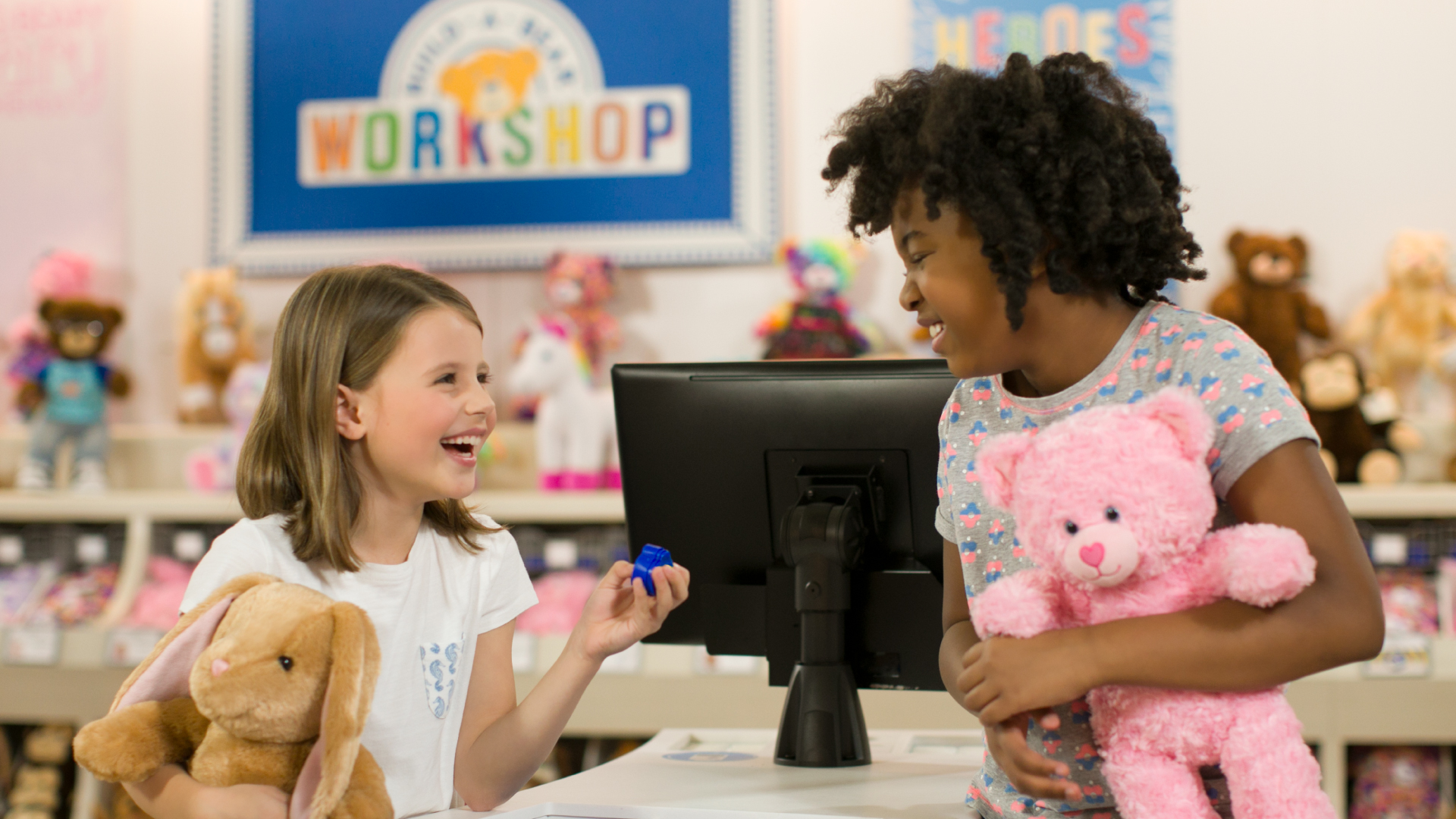 Visit a Workshop to Record Your Custom Voice Recording!
If you would rather create your special gift in person, you can visit any Build-A-Bear Workshop to make your recordable stuffed animal or teddy bear in the store.
Find A Workshop
Speak From the Heart!
What special message will you add to your recordable teddy bear? Here's some inspiration on what to say!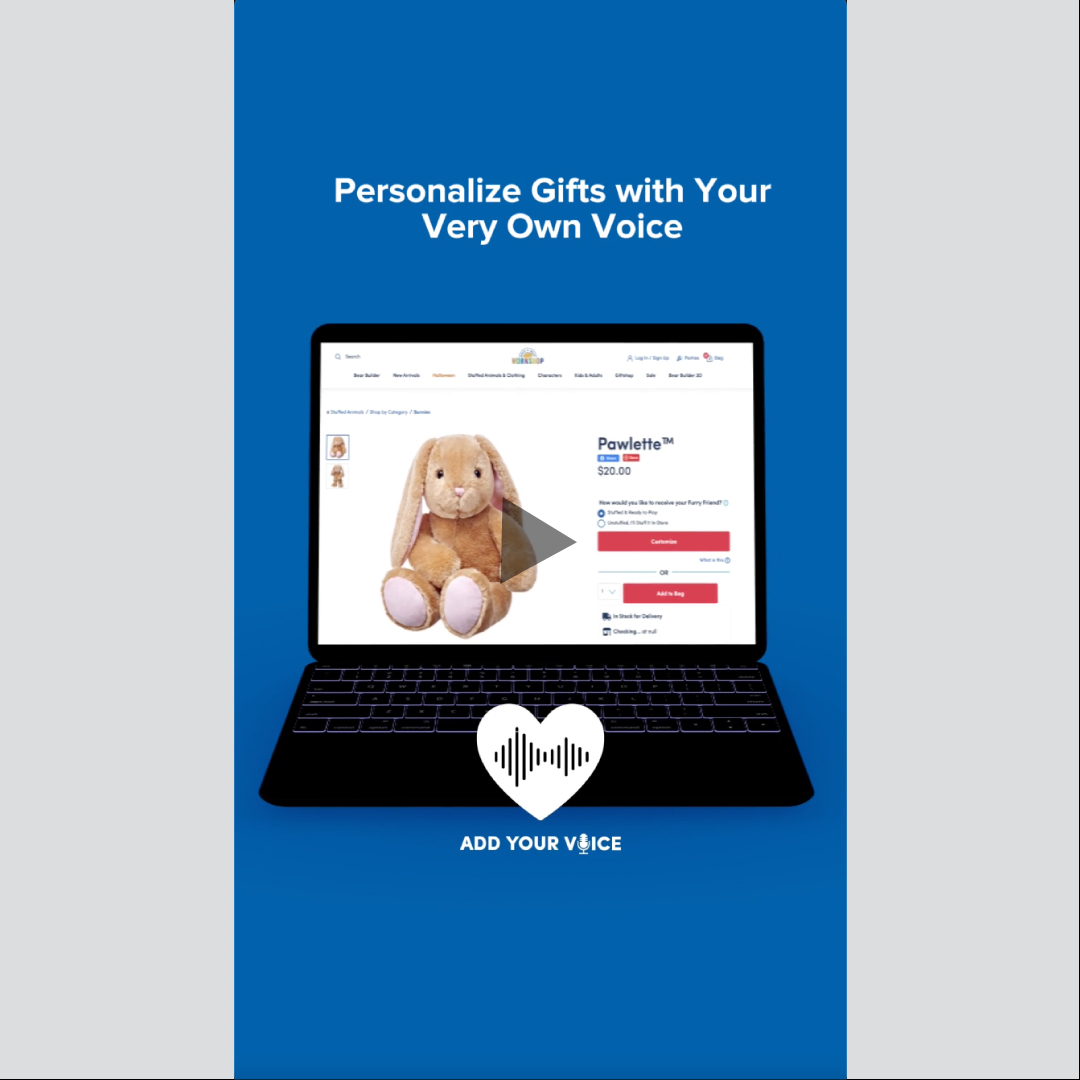 It's Easy to Make a Recordable Gift at Build-A-Bear
1. Think about what you want your special message to be
2. Go through the online ordering process
3. Call the provided toll-free number
4. Record your personalized 20-second message
5. Receive your custom stuffed animal and gift it to your loved one