Time to Relax Box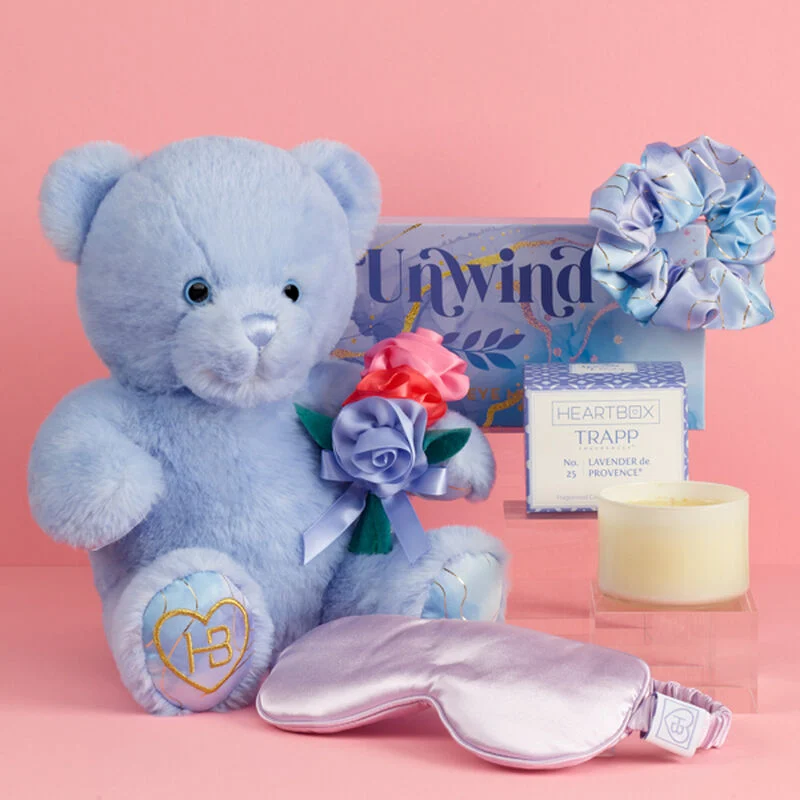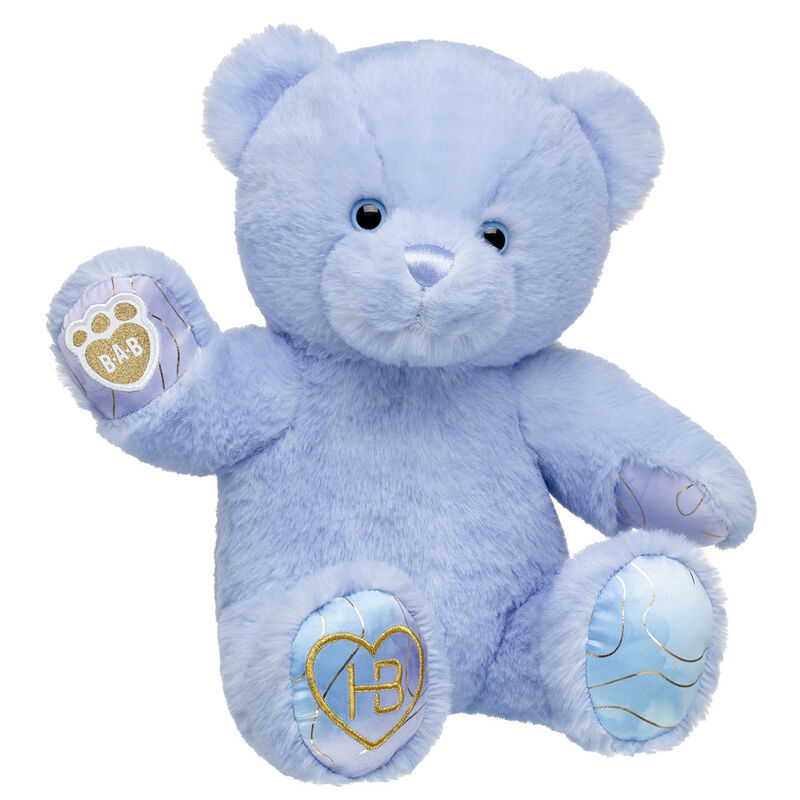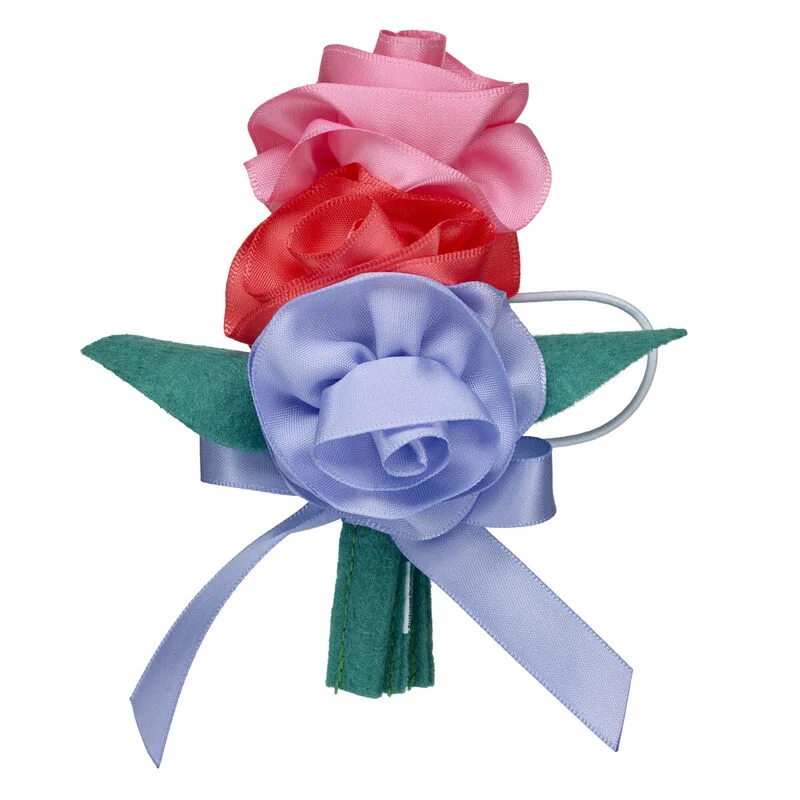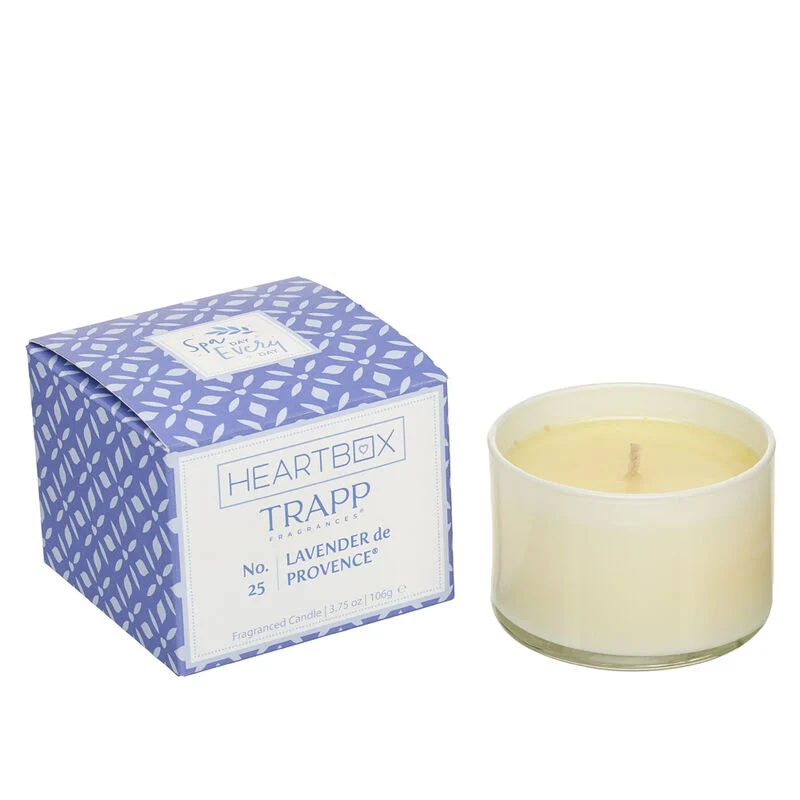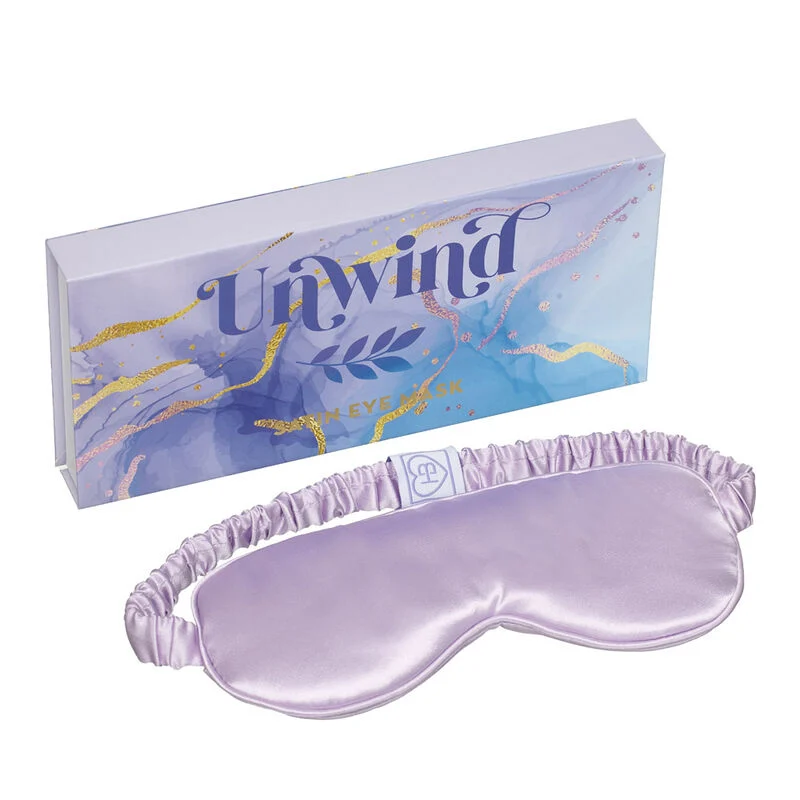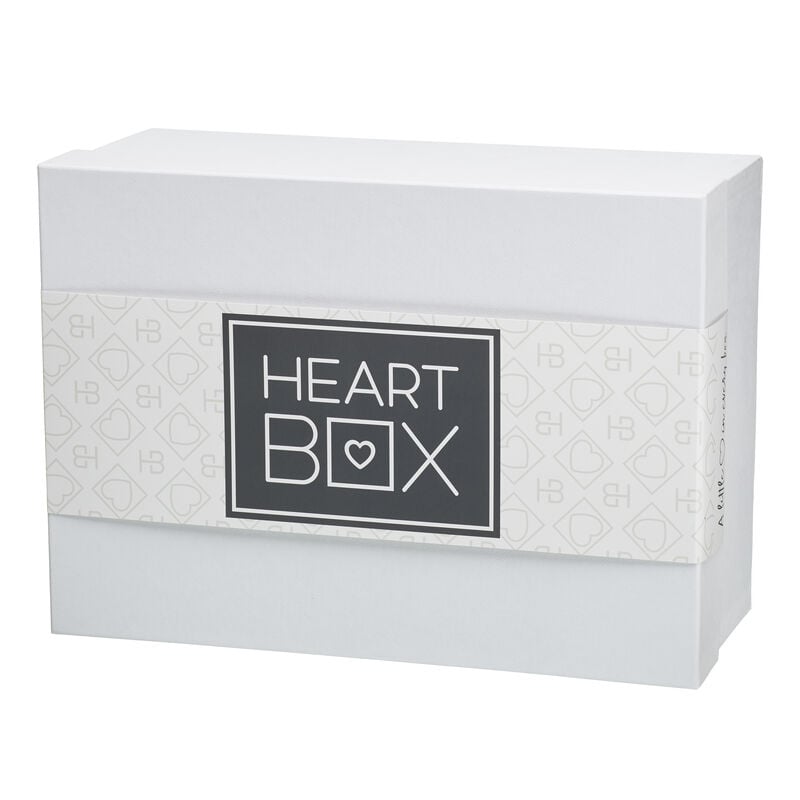 Product Details
Treat them to the ultimate self-care day with our Time to Relax Box. This lavender-themed relaxation gift box is the ultimate way to give them a special surprise that helps them unwind and take a little time for themselves. And the best part is that you get to relax too - we've done all the work for you! Talk about a relaxing gift idea.

Take it easy and enjoy the moment with Time to Relax Bear. This soothing plush has soft lavender fur makes a calming companion for any self-care moment.

This plush bouquet wristie attaches to their bear's paw for a fun flower accessory.
Spa day every day! Get in relaxation mode with this exclusive HeartBox x Trapp scented candle. Trapp poured candles are set apart by their mission to use only the highest quality fragrances —a bottle of perfume in every candle. Trapp candles are versatile, classic and fit beautifully into any décor. The signature home collection no. 25 Lavender de Provence candle is made from true lavender found only in Provence, the lavender capital of the world. This lavender is so refined and accurate that it was previously only found in perfume, making this candle a luxurious choice when it's time to relax.
Details: 3.75 ounces. Approx. 30 hour burn time. Soy blend wax. Paper/cotton, zinc-free wicks.
Fragrance Notes: French Lavender, Clary Sage, Hint of Vanilla

They'll be able to unwind and enjoy some much-deserved relaxation with this lavender eye mask. This exclusive HeartBox eye mask comes in a special ""Unwind"" box with a ""You deserve it"" message on the inside.
Notes: Satin material, 9"" x 4"" size

They can put their hair up and relax with this stylish satin scrunchie! This lavender hair scrunchie matches the paw pads of Time to Relax Bear as a special touch.

The love is in the details! Every HeartBox arrives carefully packaged in a quality gift box with a printed band secured on the outside.
Specifications
Product Name:
Time to Relax Box
SKU:
230200_30273_30241_30202_30268_30028_30027

Product Name:
Time to Relax Bear
---

Product Name:
Flower Bouquet Wristie
---
Product Name:
Trapp Signature Home Collection—No. 25 Lavender de Provence Scented Candle (3.75 oz.)
---

Product Name:
Lavender Satin Eye Mask Box
---

Product Name:
Lavender Hair Scrunchie
---

Product Name:
HeartBox with Printed Band
Price reduced from

$ 72.00

to
$ 37.75