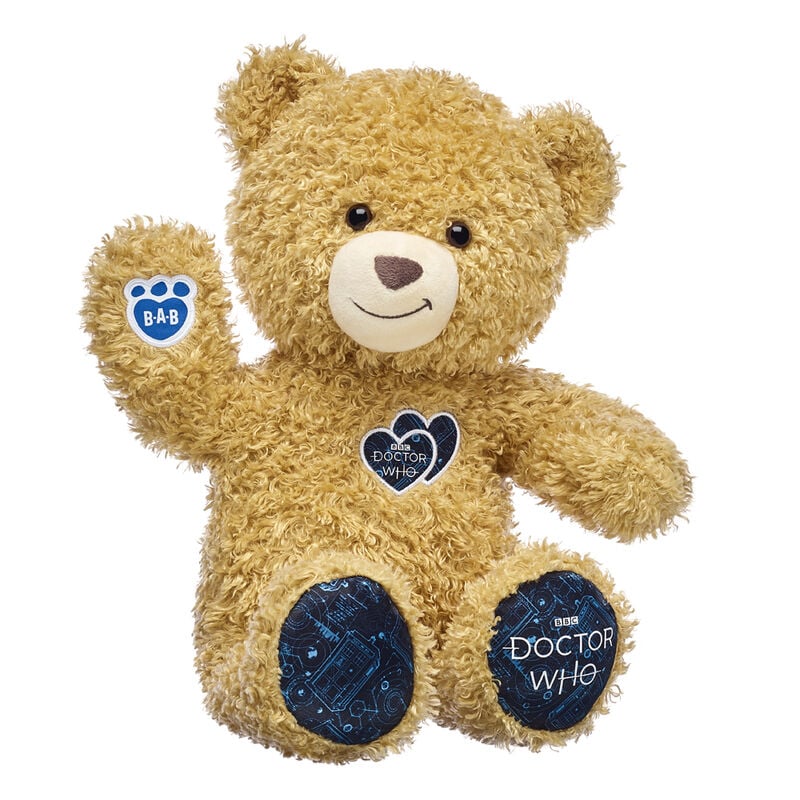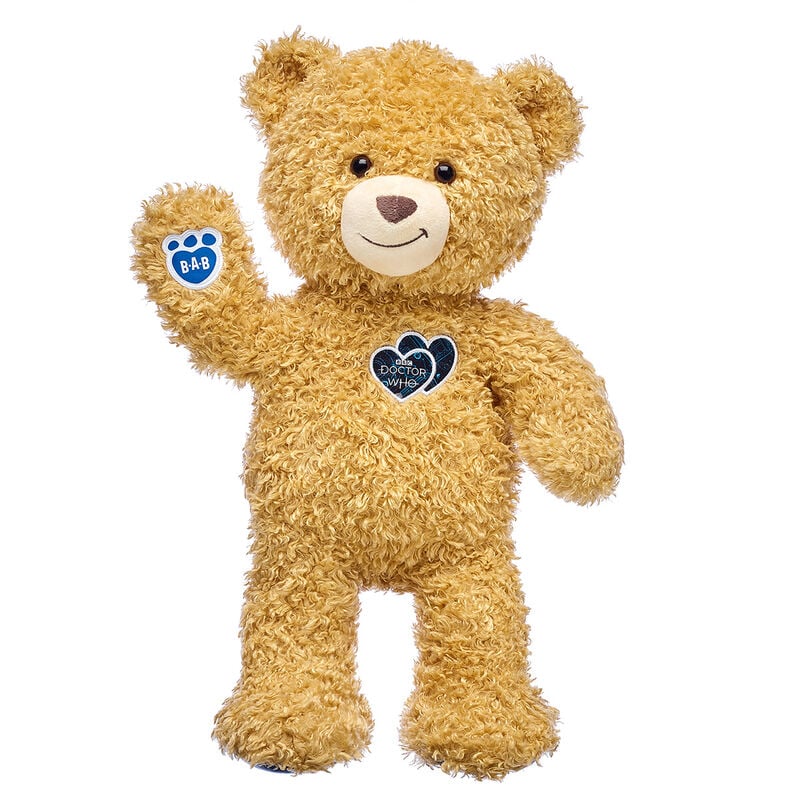 BBC, DOCTOR WHO and TARDIS (word marks and logos) are trade marks of the British Broadcasting Corporation and are used under licence. BBC logo © BBC 1996. Doctor Who logo © BBC 2018. Licensed by BBC Studios.
Buckle up for an amazing ride with Doctor Who Bear! Armed with Doctor Who paw pads and special hearts stitched on its chest, this cuddly teddy bear is all set to travel through space and time. Add a Doctor Who costume and sonic screwdriver to your teddy bear and start exploring the universe together!
This item cannot be purchased unstuffed. A scent or sound cannot be placed inside this furry friend.
---
Not Available for store pickup
Product Name:
Doctor Who Bear

Your Furry friend's Name:
Furry Friend's Birthday:
Who's this Furry Frieind for?: