HeartBox
SEND A PERSONALIZED GIFT WITH HEARTBOX IN 3 EASY STEPS!
GIFT COLLECTIONS
HOORAY, IT'S YOUR BIRTHDAY BOX
Cue the confetti! Get the party started with the ultimate gift box.
SHOP HEARTBOX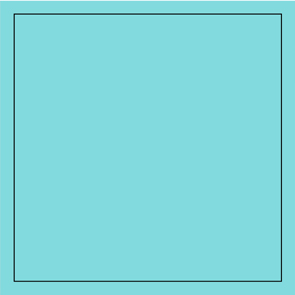 The best gifts come from the heart.
They provide us with an opportunity to celebrate the special bond we have with those who love us most. Add a personal touch by bringing your voice to life through a prerecorded message.
Learn more.
FROM OUR HEART TO YOURS. SIGN UP AND GET 10% OFF.