National Teddy Bear Day 2023
Save the date! National Teddy Bear Day is happening 9/9 in stores and online! Join us for a special Buy One, Give One celebration!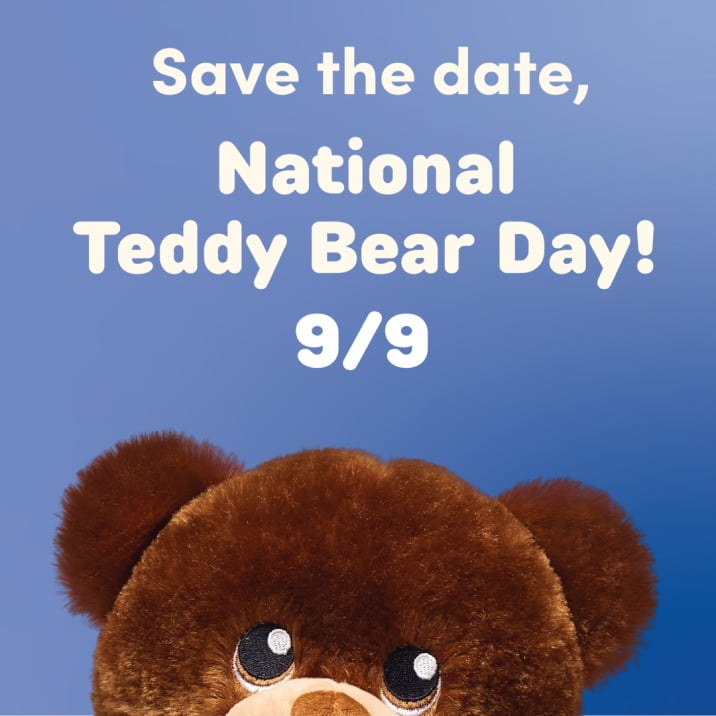 Double the Fun!
For every furry friend made on 9/9, Build-A-Bear will donate one to support kids and classrooms in need.
Can't Wait? Shop Now!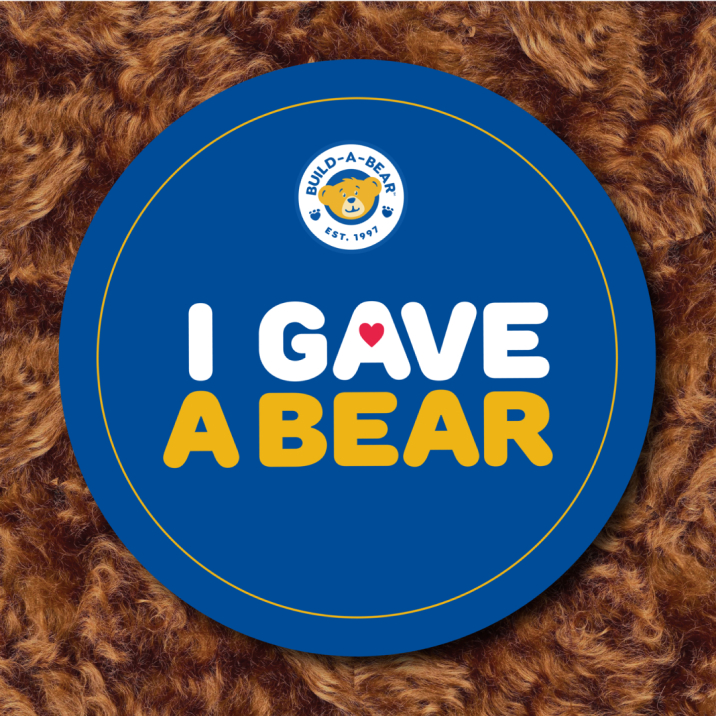 Extra Fun In Stores!
Join us in stores to enjoy fun surprises, including paper bear ears, stickers and photo ops!
Find A Workshop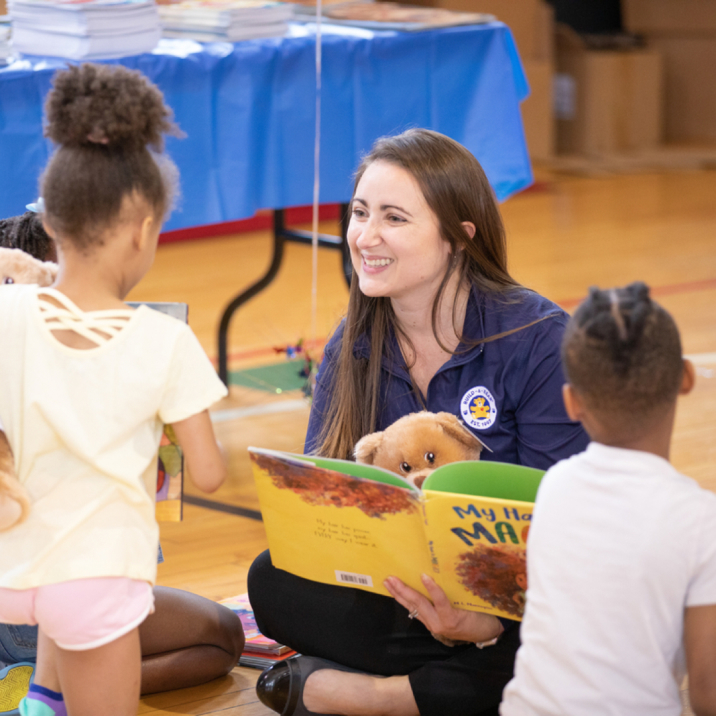 For each make-your-own furry friend sold on National Teddy Bear Day, Build-A-Bear will donate a furry friend (retail value $20.00USD) to Build-A-Bear Foundation to benefit literacy programs and children in need. Maximum donation of 50,000 furry friends ($1,000,000 USD). Valid September 9, 2023 only. Build-A-Bear Foundation, 415 S. 18th Street, Suite 200, St Louis, MO 63103, 314-423-8000