Build-A-Bear® Gala 25th Silver Celebration | 10.22.22 in St. Louis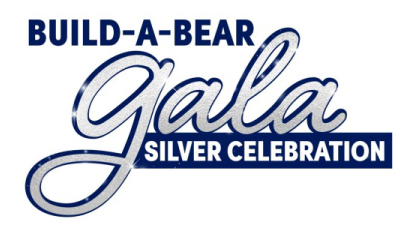 For 25 years, Build-A-Bear has been adding a little more

to life for Guests of all ages across the globe. To commemorate 25 years of heart and hugs, our Silver Celebration Gala will take the Build-A-Bear experience you know and love to new heights! Join us on October 22, 2022, for a night of luxury, elegance, and Build-A-Bear fun as we celebrate our founder and guest of honor, Maxine Clark. The best part? Every dollar raised benefits Build-A-Bear Foundation and our mission to share hugs, inspire creativity, and support those in need.
View Gala Brochure
Want to learn more? Please contact our team at gala@buildabear.com

Saturday, October 22, 2022
St. Louis Union Station
SCHEDULE OF EVENTS
5:30pm
Doors open for Sponsors
Cocktail Party begins in the Midway West event space
6:00pm
Doors open for all Guests
7:00pm
Dinner is served in the Grand Ballroom
7:45pm
Live Program
9:00pm - 11:30pm
Build-A-Bear After Dark Party begins in the Midway West event space
Live Entertainment by the Charles Glenn Group
ARRIVAL: We've planned an evening full of amazing experiences you won't want to miss! We highly encourage timely arrival so you can make the most of this night 25 years in the making!
PARKING: Guests can self-park for $7 in the 20th Street parking lot across from the Gala entrance. Complimentary valet parking is available for all sponsors. Rideshares are also encouraged.
ENTRY & CHECK-IN: Enter St. Louis Union Station via the 20th Street doors near Market Street. There are no physical tickets for the event. At check-in, if you've purchased a ticket online or registered through a sponsor, our team will find you on the guest list.
ATTIRE: This is a night of celebration! Dress for the evening is "creative cocktail" and we encourage you to have fun with your attire!
ACCESSIBILITY:

St. Louis Union Station's event spaces are ADA compliant, with ramps, elevators, and railings readily available.
Ample seating will be provided throughout the night. Please be prepared to move within and between two large, indoor event spaces.
Guests should expect a large crowd, a variety of dark and bright light settings, as well as live music at high volumes and some sounds from machinery.
Complimentary coat check will be provided for all Guests. Valet parking is also available.
Face coverings and proof of vaccination will not be required. We encourage Guests to use best judgment and take precautions as they see fit. If you are feeling unwell or are experiencing symptoms of communicable disease, please stay home.
While Build-A-Bear is known for providing fun for all ages, please note that the Silver Celebration Gala is not intended for children.


"Give" is one of the Build-A-Bear core values, and the spirit of giving has been at the heart of our company throughout its 25-year history. The mission of Build-A-Bear Foundation is to add a little more

to life by sharing hugs, inspiring creativity, and supporting those in need. Since 2004, Build-A-Bear Foundation has given more than $22 million and 1.5 million furry friends to charitable organizations around the world! Click here to learn more about Build-A-Bear Foundation's programs, partnerships, and impact.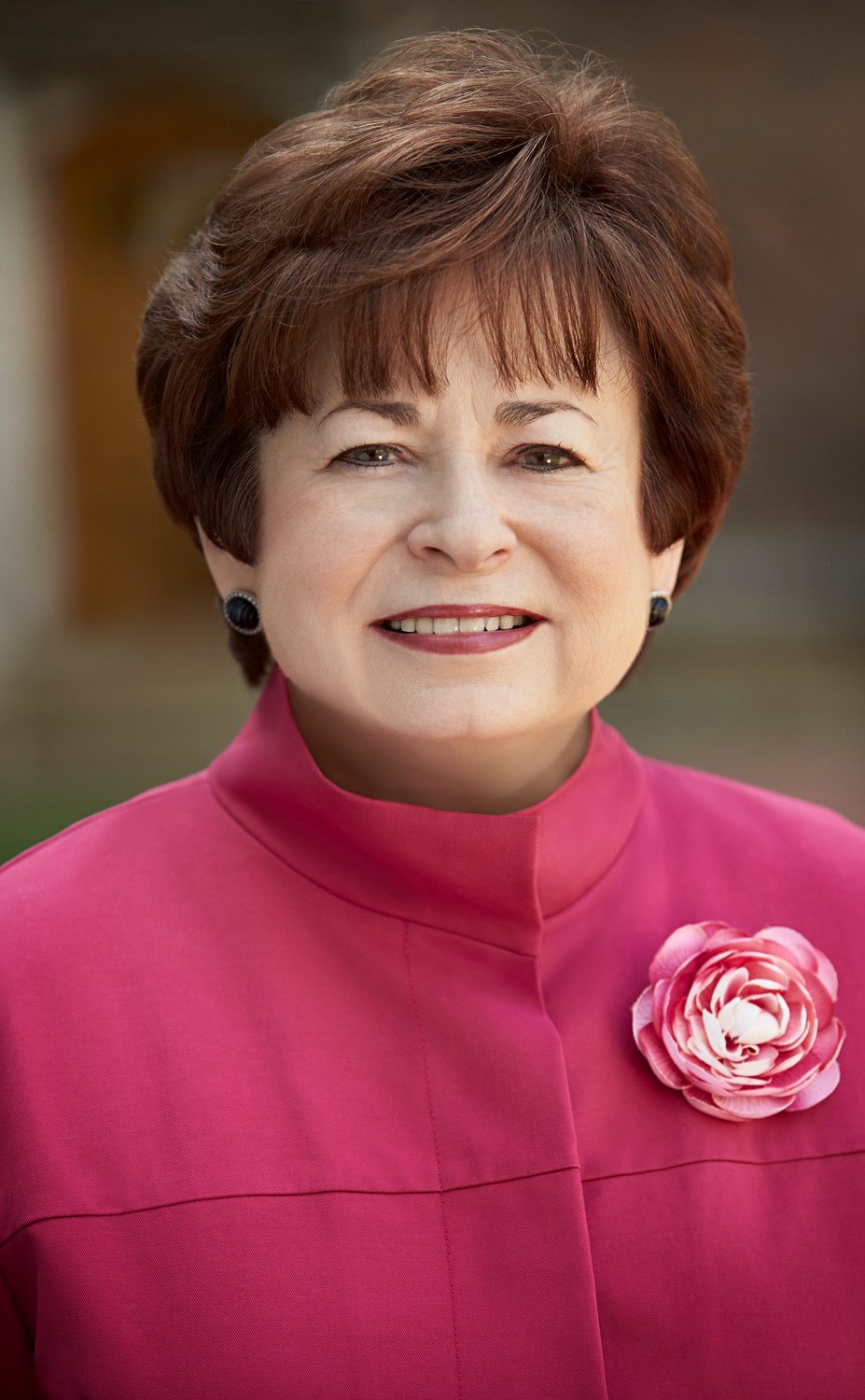 Maxine Clark is one of the true innovators in the retail industry. During her career, her ability to spot emerging retail and merchandising trends and her insight into the desires of the American consumer have generated growth for retail leaders, including department store, discount and specialty stores.
In 1997, she founded Build-A-Bear Workshop, a teddy-bear themed retail-entertainment experience which has grown to a multi-generational global brand. With nearly 500 interactive brick-and-mortar retail locations operated through a variety of formats and engaging e-commerce experiences, the brand provides guests of all ages a hands-on entertaining experience, which often fosters a lasting and emotional brand connection to fulfill its mission 'to add a little more heart to life'. In June 2013 Maxine stepped down from her role as Chief Executive Bear to start her next act-- to help unleash the potential of women and minority entrepreneurs and to use her entrepreneurial skills to create platforms and places that give access to more St. Louis families. Her first product, Blueprint4.com, launched in 2015, is a free mobile app designed to help ALL families navigate the best summer activities, pre-college programs and career options. Her latest venture is the Delmar DivINe™—the transformation the historic St. Luke's Hospital, into a multi-use real estate development which opened in late 2021.
In 2008, Maxine Clark was named one of The 25 Most Influential People in Retailing by Chain Store Age; in 2006, she was inducted into the Junior Achievement National Business Hall of Fame. Maxine was named one of the Wonder Women of Toys by Playthings magazine and Women in Toys and was also one of the National Finalists in Retail for the Ernst & Young Entrepreneur of the Year 2004. In 2005, the National Association of Small Business Investment Companies made Build-A-Bear Workshop Portfolio Company of the Year; it was named one of the International Council of Shopping Centers "Hottest Retailers of 2004" and the Retail Innovator of the Year for 2001 by The National Retail Federation. Maxine was named Woman of the Year by the Greater Missouri Leadership Foundation in 2015, was named to the Missouri Public Affairs Hall of Fame, and in 2019 was given the Missourian Award for her outstanding public service to Missouri. Maxine is a graduate of the University of Georgia and holds an Honorary Doctor of Laws degree from St. Louis University and an Honorary Doctor in Human Letters from the University of Missouri St. Louis and an Honorary Associates degree from St. Louis Community College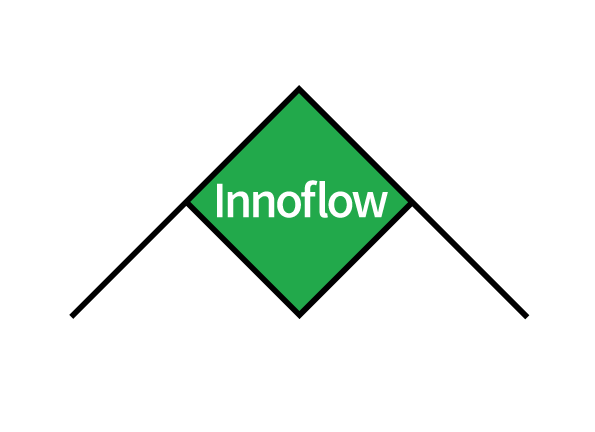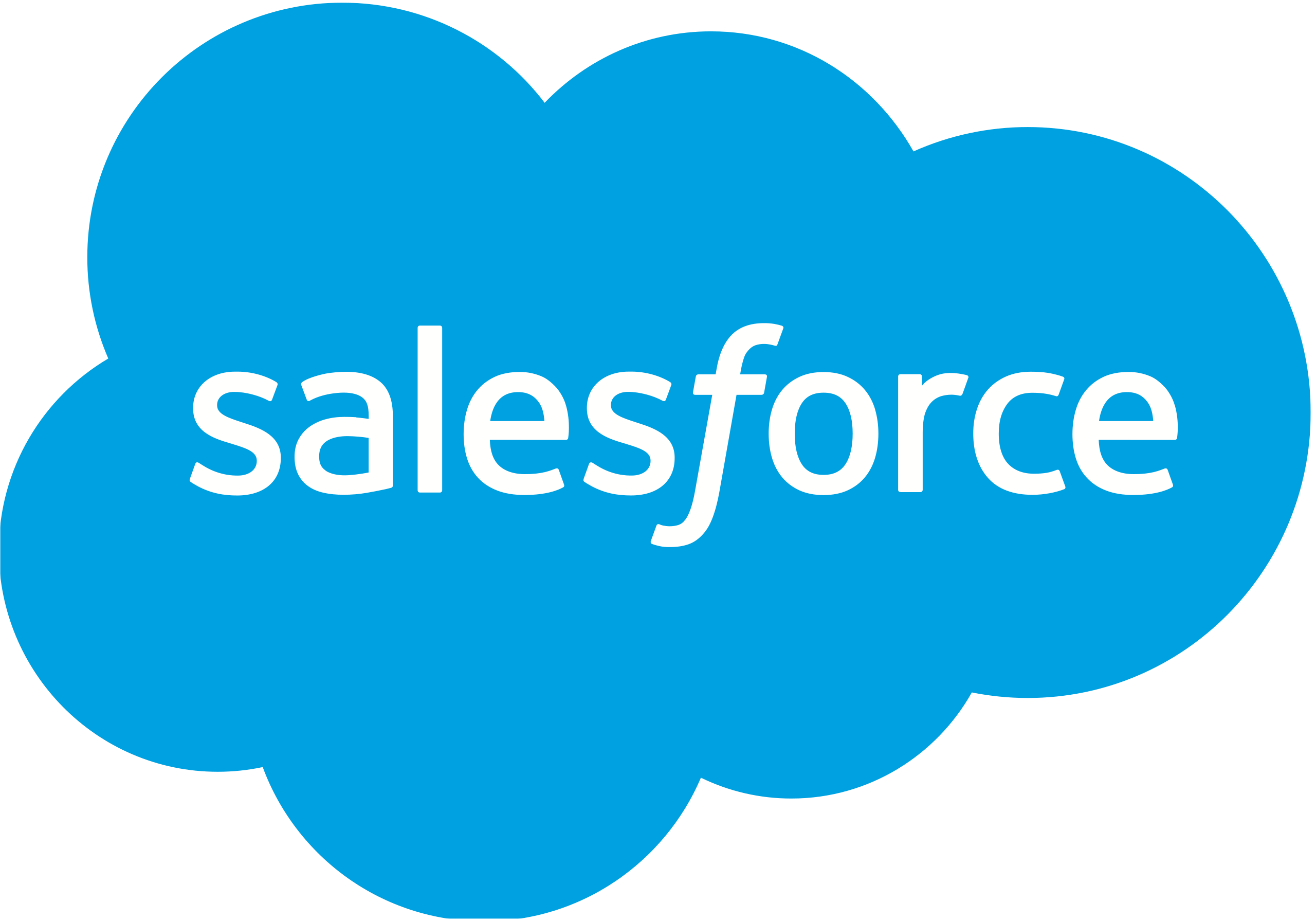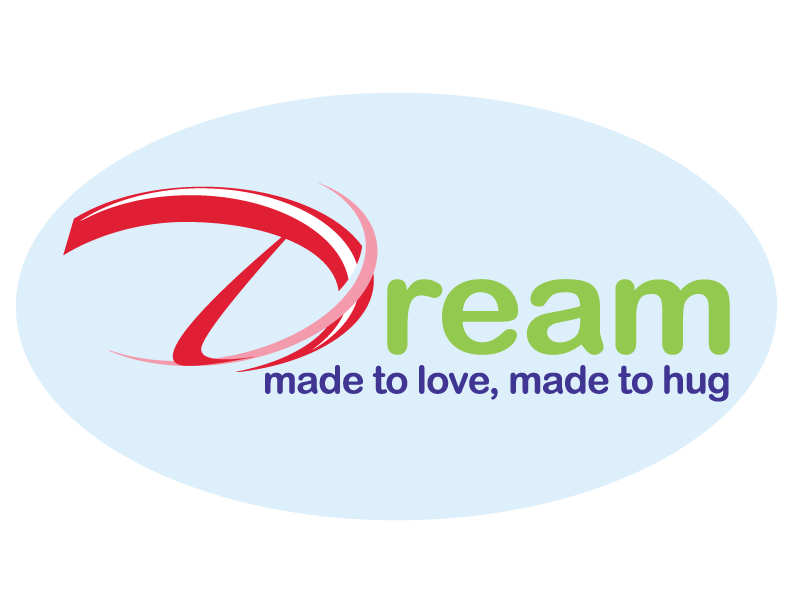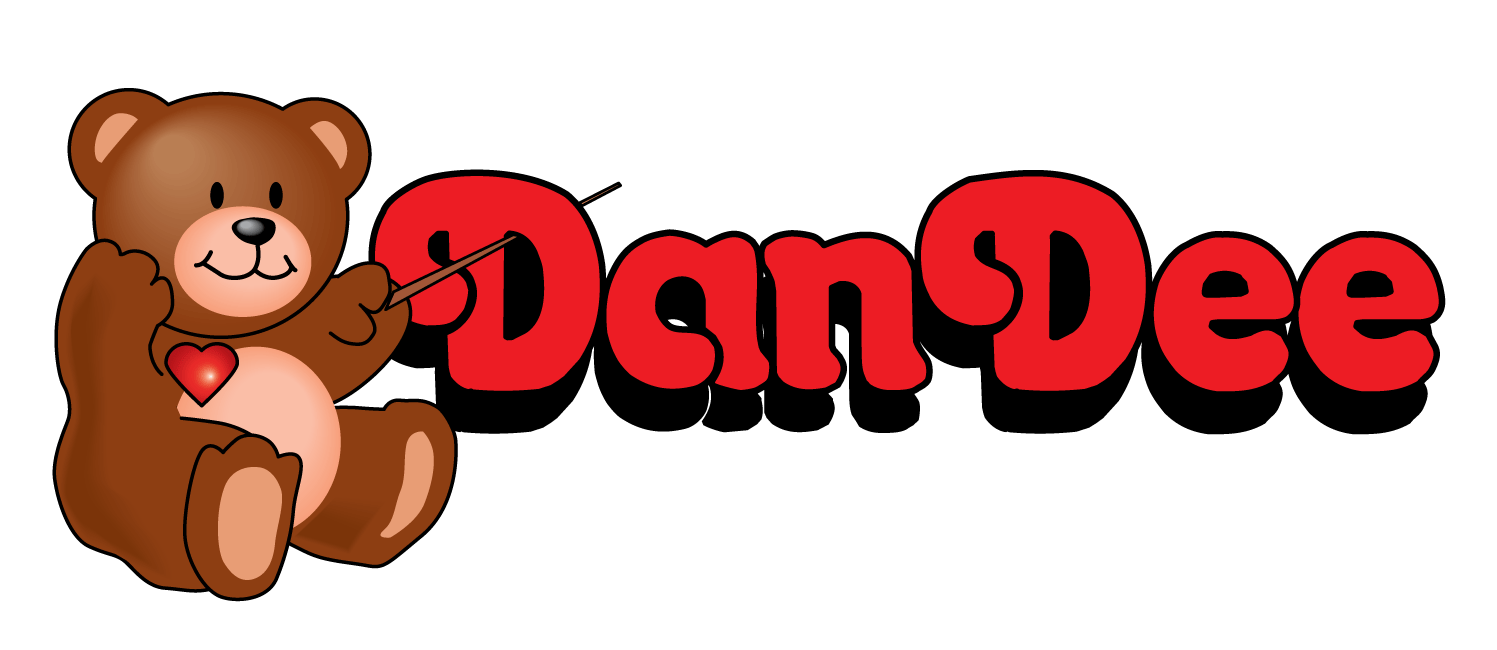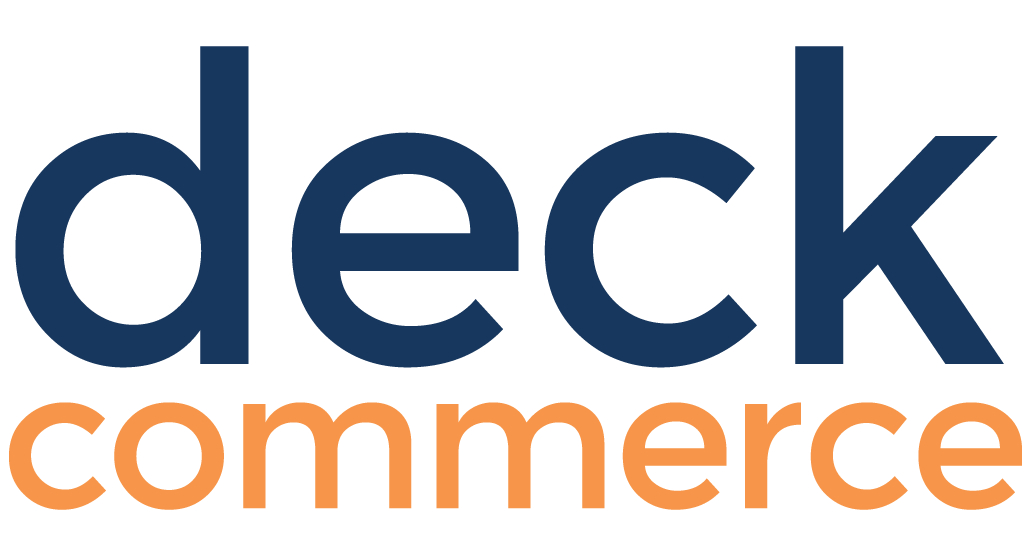 Build a Bear Elite Fan Group
Jinsol (Yancheng Dafeng Zhenshuai Craft Co., Ltd.)
Secure Data Technologies, Inc.
Brand Activation Consulting, LLC
Bryan Cave Leighton Paisner LLP
Build-A-Bear Workshop Board of Directors
EDITED Better insights, Better decisions
Image Consulting Services
Jennifer Kretchmar & Dorrie Krueger
Kellie Hynes and Bob Guller
NEST Integrated Facilities Management
Rick Koelz/MGI Risk Advisors
Sharon, Russ, Rachael, Adam, and Hannah John
St. Louis Regional Business Council
Universal Brand Development