New Arrival
31403_31467_31420_28990

30026_31360_29083_29084_29085

25663_26560

22601_25633_24355

31407_31419_31477_31398_28990

30323_31479_18958_24355

31396_31382_31383

22601_31548_24517

26519_31277

31239_31238_21512

331364_30101

27543_27415_27426_27621_1

031741

31263_23338_31259_21512

31441_29985

030074

31255_31260_25629
Make Gifts EGGstra Special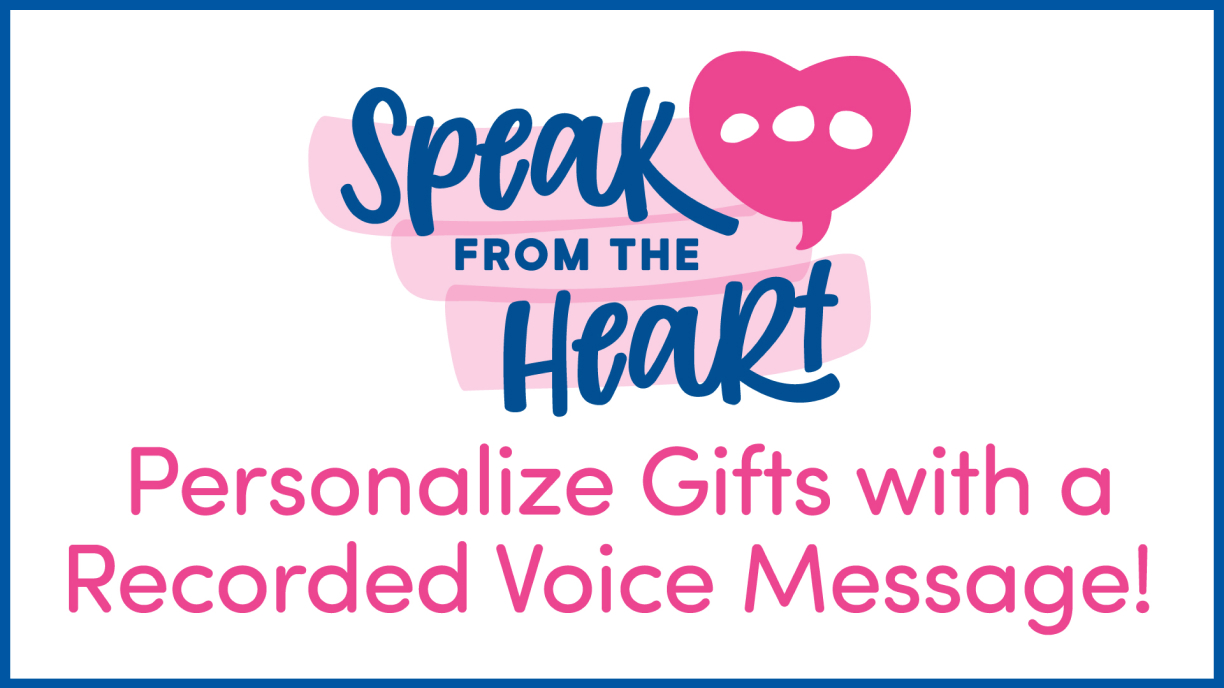 Make Any Gift a Timeless Keepsake
Place your order with In Store Pickup  to make your voice recording gifts come to life in time for Easter.
Learn More
Trending Now
030016

031255

331364

031441

031261

031244

031268

031263
PAWsome Stuff
Build-A-Bear Foundation

Learn how our Foundation shares hugs, inspires creativity, and supports those in need.

Let's Party!

Make the Workshop your celeBEARation destination with party packages for all occasions!
#BuildABear
Share your Build-A-Bear memory to add more

to life!
You are about to visit
our shopping site
Please note that you must be over 18 or with an adult to buy online