Shop Online at Build-A-Bear Workshop

Trending Now
027017

025863

26839_26865_26837_25476

27037_26947

26849_26891

27124_27335

26518_27135_24392_24517_26670_27119

26973_27143_24632_27336

22601_27136_24392_25772_27179

27090_27067_24630_27332

26846_26890_26893_26892

25239_27040_21564_22325_21512

27218_23823_20389

27120_27121_27098

27064_27014_24632

25567_26330_21564_26334_26375

PAWsome Stuff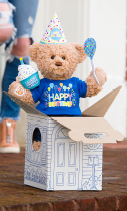 Gifts With Heart For Everyone On Your List!
Your One-Stop Shop for Gifts with Heart!
Shop Gifts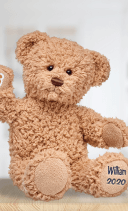 Personalize It!
Make their gift as special as they are! Explore embroidery options.
Learn More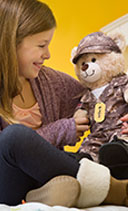 Record Your Voice
Give a gift that says it all! Record a message on a sound chip to personalize their furry friend.
Learn More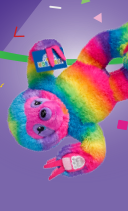 Gift Cards
You're giving more than a gift – you're giving an experience!
Shop Now


Count Your Candles

The age they are turning is how much our BIRTHDAY TREAT BEAR costs during their birthday month!
Learn More

Build a Party
Build-A-Party by
Looking for a fun and unique way to celebrate a special event? Build-A-Bear Workshop makes it special and lets each Guest make and take home a furry friend to love!
Plan a Party Now

Recommended For You


Fun for Everyone


Share Your Story