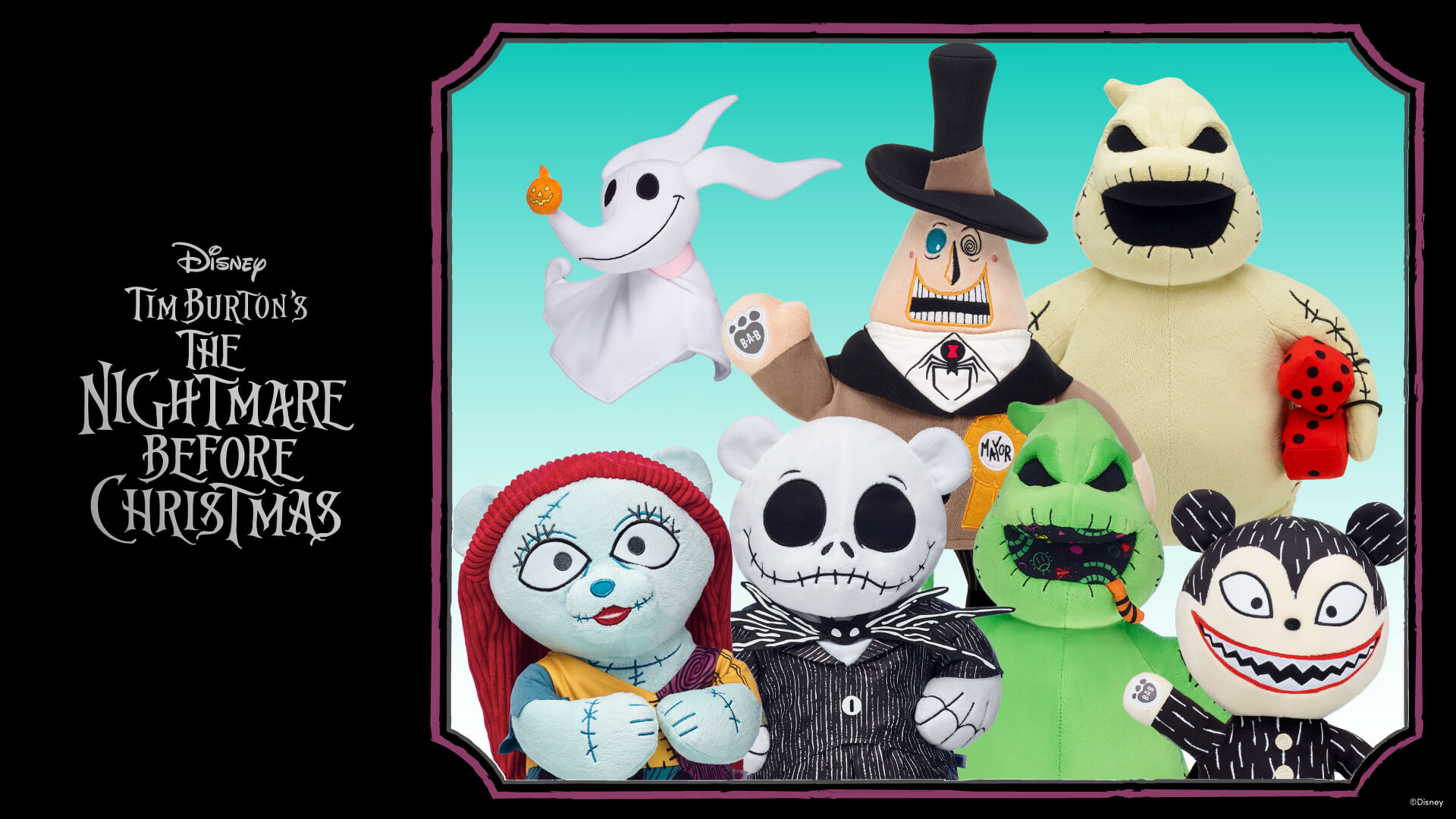 NEW!
Haunted Arrivals from our Disney Tim Burton's The Nightmare Before Christmas collection
Shop Now
Trending Now
330775

30845_30844_31275

30439_25964

30448_30392_29469_21512

329502

330422

22601_30488_30518_28990

30860_30373_30384_28990

28755_30344_28381_28990
Looking for PAWfect Gifts?
Sports Shop

Bring Home a Winner with Unique Gifts for Athletes, Coaches, Students and Superfans
This Season's Top Gift Picks
25 Years of Heart & Hugs
We've celebrated creativity, laughter, fun and FRIENDSHIP through the making of more than 200 million furry friends! Join our silver celebration with special events, offers, exclusive drops and MORE!
More Ways to Experience Build-A-Bear
You are about to visit
our shopping site
Please note that you must be over 18 or with an adult to buy online