Introducing BEARlieve Bear
The first-ever Build-A-Bear that "comes to life" with your touch and voice!
NEW and on the way to a Workshop this Holiday!
Sign up below to be notified when it arrives!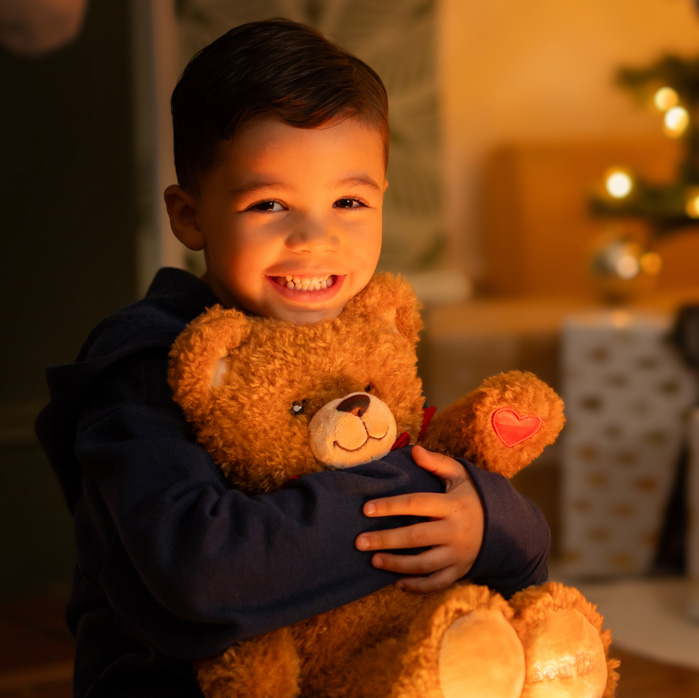 I BEARlieve! Please update me about BEARlieve Bear, the new interactive teddy bear from Build-A-Bear!
Thank You
The Fun Has Just Begun!
We were unable to process this request.
Please try again later.