Working At Build-A-Bear
Our Culture

At Build-A-Bear Workshop®, we cultivate a culture that truly begins with heart. From the heart that our associates bring to their work every day to the iconic heart ceremony that captures the Build-A-Bear spirit, we deliver a one-of-a-kind experience to our Guests, our communities and our associates. This is just one reason Build-A-Bear Workshop has been named to the Fortune 100 Best Companies to Work For® list 10 years in a row. We have also ranked as a best workplace on the following lists by Great Place to Work® and FORTUNE: Best Workplaces for Women, the Best Workplaces in Retail, the Best Workplaces for Millennials and the Best Workplaces for Diversity.

We own a very special, unique and fun culture that values teamwork. We listen and learn from each other, and we reward and recognize extra efforts and great accomplishments. We look for possibilities, not obstacles, always setting challenging goals to help us strive for breakthrough results. We are not content with just being the best! Just as we have been recognized externally, we celebrate our associates' achievements large and small, showing and sharing our gratitude for the many ways they live our values and bring a little more to life every day!

Our Mission
A classic icon, the Teddy Bear brings to mind warm thoughts about childhood, friendship, trust and comfort — and also about love. Build-A-Bear Workshop embodies those thoughts in how we run our business every day. The Build-A-Bear experience is an expression of our commitment to redefine retail and entertainment, bringing out the creativity of our Guests of all ages. We are committed to providing our Guests joy through happy, memorable experiences. And we're committed to making this business fun for our Guests — and for us!

Simply said, our Mission is to bring a little more

to life.
Our Core Values
No matter their role, Build-A-Bear Workshop associates keep our values at the heart of everything they do. We profess the following values as our focus in how we operate our business and the experiences we provide for our Guests and fellow associates.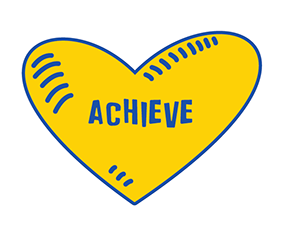 Push beyond what seems possible. Attain maximum results.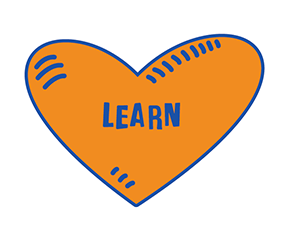 Be intellectually curious. Own your development. Listen and actively seek opportunities to improve professionally and personally.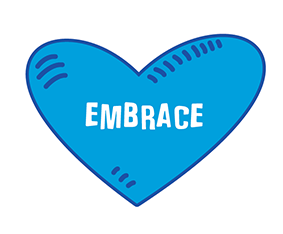 Value the diversity, individuality, and background of associates, Guests, and business partners. Cultivate an environment of inclusion.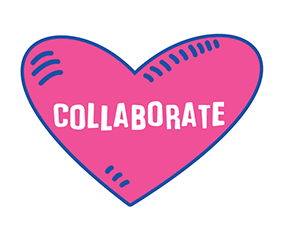 Trust your teammates and work together to achieve common goals. Seek the opinions of others. Take accountability for your actions.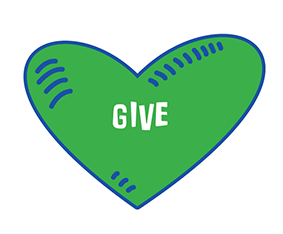 Make our communities a better place to live, work, and play, through contributions of time and talent.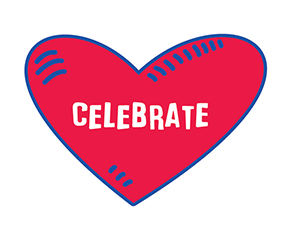 Acknowledge success, recognize individual and team contributions, and have fun along the way.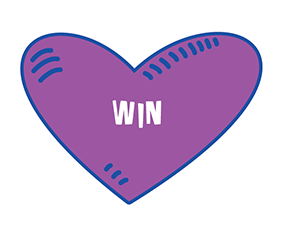 Consistently demonstrate relentless drive to enhance value for stakeholders. With tenacity, passion, and focus, overcome all obstacles and attain excellence.