Charitable Partners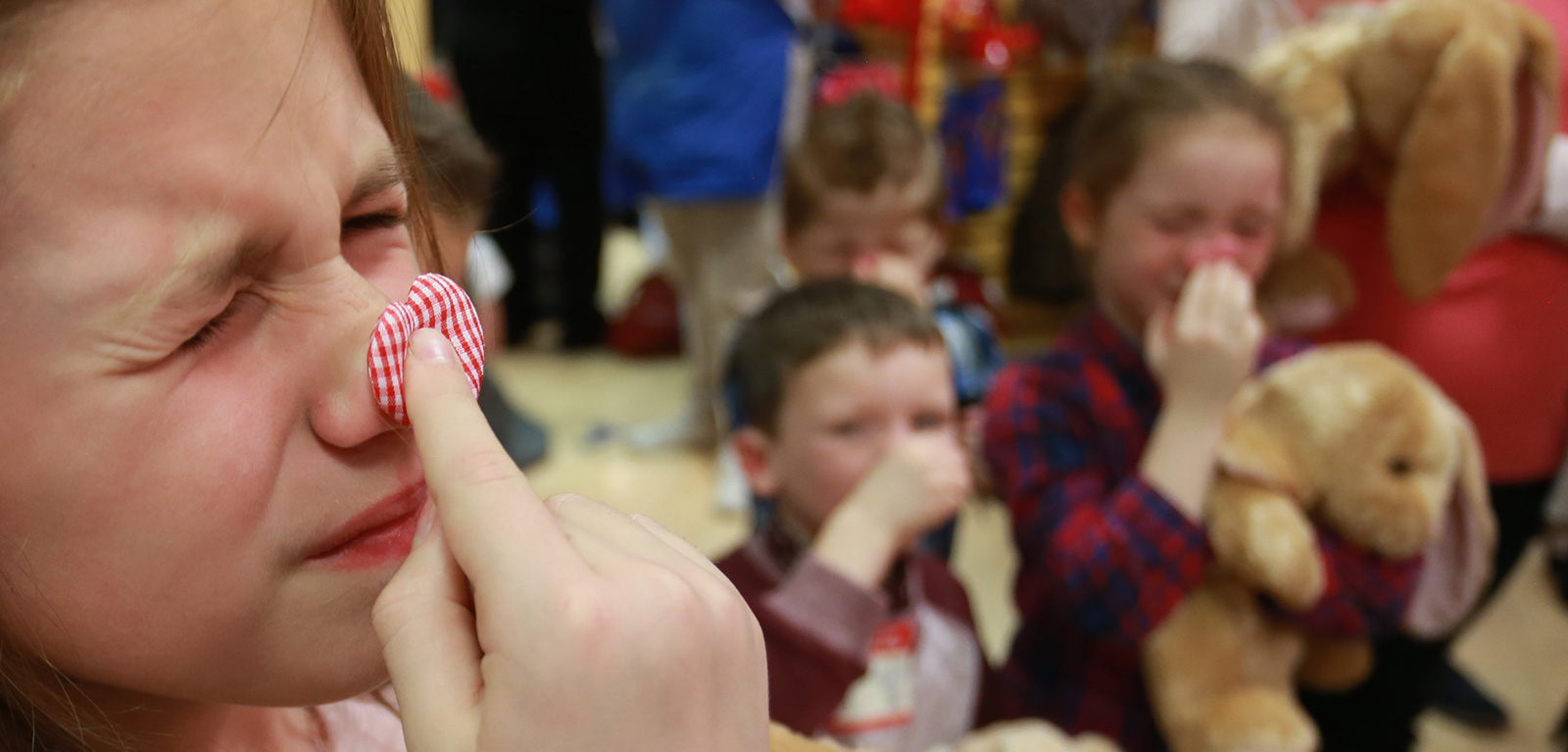 OUR CURRENT CAMPAIGN PARTNERS
Build-A-Bear is honored to partner with national nonprofit organizations and international charities that support our ongoing mission to add a little more

to life. We are pleased to support select nonprofit organizations and registered charities via in-store fundraising campaigns as well as provide in-kind support to organizations dedicated to improving the well-being of children through opportunities to make their days a little bit brighter.

We believe in the power of hugs and the simple comfort of having a furry friend by your side. Build-A-Bear Foundation seeks to add a little more ❤ to life by sharing hugs and making days a little bit brighter for those in need.
OUR OTHER CHARITABLE PARTNERS
QUESTIONS?