Indoor Kids Birthday Party Ideas | Build-A-Bear® Party Themes
Build-A-Bear Theme Parties
Parties are Back at Build-A-Bear!
Let our party planning experts bring your child's vision to life with one of our fun Build-A-Bear party themes!
A themed party at Build-A-Bear is the perfect kids' birthday party idea and is big enough to meet their imagination and expectations! Theme parties come complete with character themed activities and each guest receives their very own themed furry friend to take home.
Make your theme party all kinds of amazing starting at just $35 per Guest!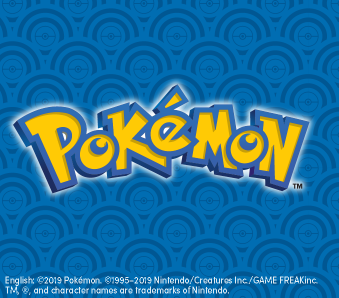 Pokémon Party
Calling all Pokémon Trainers! This action-packed theme puts beloved Pokémon characters front and center for an unforgettable party experience.
Parties starting at $45 per Guest
Book Now
Personalized InvitesThank You Notes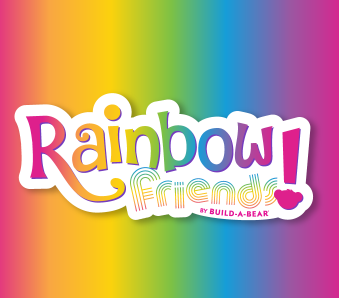 Rainbow Friends Party
Here's a bright idea: rock the rainbow and color your party with FUN! Our Rainbow Friends party theme is perfect for anyone with a colorful personality.*
Parties starting at $35 per Guest
Book Now
Personalized InvitesThank You Notes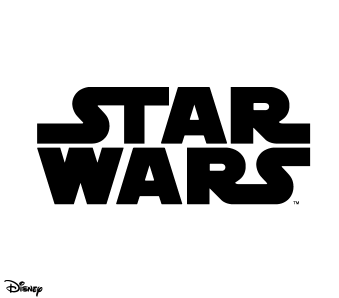 Star Wars™ Party
Have the coolest party in the galaxy with an epic Star Wars™ party theme! The force is strong with Star Wars™ furry friends, outfits and accessories – it's a blast for every Guest!
Parties starting at $45 per Guest
Book Now
Personalized InvitesThank You Notes
*Please check with your local Build-A-Bear Workshop location to verify merchandise availability for themed parties. Theme parties work best with Awesome Adventure and Ultimate Experience packages.
All-Occasion Parties
Whether it's a team building outing or a charitable event, Build-A-Bear Workshop hosts parties for kids of all ages. Let us help you build an event you're all sure to remember.
Team Building Parties
Bring the group together for a fun and rewarding experience that builds team collaboration, cooperation, and friendship.
Service Project Parties
Make a difference in your community when you each build a stuffed animal to donate to a charity or nonprofit – your group could qualify for discounted pricing on our Lil' Cub.
Troop Parties
Give your pack an adventure to remember with Build-A-Bear Workshop Scouts outing. It's a great team-building exercise, and a great way to spend that fundraising money!
School & Camp Outings
Build-A-Party events are perfect for schools, summer camps and daycares looking for a special treat for the kids – it's furry fun for the whole gang!
CeleBEARation!
Any day can be a special occasion with a Build-A-Party event. Whether it's an A+ report card, an end-of-summer celebration, or just because – we've got the fun!
Private Parties
Host your party before or after regular hours for a one-of-a-kind experience at your local Build-A-Bear Workshop.
Book Now
You can also book your party in-store, or call a Build-A-Bear Workshop Party Planner toll-free at 1-877-789-2327