Item No.
31755_31718_31717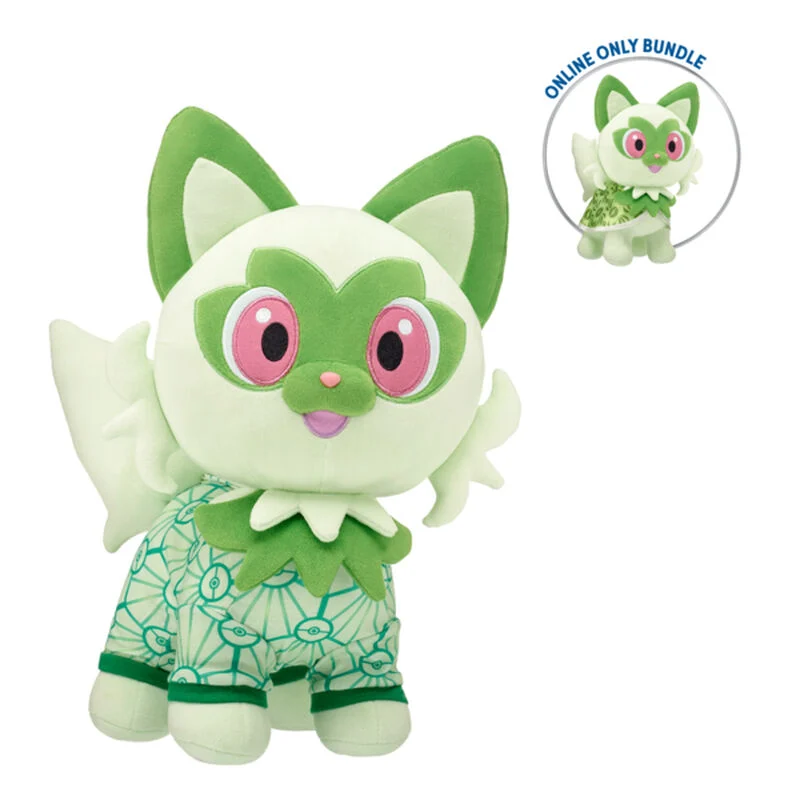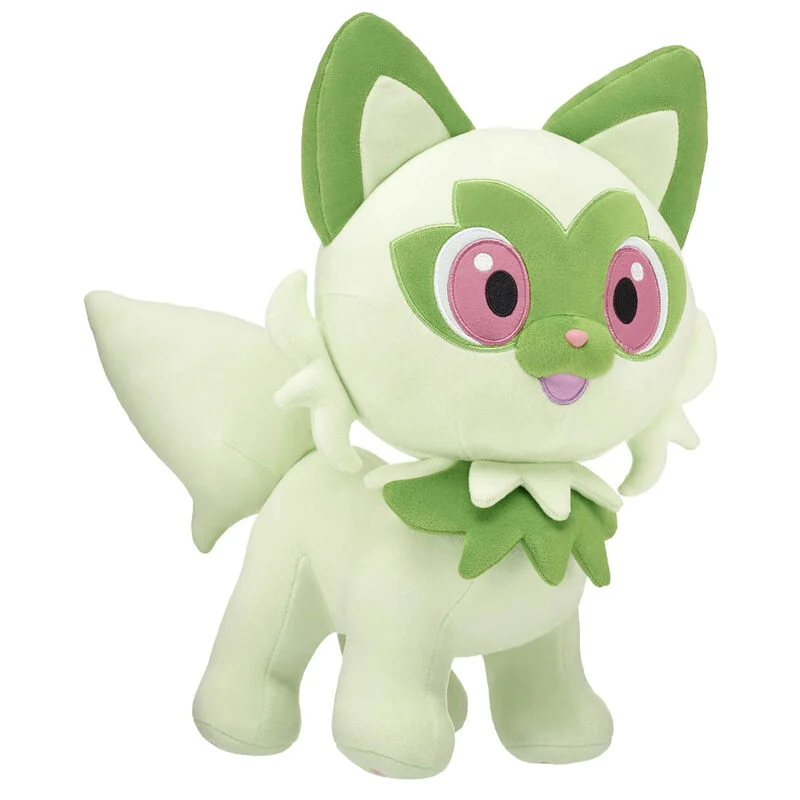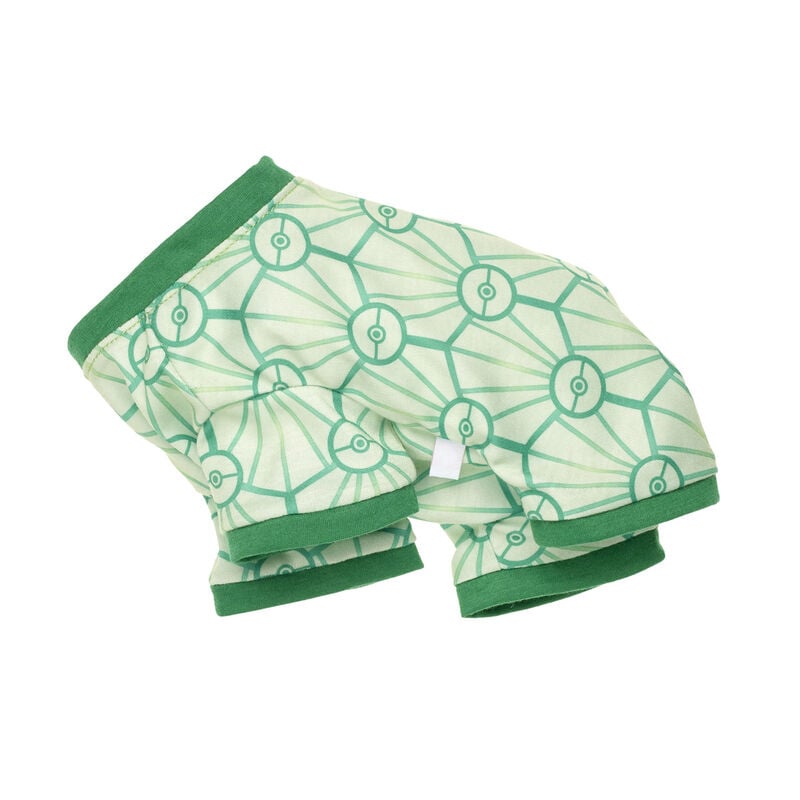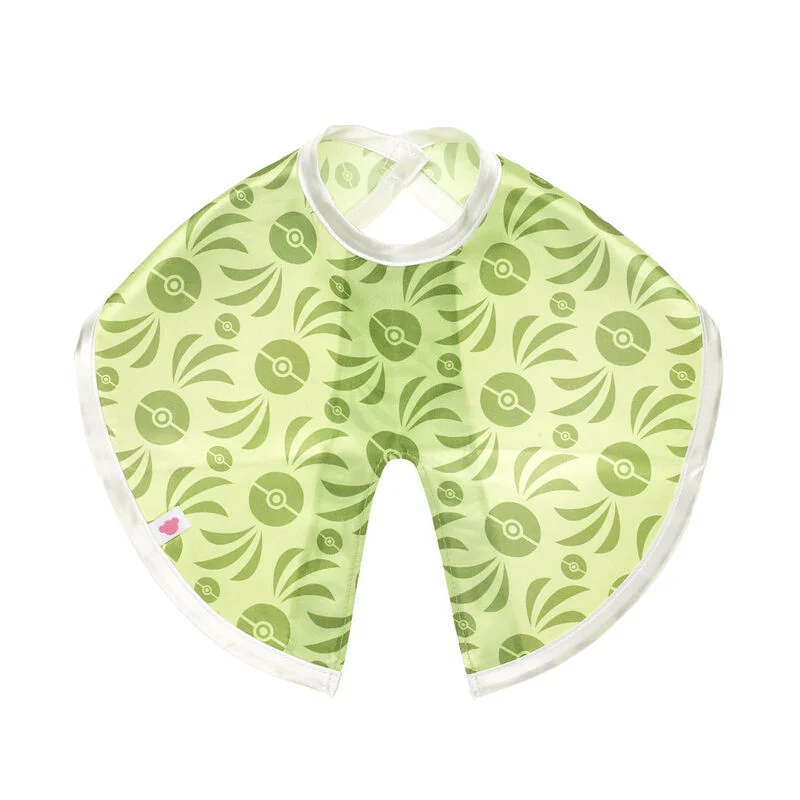 Soak up the sun alongside your own Sprigatito plush! You'll feel like you're adventuring through the Paldea region with this friendly Sprigatito plush by your side. This Grass-type Pokémon has a cat-like body with green fur, pointy ears and leaf-like tufts on its neck. Grow your team by bringing home your own Sprigatito plush along with its matching green cape and sleeper included!
Price includes:
Sprigatito
Sprigatito Sleeper
Sprigatito Cape
Limit 5 per guest
This item cannot be purchased unstuffed, nor can stuffing adjustments be made. A scent cannot be placed inside this furry friend.
Pokémon products are only available as exclusive bundles when purchasing online. These products may not be purchased separately.
This item is excluded from promotions and coupons. Please see disclaimers for details.
©2023 Pokémon / Nintendo / Creatures / GAME FREAK.

Not Available for store pickup
---

---

Product Name:
Sprigatito Bundle

---

Product Name:
Sprigatito Sleeper
---

Product Name:
Sprigatito Cape

Your Furry friend's Name:
Furry Friend's Birthday:
Who's this Furry Frieind for?:
Find a Workshop Near You!
Enter your City, State or Postal Code to view product availability in a Build-A-Bear Workshop near you.
No workshops were found. Please add a zipcode, address or city to find the Workshop closest to you.