Images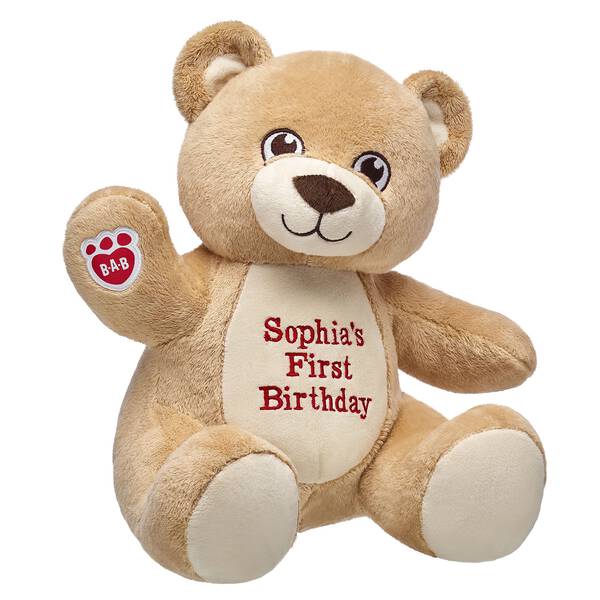 Velvet Hugs Teddy
Details
InStock
Original Price

$35.00
Sale Price
$24.50
Product Details
Specs
Gift Options
With super soft fur and a warm loving smile, Velvet Hugs Teddy is sure to be your forever friend. This light brown teddy bear can be dressed in a wide variety of outfits to make the perfect unique gift! Personalize this adorable teddy with up to 3 lines of embroidery! Embroidered items require 5 business days for processing and bear building. This light brown teddy bear meets asthma and allergy friendly standards according to the Allergy Foundation of America, making it the perfect gift for a little one! ASTHMA FRIENDLY and ASTHMA FRIENDLY LOGO are certification marks and registered trademarks of Allergy Standards Limited.


This item cannot be purchased unstuffed.
How would you like to receive your Furry Friend?
Product Name:
Velvet Hugs Teddy
Build-A-Bear
SKU:
024925
Color:
Light Brown
Additional Information: