Item No.
25448_25681_25626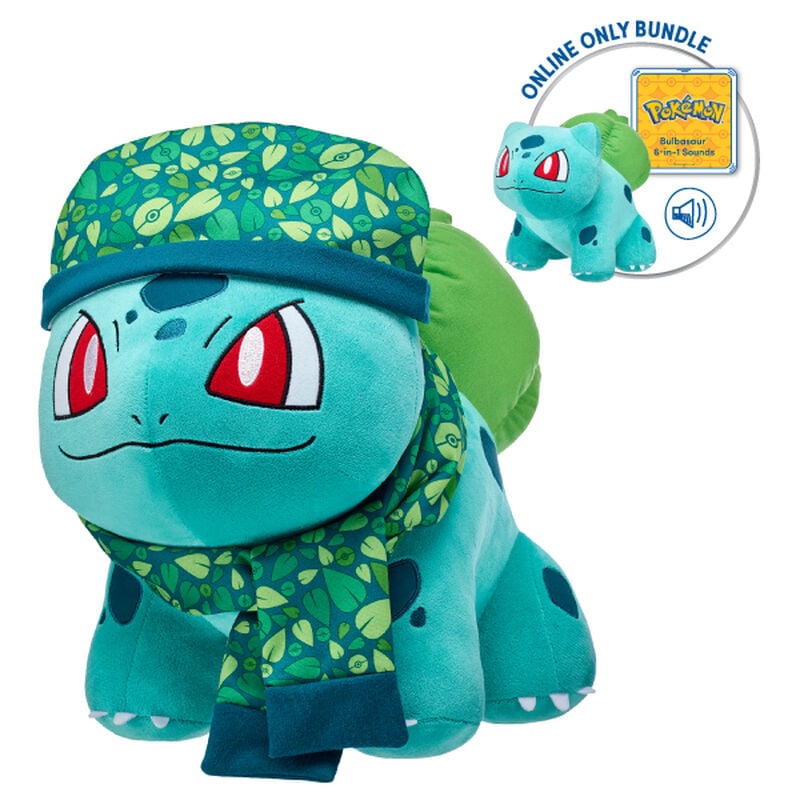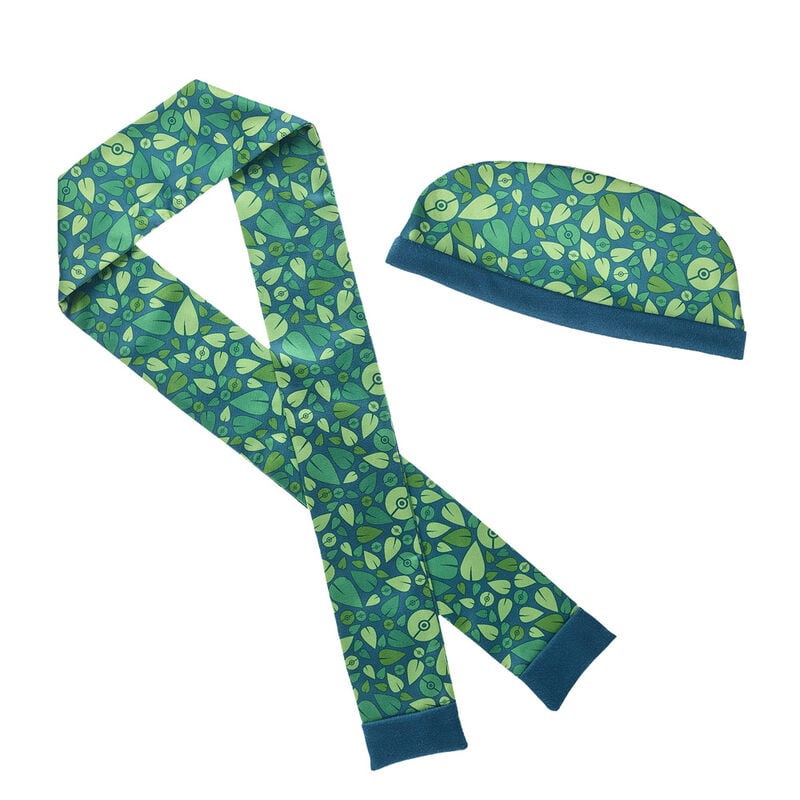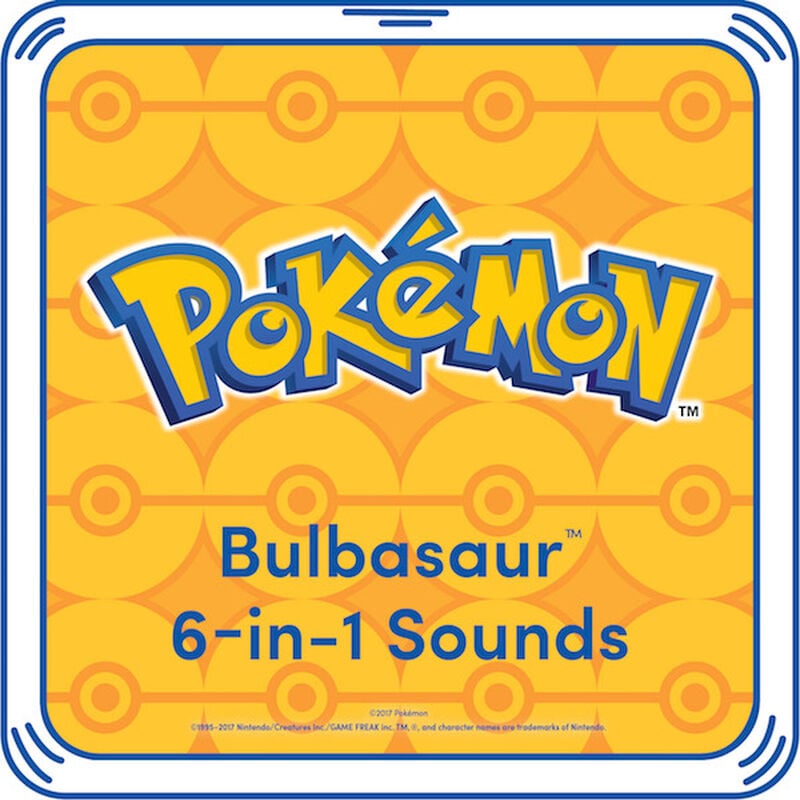 Add Bulbasaur to your Pokémon team! A lovable Generation I Pokémon, Bulbasaur gets its energy from the giant bulb on its back! With an adorable hat and scarf accessory set and 6-in-1 sound chip included, this complete Bulbasaur bundle will delight Pokémon Trainers of all ages!
Price includes:
Bulbasaur
Hat and Scarf Accessory Set
6-in-1 Bulbasaur Sound
Limit 5 per guest
This item cannot be purchased unstuffed, nor can stuffing adjustments be made. A scent cannot be placed inside this pre-stuffed item.
Pokémon products are only available as exclusive bundles when purchasing online. These products may not be purchased separately.
Please note: Bulbasaur gives BIG hugs! Due to this Pokémon's large size, this item will not fit inside our standard Cub Condo or gift box.
©2022 Pokémon / Nintendo / Creatures / GAME FREAK.

---

---

Not Available for store pickup
Product Name:
Bulbasaur Bundle

---

Product Name:
Hat and Scarf Accessory Set
---

Product Name:
6-in-1 Bulbasaur Sound

Your Furry friend's Name:
Furry Friend's Birthday:
Who's this Furry Frieind for?: